Reconnect with the packaging community!
Discussions, insights, success stories, networking & more.
The 2021 Virtual ISTA Forum, including TransPack and TempPack will be held on Tuesday, March 30th and Wednesday, March 31st.
It is more important than ever for our packaging community to come together and stay connected, to share experiences and best practices and explore opportunities. The Forum program will offer a blend of presentations, thought-provoking group discussions and even some fun and interactive networking to make the most of the virtual experience. The focused group discussions will offer attendees an opportunity to participate in an extended conversation around a shared theme or topic while discussion leaders introduce and facilitate the topics.

We are using Whova as our virtual event platform!
After you register, click here to access the event on your desktop/laptop or mobile device.

---

The TransPack program focuses on case studies, research, and solutions related to the optimization of packaging for transport.


The TempPack program focuses on technical topics related to global temperature controlled performance packaging.

---
Participating companies on the program: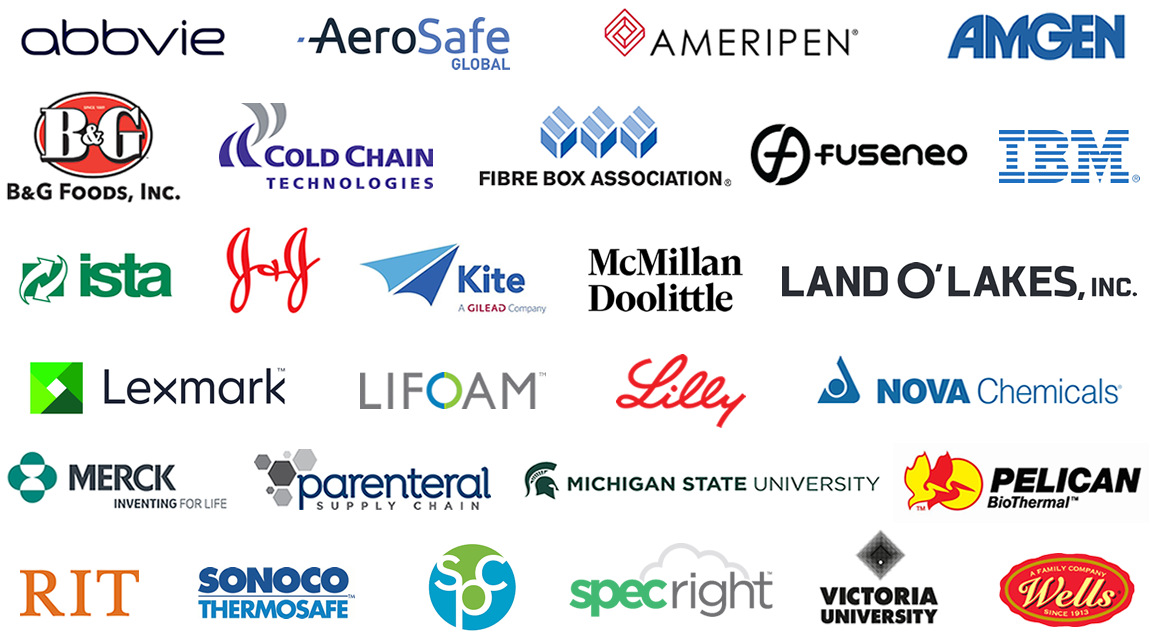 ---
Rates

The following registration rate includes participation in both TransPack and TempPack programs:
ISTA Member Discounted Rate: $295
Non-Member Rate: $495

---
Be a sponsor and showcase your brand!

All sponsor levels receive an exclusive virtual exhibit space.

Be a sponsor and showcase your brand, expand your reach and connect with our global packaging community as an industry leader. Sponsorship benefits include:

Be promoted on our social media channels and on the event platform.

Showcase your brand through your exclusive virtual exhibit space.
Upload brochures & videos to your profile.
Connect directly with attendees.
Plus so much more!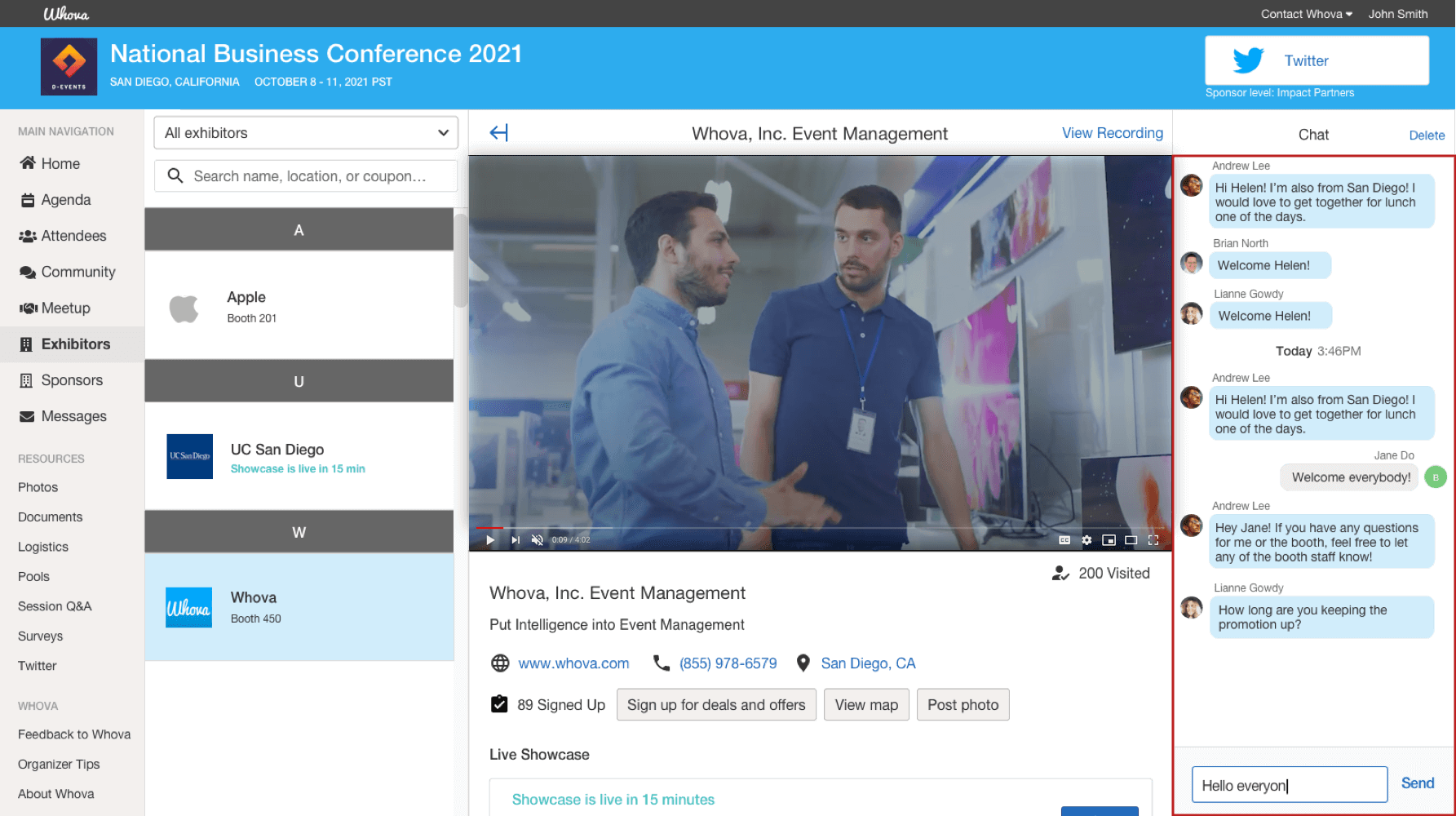 ---
Download the Event App

We are excited to use Whova as our event platform! Popular features include:
Planning: plan your personal schedule, set reminders, search sessions, and receive updates
Program: innovative group discussion sessions & presentations, and live Q&A
Accessibility: real-time access to the sessions, with easy playback of content
Community Board: find and connect with others sharing common interests and backgrounds
Networking: chat one-on-one like you might in the hallways by using video or text to start instant conversations
Learn more about Whova and check out all of the features: User Guide