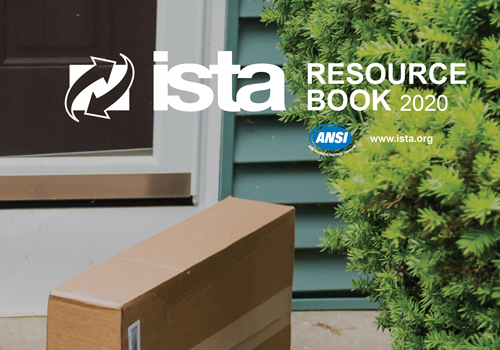 Resource Book
ISTA's Resource Book is a collection of ISTA Test Procedures and includes the Guidelines for Selecting and Using ISTA Test Procedures and Projects. Updated annually, all ISTA members receive the Resource Book as a member benefit. It is also available in ISTA's Store. Advertising in the Resource Book is a great way to reach professionals working in areas of distribution, package design, testing, damage prevention and sustainability.
Order now!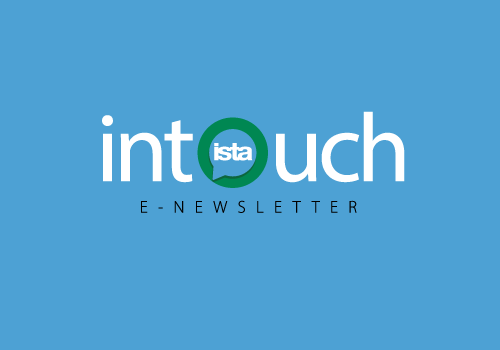 InTouch E-Newsletter
ISTA's InTouch E-Newsletter is delivered to members and non-members around the world and features the latest news from ISTA Headquarters. Keeping our packaging community informed and connected, InTouch also includes important technical updates, industry trends and insights, welcome to new members, and upcoming events. Delivered to 8,000+ contacts, our InTouch E-Newsletter is a great place to advertise your product and services to customers looking for solutions.
Order now!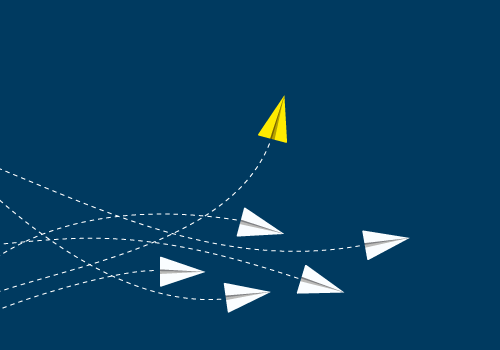 Get noticed on our search tool!

Want your customers to find you? The Find a Lab or Services search tool is one of the most visited pages of the ISTA website. Now certified labs and members offering packaging services appearing in the search results can add their logo to their search listing. It is a great way to increase your visibility and when your customers are looking for solutions! ($200 annual fee).

Enhance your listing!