Our Mission
The ISTA Educational Foundation's mission is to engage, inspire, and empower student leaders who will improve our world through advancing transport packaging design. Dedicated to the support and service of the packaging community, the ISTA Educational Foundation (ISTAEF) is a non-profit, tax-exempt 501(C)3 charitable organization, raising and distributing funds to foster educational growth in the transport packaging space. Click here to view our FAQ.
Our Corporate & Individual Supporters

ISTAEF is sincerely grateful to the following supporter for their generous contribution to support our foundation program efforts:
Dwight & Janice Schmidt

Ed & Barb Church
Board of Directors
The ISTAEF Board of Directors helps guide the foundation through their dedication and commitment to the transport packaging industry.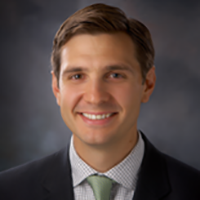 A.J. Gruber, ISTA
President & Treasurer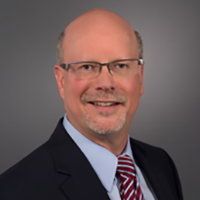 Brian O'Banion, ISTA
Vice President & Secretary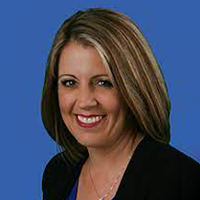 Nora Crivello, Westpak
Director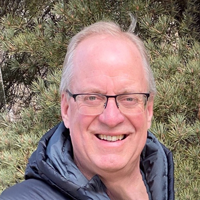 Mike Gabriel, Land O'Lakes
Director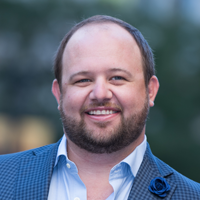 Jonathan Quinn, Pregis
Director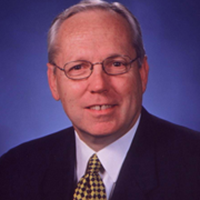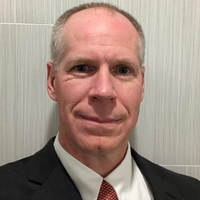 Rodney Prater, SC Johnson, A Family Co.
Director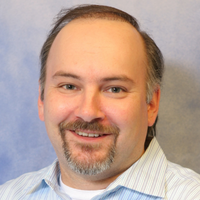 Greg Fornasiero, The Home Depot
Director