Online Self-Study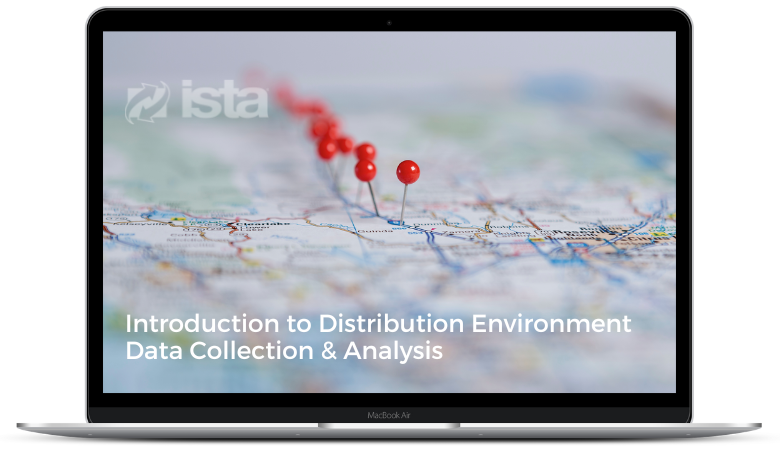 Learn at your pace, any place.
Meet your training needs, on your own schedule, with ISTA's improved and revamped learning platform! The course module includes a pre-recorded video presentation and supporting text that provides a dynamic self-paced learning experience. Study on your own with the convenience of access anywhere, any time.
Live Virtual Training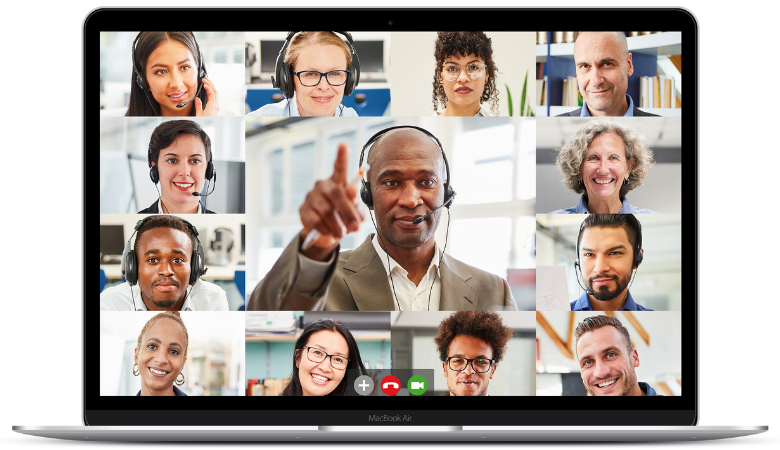 Instructor-led, real-time training in a virtual environment.
Get in-depth training by attending our scheduled virtual course trainings which features our instructor who walk through subject matter via a live video conference call. Virtual opportunities are scheduled throughout the year.
View events
In-Person Training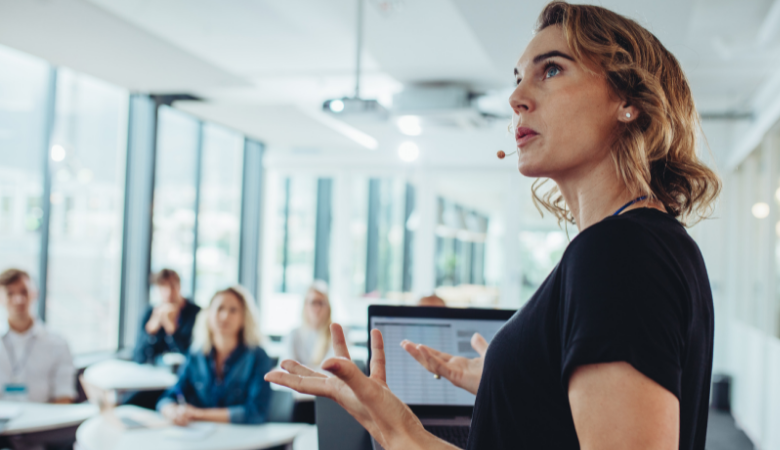 Face-to-face training at ISTA events.
Interactive live events with our lead instructor and fellow attendees with our in-person events such as the annual ISTA Forum, TransPack & TempPack events.
View events
Non-Member Access
ISTA Educational courses are now available for non-members. Click below to learn more about signing up for a non-member access account.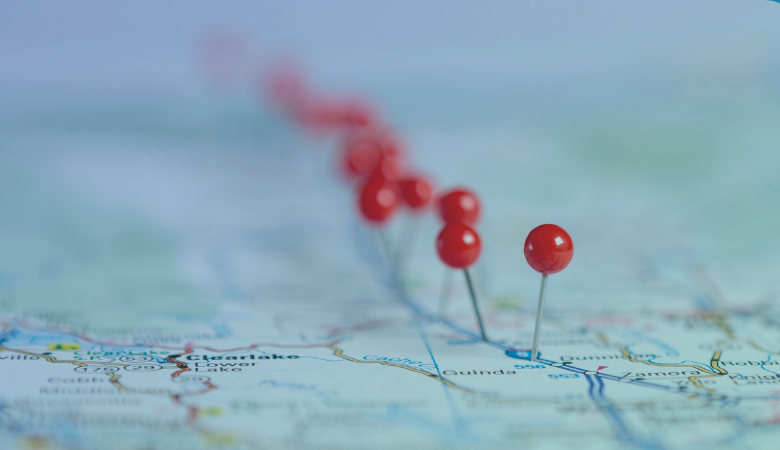 DCA 101 | Introduction to Distribution Environment Data Collection & Analysis
This course serves as a brief introduction to shock and vibration hazards encountered by products in shipment. It is intended to provide people with limited experience in packaging dynamics a basic background on which the three remaining presentations will build.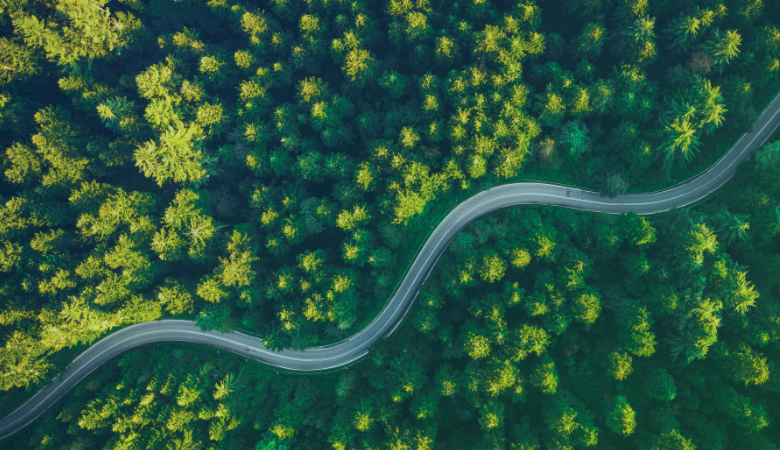 DCA 201 | Distribution Environment Data Collection

This course covers collecting data to characterize shock and vibration hazards encountered in the field. Items to be discussed include good documentation practices, proper mounting of data recorders, and configuring data recorders for use. Later presentations will cover analyzing data to create test procedures.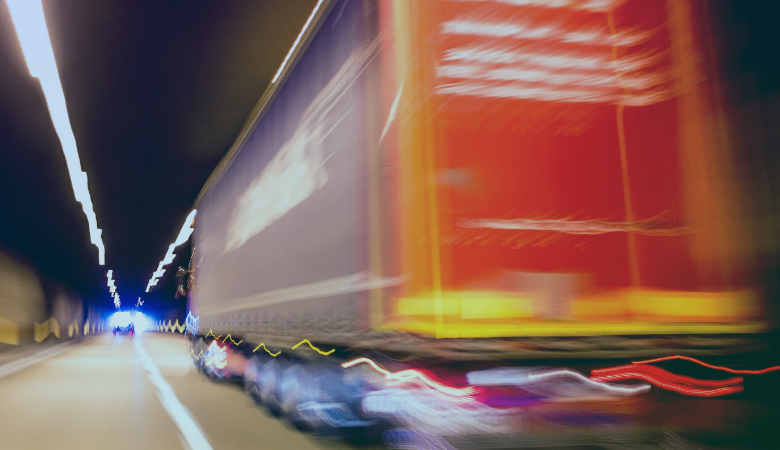 DCA 301 | Distribution Environment Data Analysis: Vehicle Vibration

This course focuses on recommended methods for analyzing vibration data collected in the field, with emphasis on creating a test procedure that can be ran on a vibration table in a packaging dynamics lab.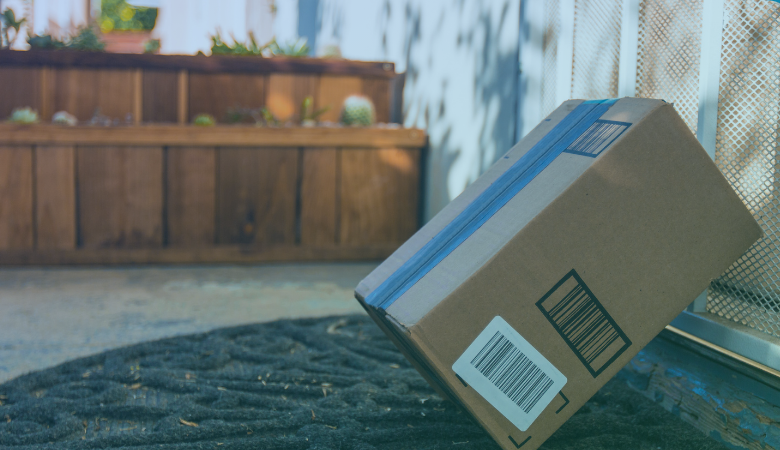 DCA 302 | Distribution Environment Data Analysis: Shock Impact & Drop

This course discusses ISTA's standards and guidelines for collection and analysis of shock and vibration data associated with the transport of products.
Continuing Education
In addition to these Distribution Environment Data Collection & Analysis courses, ISTA continues efforts to build out an expanded list of educational courses including the new revamped Packaging Dynamics Professional (PDP) certification program. Some courses can be completed for credit towards PDP recertification. Content offerings include:

Group Training
Ramp up your team's skills in a cost-effective way, by having our instructor conduct training (virtual or in-person) for your group. Contact us at ista@ista.org and we'll follow up, answer any questions and help bring continuing education to your organization.