Advertising
Resource Book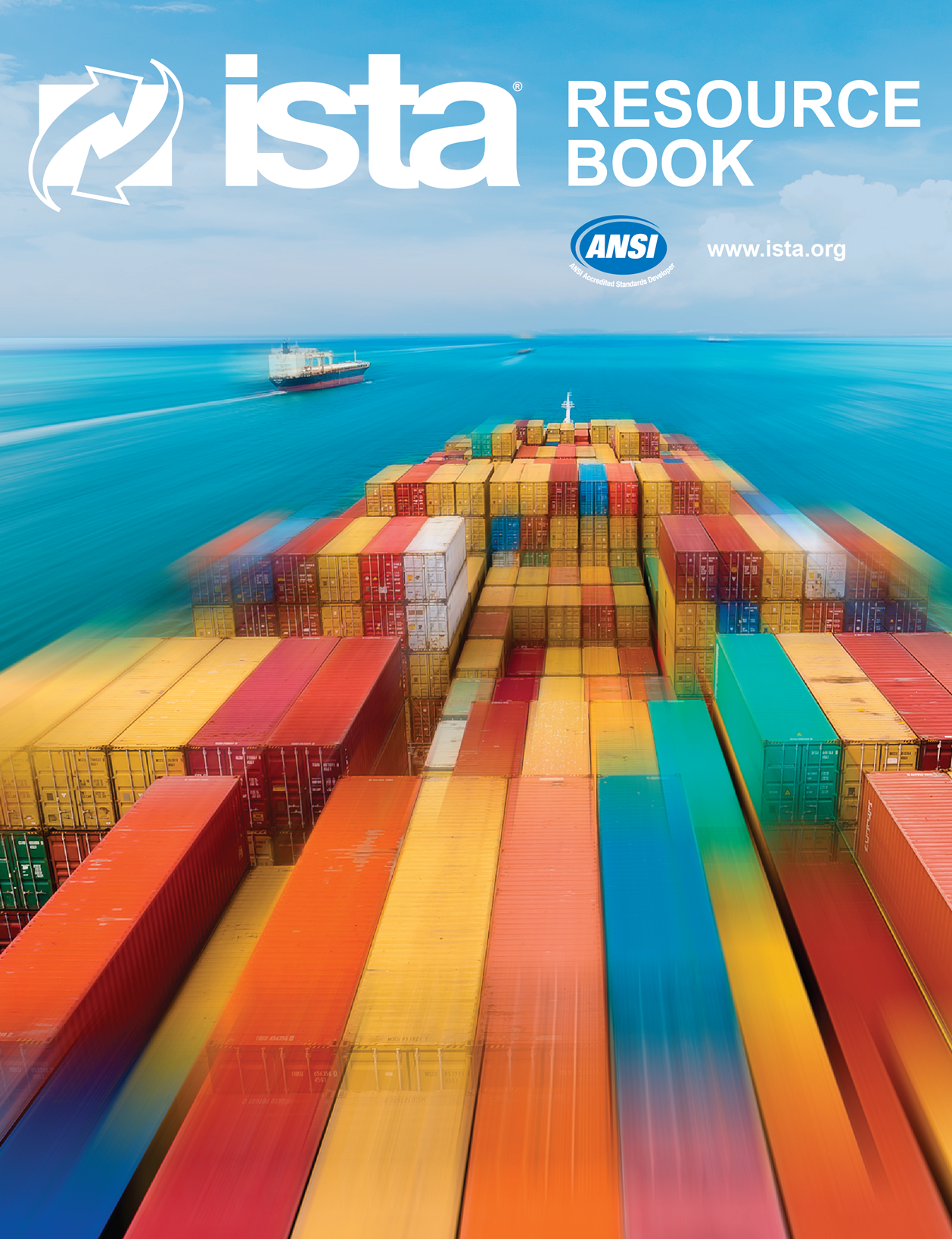 The
ISTA Resource Book
contains ISTA Test Procedures along with the
Guidelines for Selecting and Using ISTA® Test Procedures and Projects
. Only members receive the ISTA Resource Book free of charge. Nonmembers may purchase the Resource Book by visiting our Store.
Advertising opportunities are available:
Click here to download the Advertising Rates and Order Form.
Deadline for submitting an ad for the 2019 edition is January 25th.
Please contact Kathy Joneson at (517) 333-3437 ext 214 for further information.