December 2, 2021 | Jeon-ju, South Korea
The 2021 ISTA Asia Pacific Packaging Symposium will be held December 2nd in Jeon-ju, South Korea. The Symposium is hosted by the Ministry of Trade, Industry and Energy, Korea Conformity Lab (KCL), organized by ISTA's Asia Pacific Division and supported by the Korea Society of Packaging Science and Technology (KOPAST), Jeon-ju University.
Registration Open Soon!
Call for Speakers
If you are interested in speaking at the Symposium and have an informative topic or case study, we want to hear from you! Please submit your proposal if you have interesting content related to:

Packaging Performance Testing Applications and Research
Challenges of Protective Package Design
Damage Reduction Success Stories
E-Commerce Packaging
Sustainable Packaging Development
Optimization of Packaging Systems Case Studies
Program
The following is an overview of the upcoming ISTA Asia Pacific Packaging Symposium program. All times are listed in Korea Standard Time (KST).

Wednesday, December 1st, 2021
20:00 - 21:00 ISTA Asia Pacific Division Board Meeting
14:00 - 18:00 ISO Meetings (closed)

20:00 - 22:00 ISO Meetings (closed)

Thursday, December 2nd, 2021
10:00 - 10:15 Welcome
10:15 - 10:45 Keynote Presentation
10:45 - 11:00 Coffee Break
Session 1: Focusing on Global Issues and Trends
11:00 - 11:30 Presentation
11:30 - 12:00 Presentation
12:00 - 13:00 Lunch Break
Session 2: Focusing on Asia Pacific Issues and Trends
13:00 - 13:30 Presentation
13:30 - 14:00 Presentation
14:00 - 14:30 Presentation
14:30 - 15:00 Presentation
15:00 - 15:20 Coffee Break
Session 3: Focusing on Active and Intelligent Packaging
15:20 - 15:50 Introduction
15:00 - 16:20 Presentation
16:20 - 16:40 Presentation
16:40 - 17:20 Presentation
17:20 - 17:30 Closing Remarks
18:00 - 20:00 Networking Dinner
Hotel
We are pleased to be hosting the 2021 ISTA Asia Pacific Packaging Symposium at the Lahan Hotel in Jeon-ju, South Korea.

Lahan Hotel: 85 Girin-daero, Pungnam-dong, Wansan-gu, Jeonju-si, Jeollabuk-do, South Korea

Hotel Room Rate: $120 US dollars / night (tax included) or 135,000 Korean Won. This rate applies to Twin/Double rooms.

Reservations:

Phone: You can reserve your room by calling the Lahan Hotel Jeonju directly at +82-63-232-7000. Mention reservation code "KCL" to receive the group rate.

Email: Reserve your room by emailing the Lahah Hotel Jeonju at 2134014@lahanhotels.com. Mention reservation code "KCL" to receive the group rate.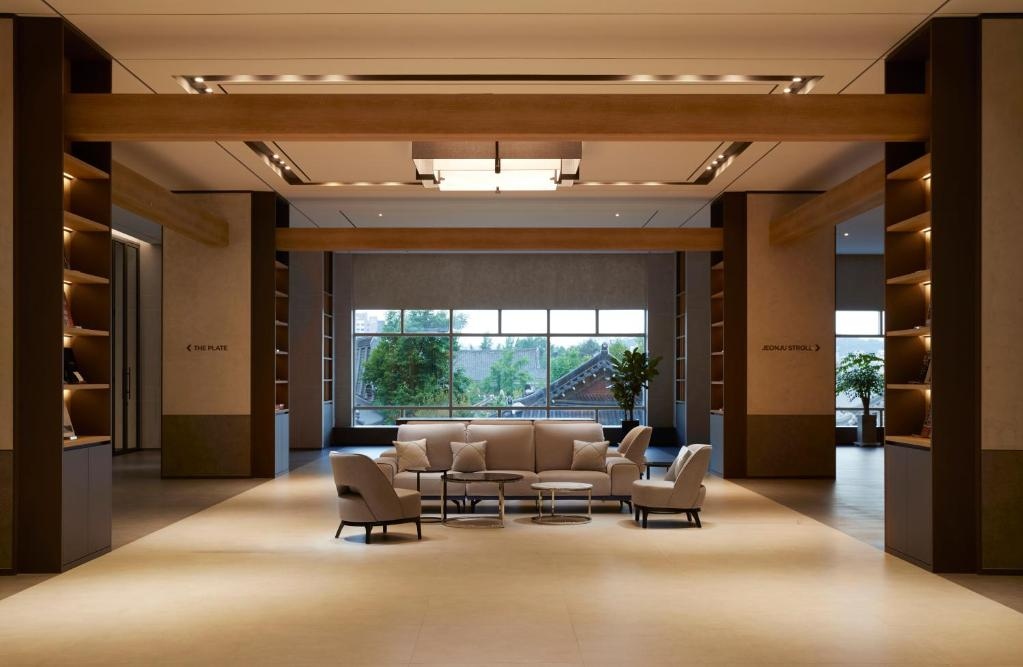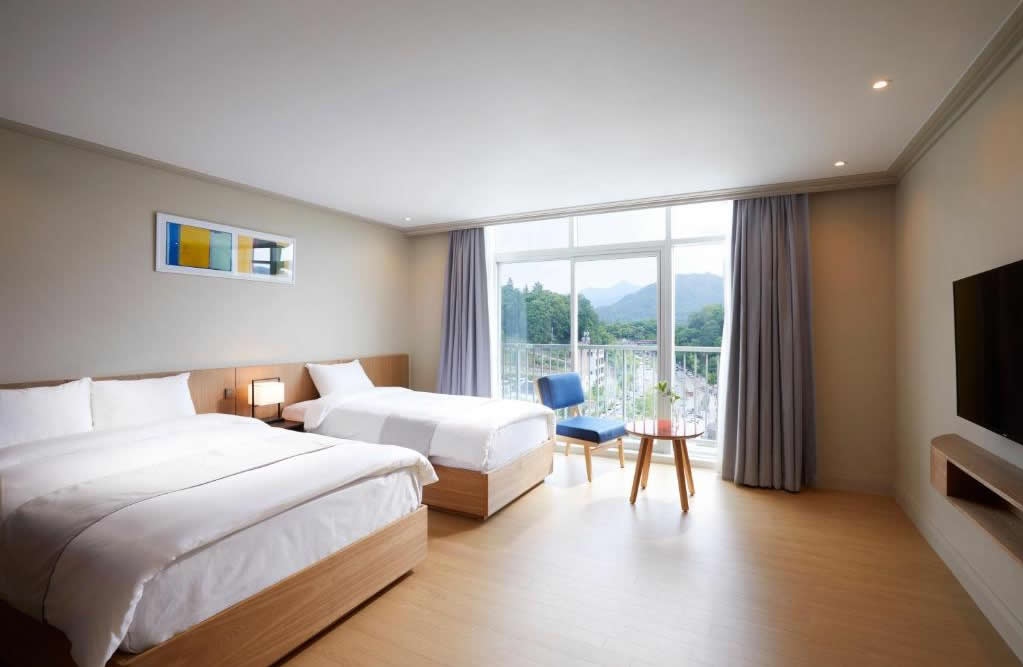 Exploring Jeon-ju

The city of Jeon-ju is rich in Korean history and authentic beauty, making it the best travel destination for visitors looking to truly experience Korean traditions and culture. In particular, there are about 700 hanok buildings at the Jeon-ju Hanok Village, the city's major tourist attraction. Within the hanok village, cultural heritage sites such as Gyeonggijeon Shrine, Jeonjuhyanggyo Local Confucian School and Omokdae & Imokdae can also be found. In addition to the city's well-preserved beauty, Jeon-ju is also famous for mouthwatering exclusive delicacies. To learn more, click here.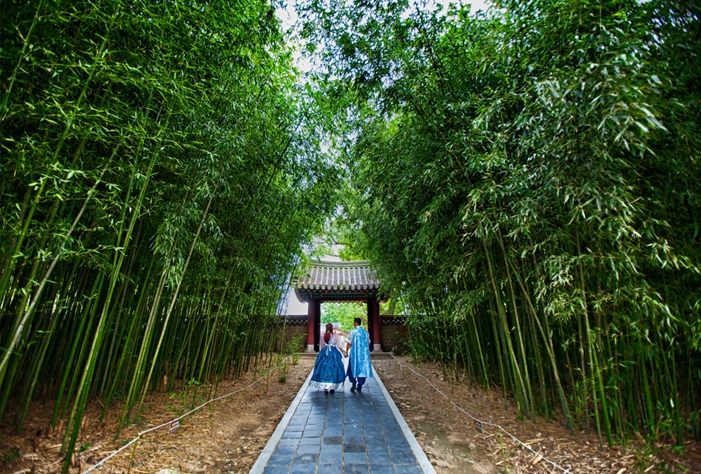 Covid-19 Safety

We are so excited to see everybody at the Symposium and are focused on making sure everyone at the event is safe and comfortable. We plan to follow all guidance surrounding Covid-19 from the U.S. Embassy & Consulate in the Republic of Korea.

All travelers to Korea must provide proof of a negative COVID-19 PCR test result issued within 72 hours of their departure.

Only limited categories of vaccinated travelers may apply for a quarantine exemption certificate at an overseas Korean Embassy or Consulate prior to travel.
Please visit the U.S. Embassy & Consulate in the Republic of Korea for the most up to date information.