China Packaging Symposium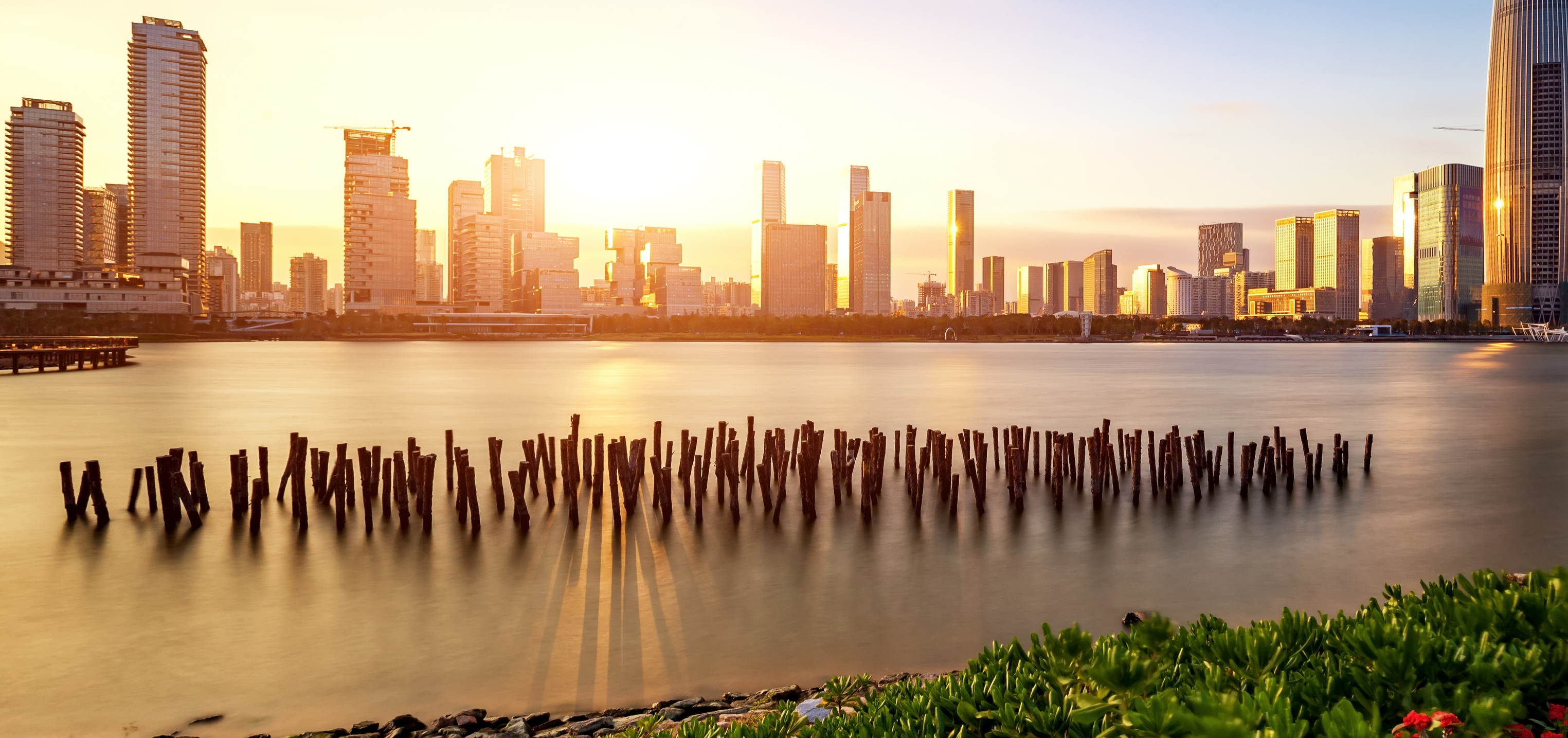 SAVE THE DATE!

The 2019 ISTA China Packaging Symposium will be held on September 18th-20th, 2019 in Shenzhen city, Guangdong province. The Symposium is hosted by International Safe Transit Association & ISTA China Division. It is presented by China Packaging Research & Test Center and China Packaging Research Institute. ISTA CPLP Technician Workshop will be held on September 17th, 2019.
The Symposium will focus on the international transport packaging technology developing. The topics include ISTA test procedures and application, Transport packaging design and reliability research, Ecommerce packaging, Lean management on transport packaging, Transport packaging standardization research, Packaging design and testing for cold-chain and Sustainable development of transportation packaging. The Symposium is based of professional practice and sharing the cases by various enterprises.
---
SPEAKER INVITATION!
The Symposium team is now collecting the topics for the upcoming Symposium. Submit the following to be considered for the Symposium Program:

SUBMIT AN ABSTRACT