European Packaging Symposium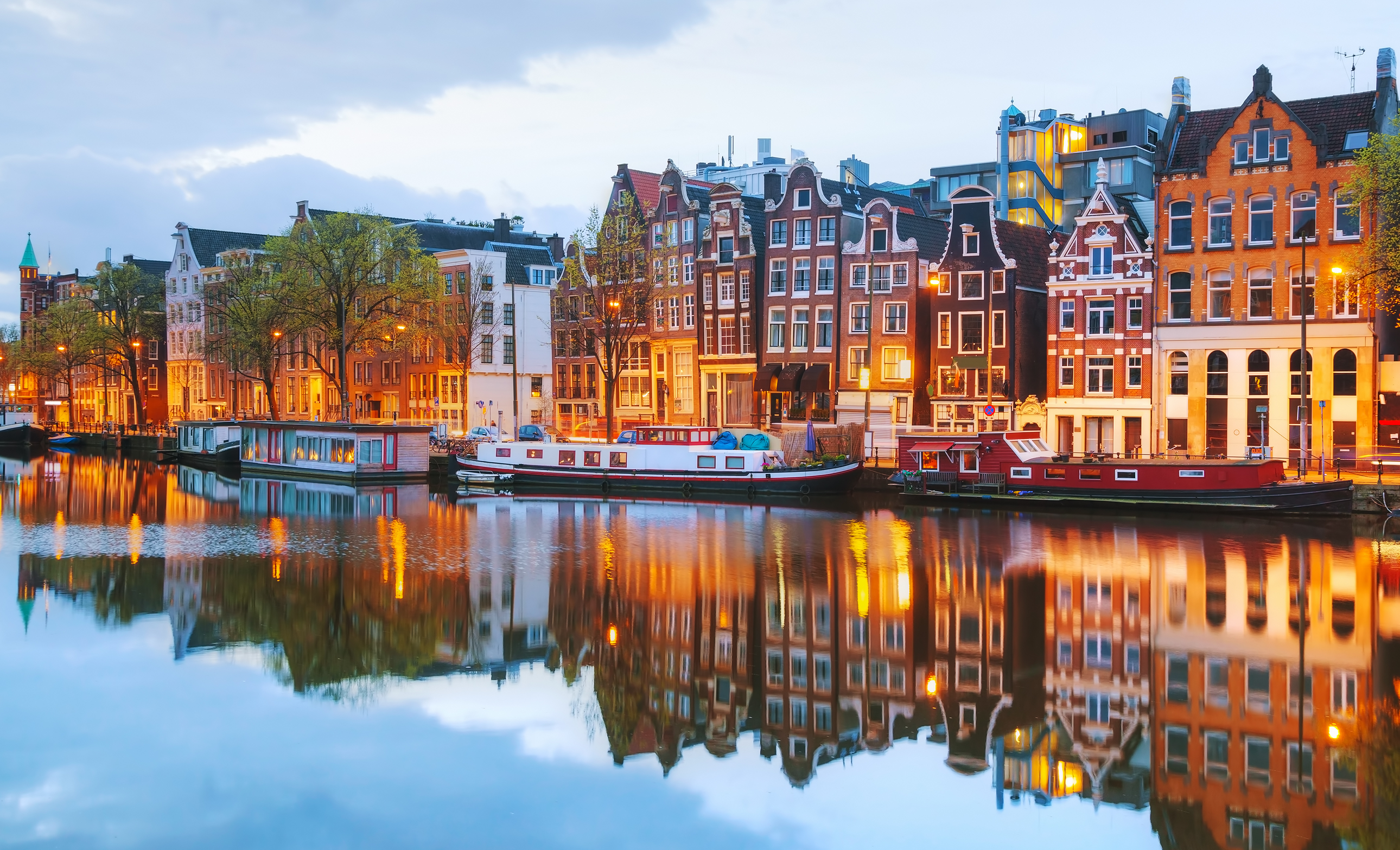 ---
ISTA and ITENE are pleased to announce the 7th ISTA European Packaging Symposium to be held on 5-7 March 2019 in Amsterdam, Netherlands.

CALL FOR SPEAKERS: The 2019 Edition will explore "Industry 4.0: Packaging Innovation and Impacts in a Transforming World". If you are interested in submitting an informative topic or case study and would like to be a speaker at ISTA's European Packaging Symposium, we want to hear from you! Click here to submit your title and abstract.

Be sure to keep checking back for program updates!