Join the ISTA Pharma Committee for Virtual Roundtable Discussions
As a follow up to the open meeting held in June, the ISTA Pharma Committee will host two roundtable discussions in August to discuss in-depth the top two topics of interest from the industry survey. The goal for each session is to refine the specific industry needs resulting in a defined scope and activity level for each topic below.

We hope you can join the meetings and actively participate in the discussions. At the end of the discussions the ISTA Pharma Committee will ask industry members to volunteer their time to participate in the specific activities for each topic.
Roundtable discussion topics:
Ambient Temperature Profile Creation, Analysis, and Selection
Tuesday, August 11th
11am - 12:30pm EST
Sign up for August 11th topic
Performance Qualification
/Verification
Tuesday, August 25th
11am - 12:30pm EST
Sign up for August 25th topic
---
ISTA Pharma Committee Meeting Leaders: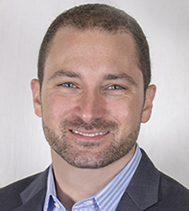 Anthony (TJ) Rizzo
Senior Vice President
Cold Chain Technologies, Inc.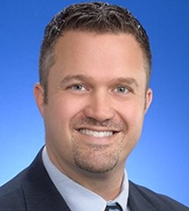 Bryan Cardis
Associate Sr. Consultant Engineer
Eli Lilly and Company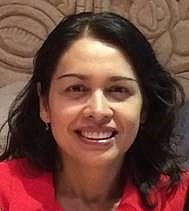 Arminda Montero
Associate Director, Global Supply Chain Quality
AbbVie Inc.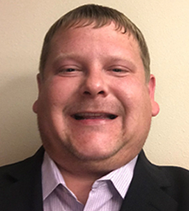 Bill Mayer
Director of Research and Development
Pelican Biothermal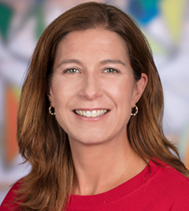 Carolyn Williamson
President
Parenteral Supply Chain