Transport Packaging Design Competition Winners
2020 ISTA China Transport Packaging Design Competition

The International Safe Transit Association (ISTA) China Division recently held the inaugural 2020 ISTA China Transport Packaging Design Competition. The competition was held from March 2nd-September 24 and was sponsored by Xiamen Hexing Packaging Printing CO., LTD along with partners China Packaging Research & Test Center (CPRTC), SGS – CSTC Standards Technical Services, Ltd. And Beijing Easlte Packaging Design CO. LTD. The design competition committee received more than 50 packages to be considered for three award categories including the best creative, best design and sustainable packaging awards.

We are pleased announce the winners, required criteria and features of the winning packages for each category below. Congratulations to all the winners! Information for the 2021 ISTA China Transport Packaging Design Competition will be available soon.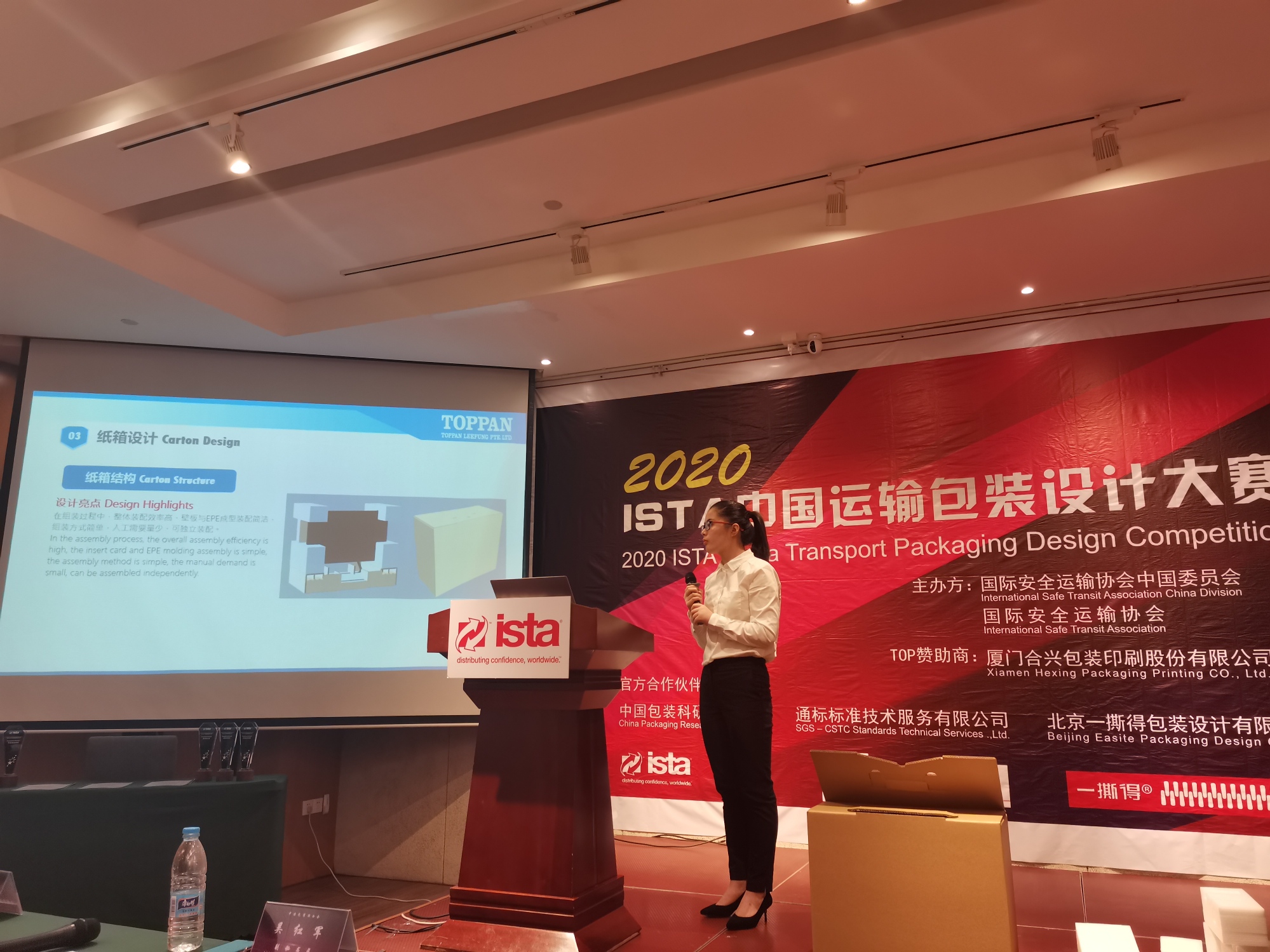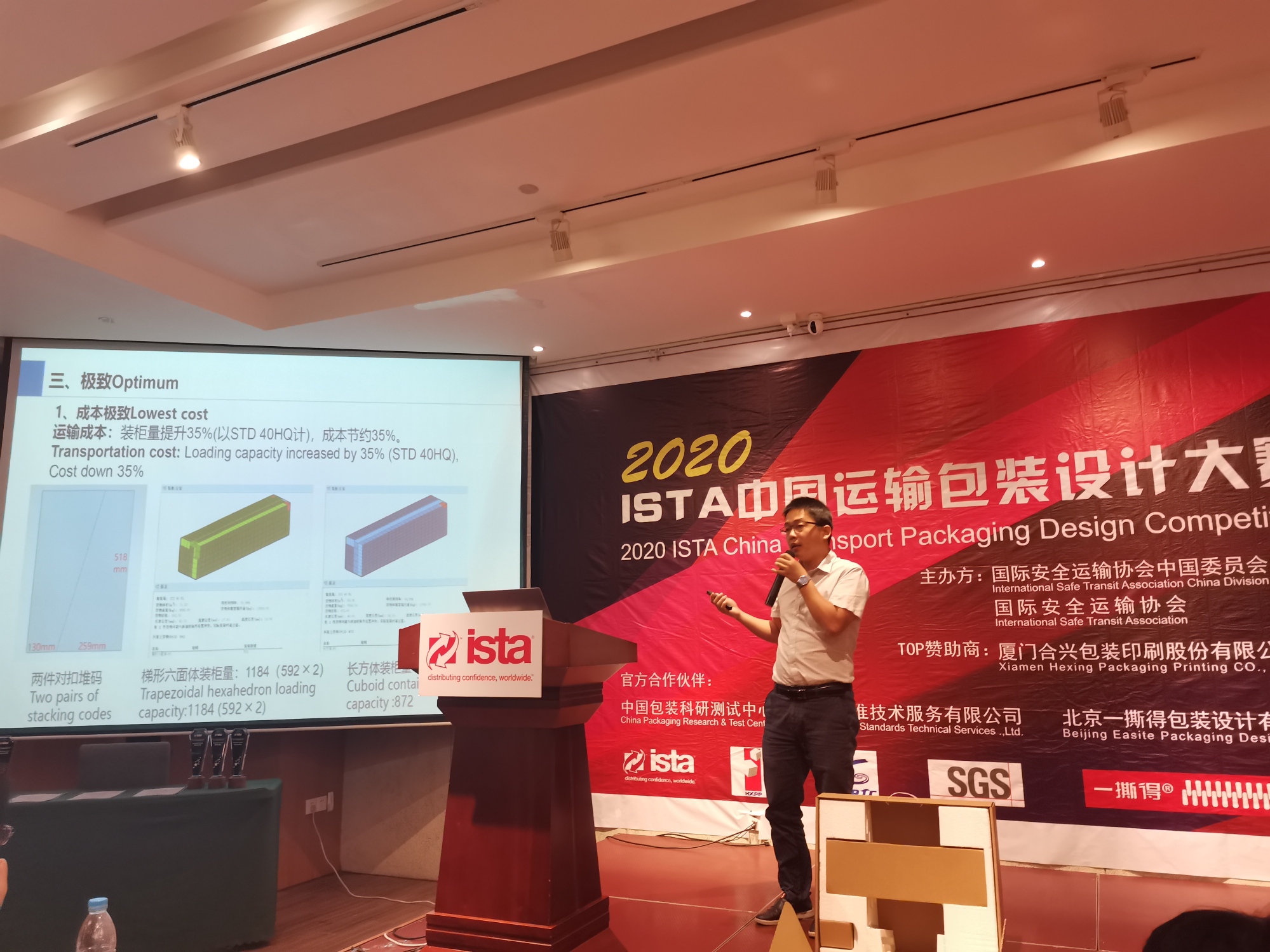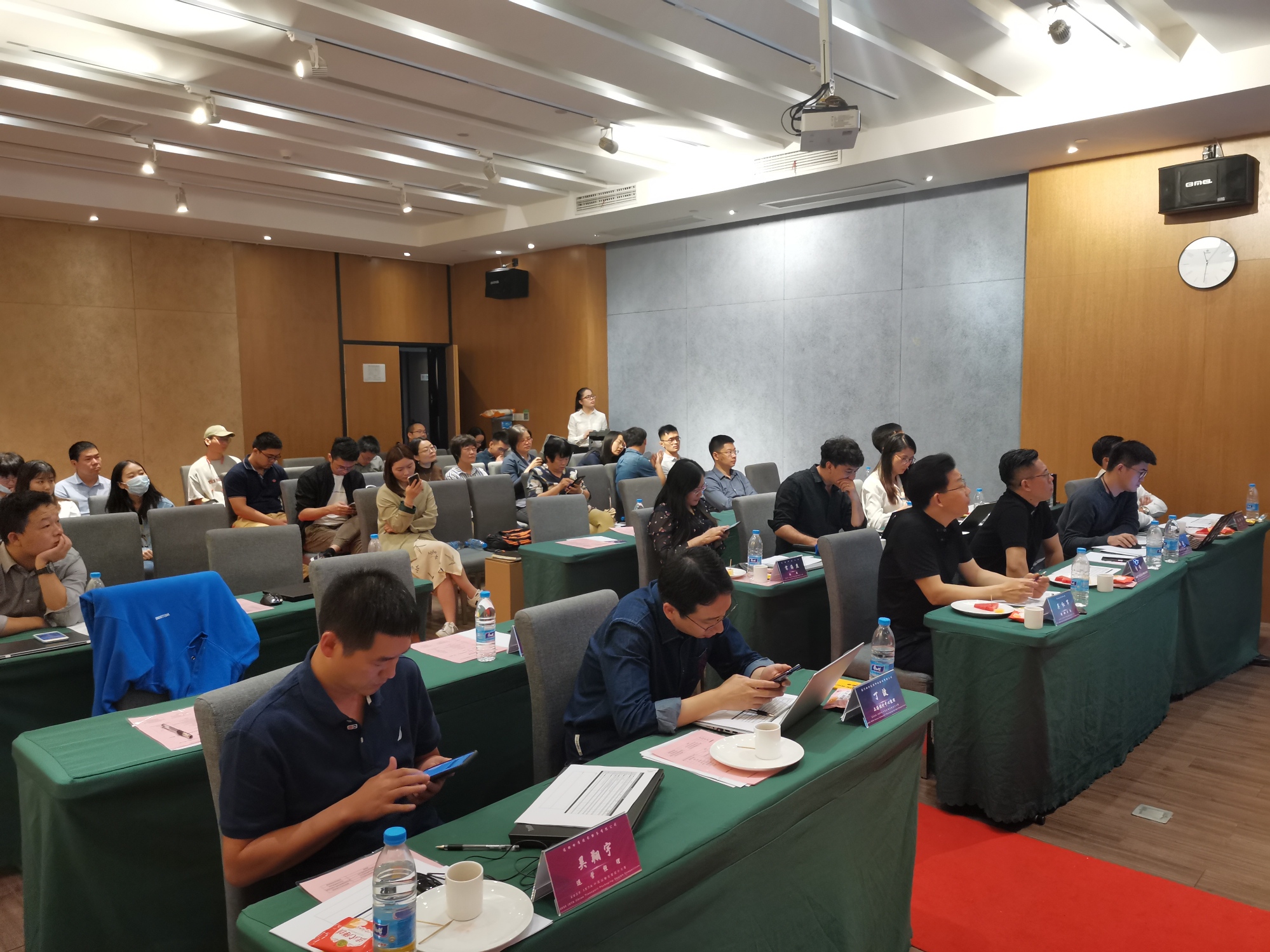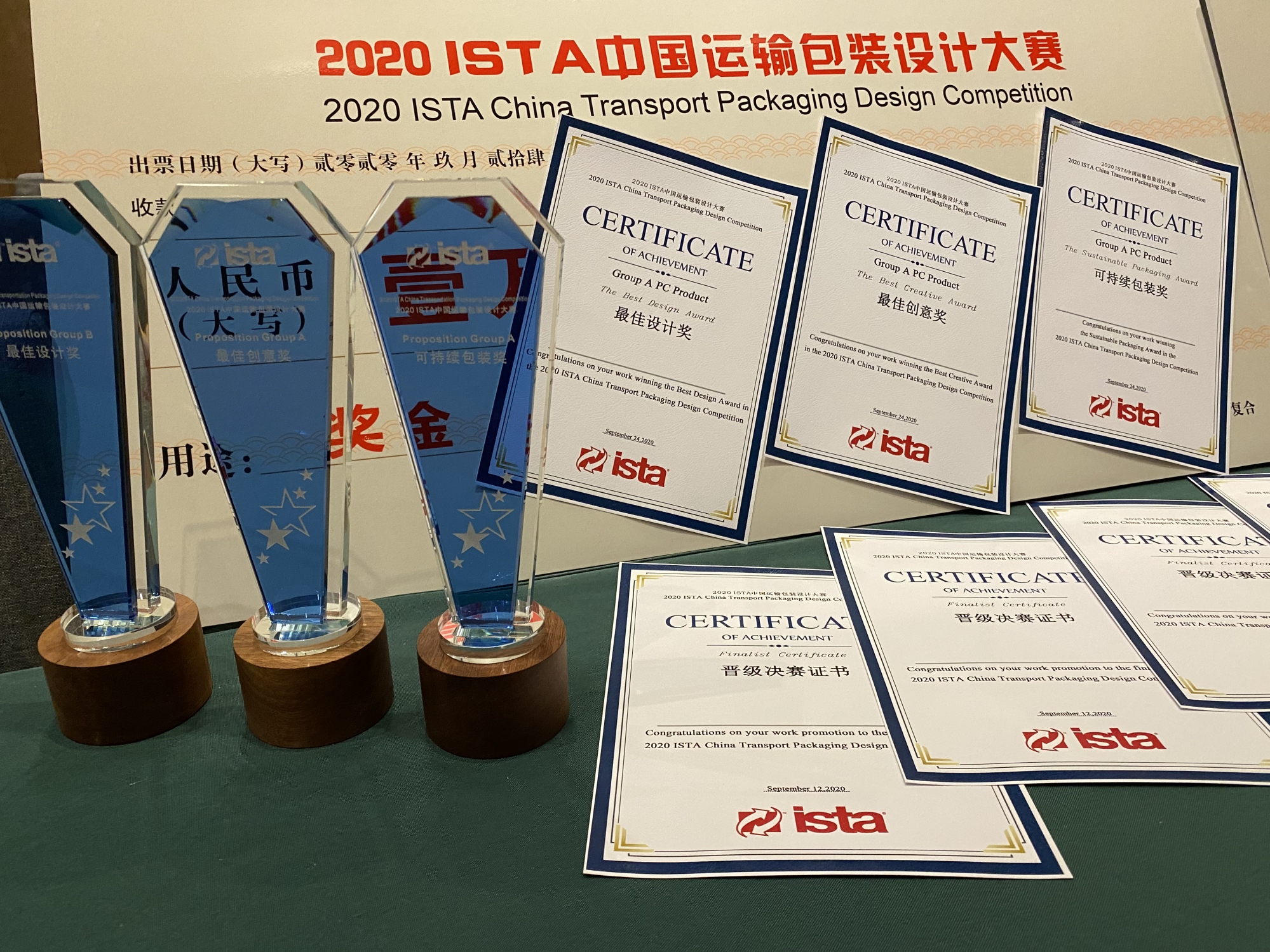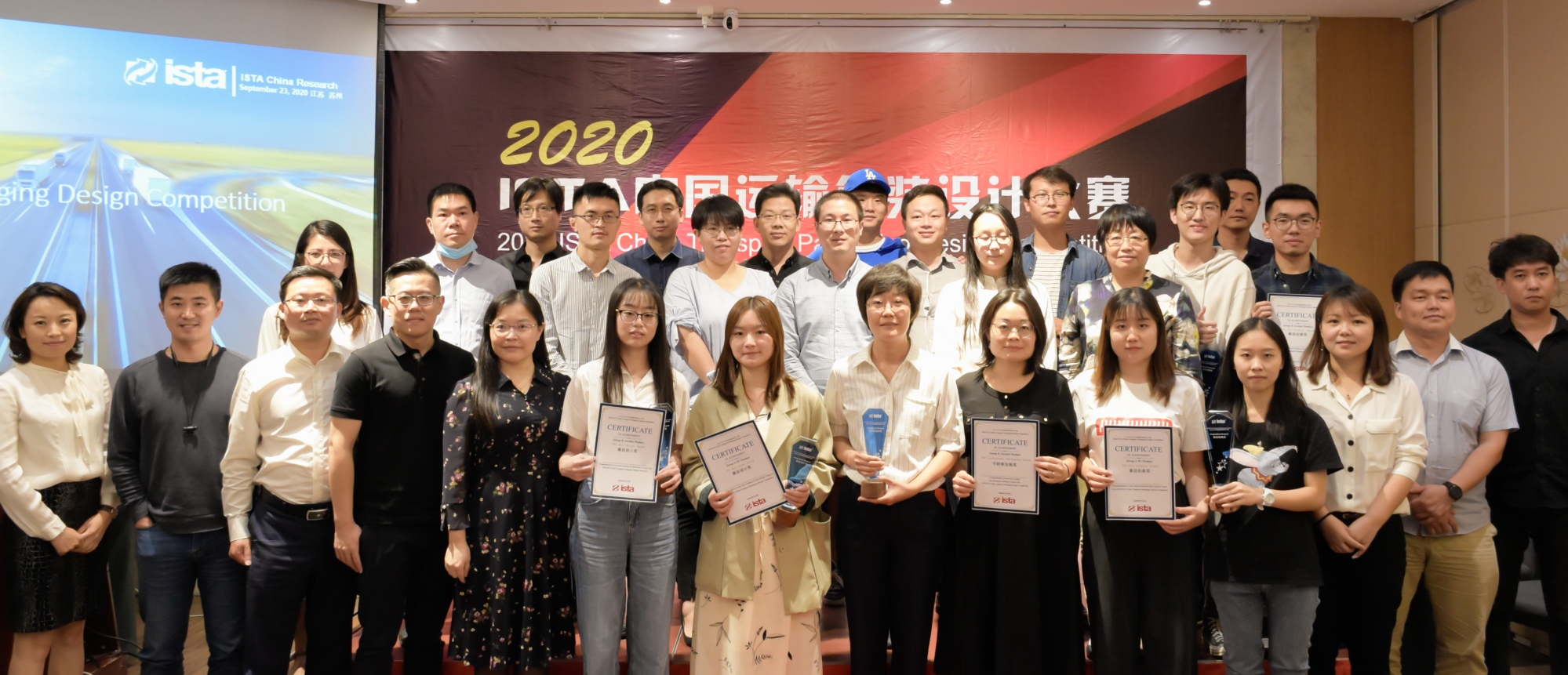 The 2020 ISTA China Transport Packaging Design Competition Evaluation Committee and all winners.
---
The Best Creative Award
Category Criteria:
Branding: The design incorporates the brand and enhances the brand equity. Such as application of material, technical and structure. To endow character of intelligent to design works.
Innovation and Creativity: Application of new ideas, materials, manufacturing technology, assemble processing and structures. Creative graphics and integration of structure and graphics.
Best Creative Award Recipients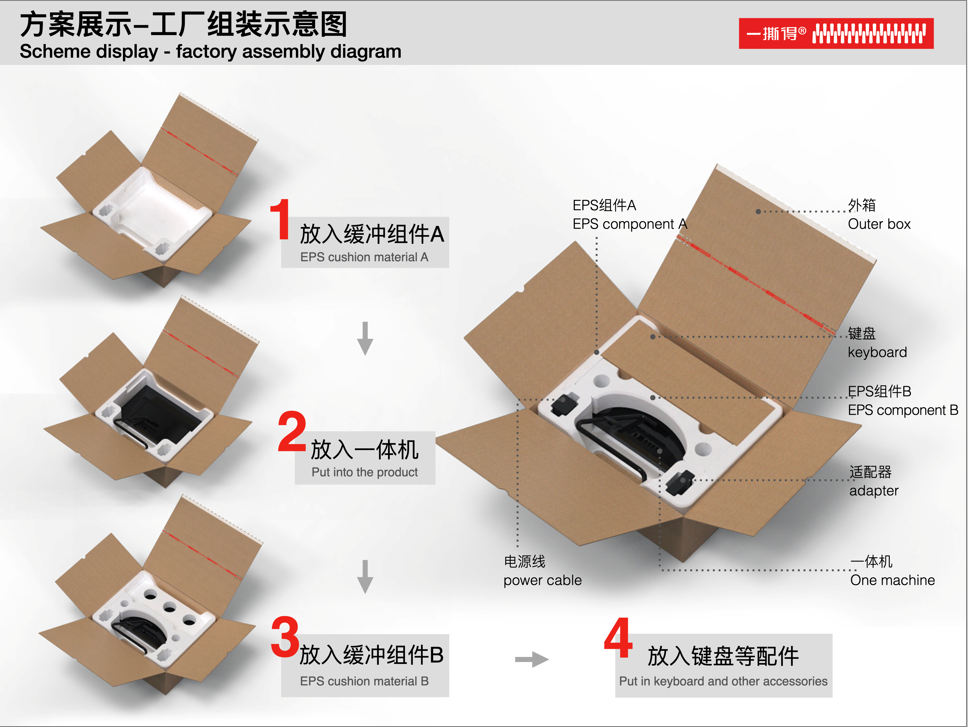 Best Creative Award Group A - ISTA20A001
Davy Liu, Beijing Yiside Packaging Design Co.Ltd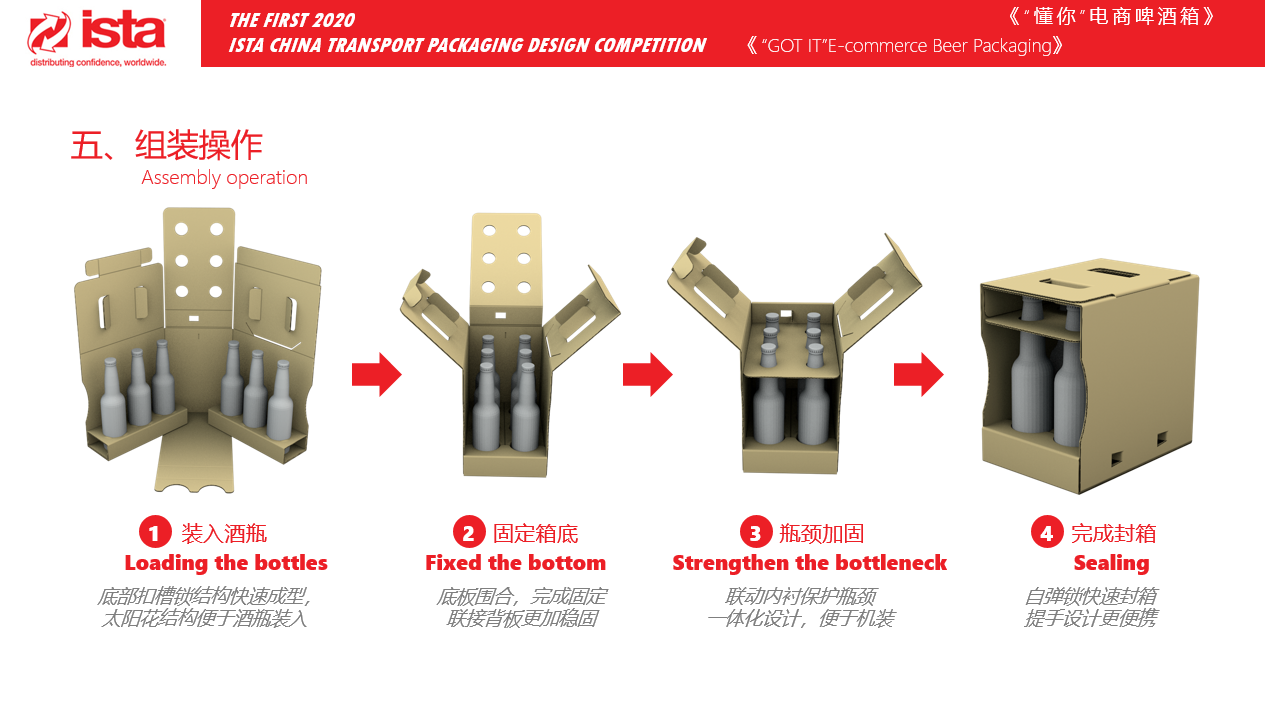 Best Creative Award Group B - ISTA20B006
Leo Guo, Jilin Province Fawsn Packaging Technology CO., LTD
---
The Sustainable Packaging Award
Category Criteria:
User Experience: The package design is effective in producing a positive post-purchase consumer experience. Reference with the comments from Special Audience Group. The design keys specific features to product characteristics.
Sustainability: The package design incorporates materials, structure and features that demonstrate environmental, societal, and economic responsibility and minimizes the impact of the package while being fully functional.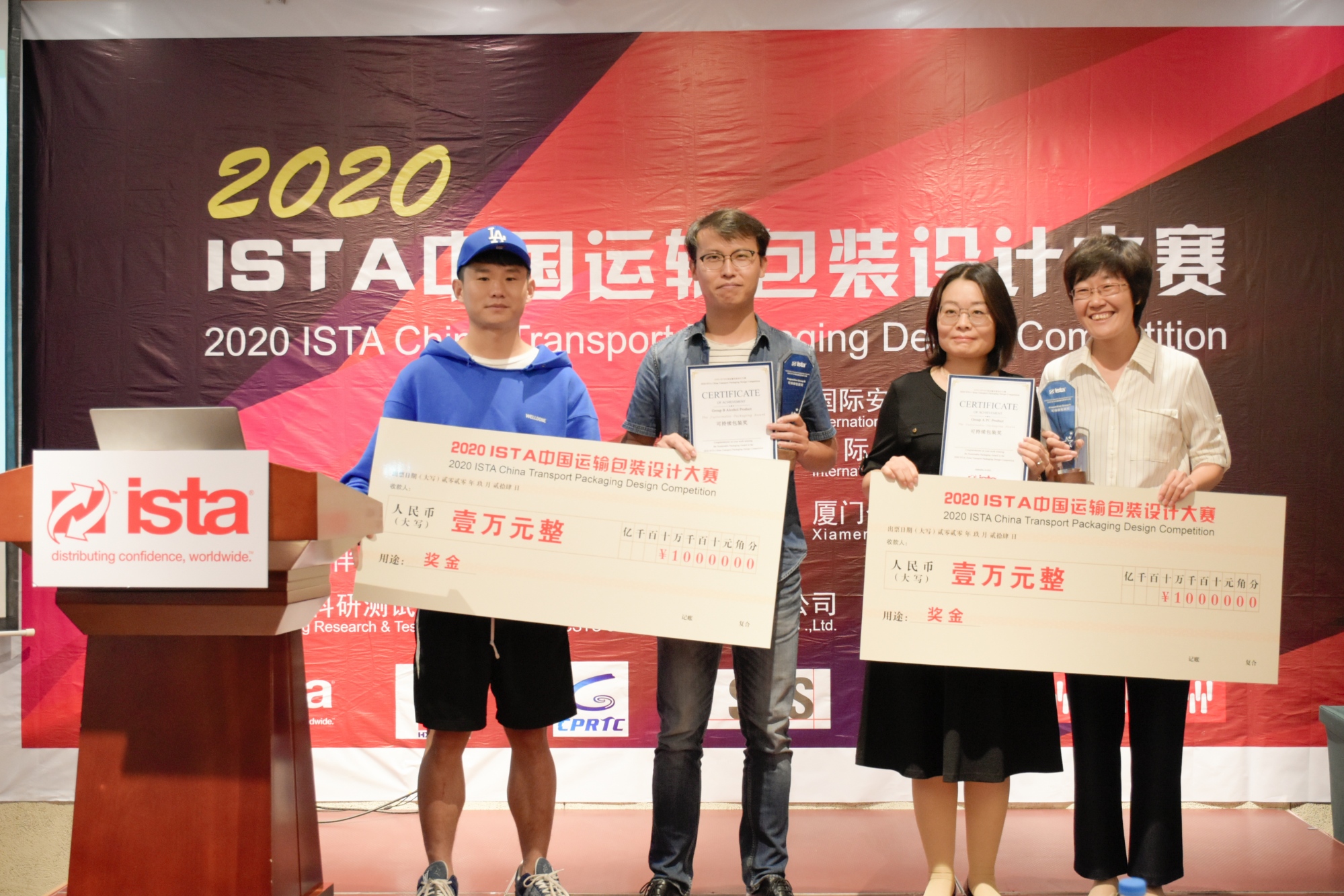 Sustainable Packaging Award Recipients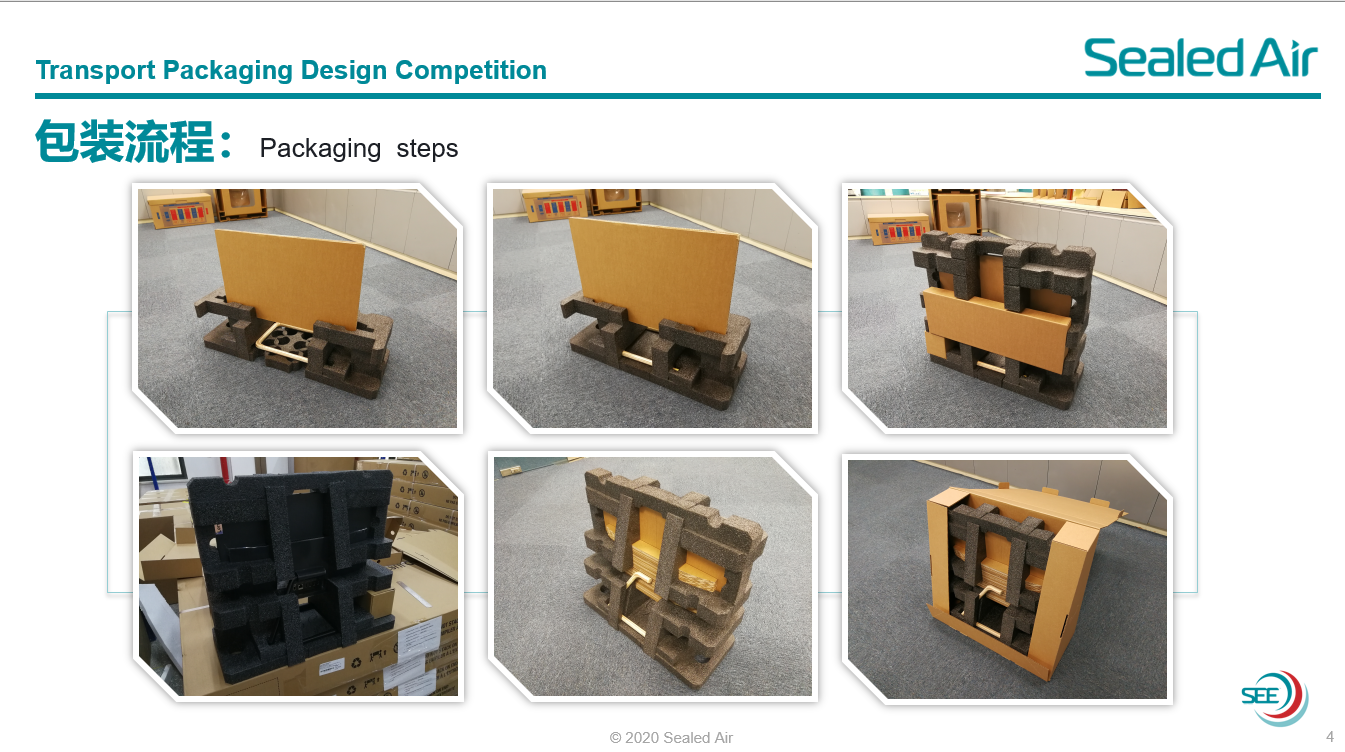 Sustainable Packaging Group A - ISTA20A008
Johnny Wang, Sealed Air, China, Co., Ltd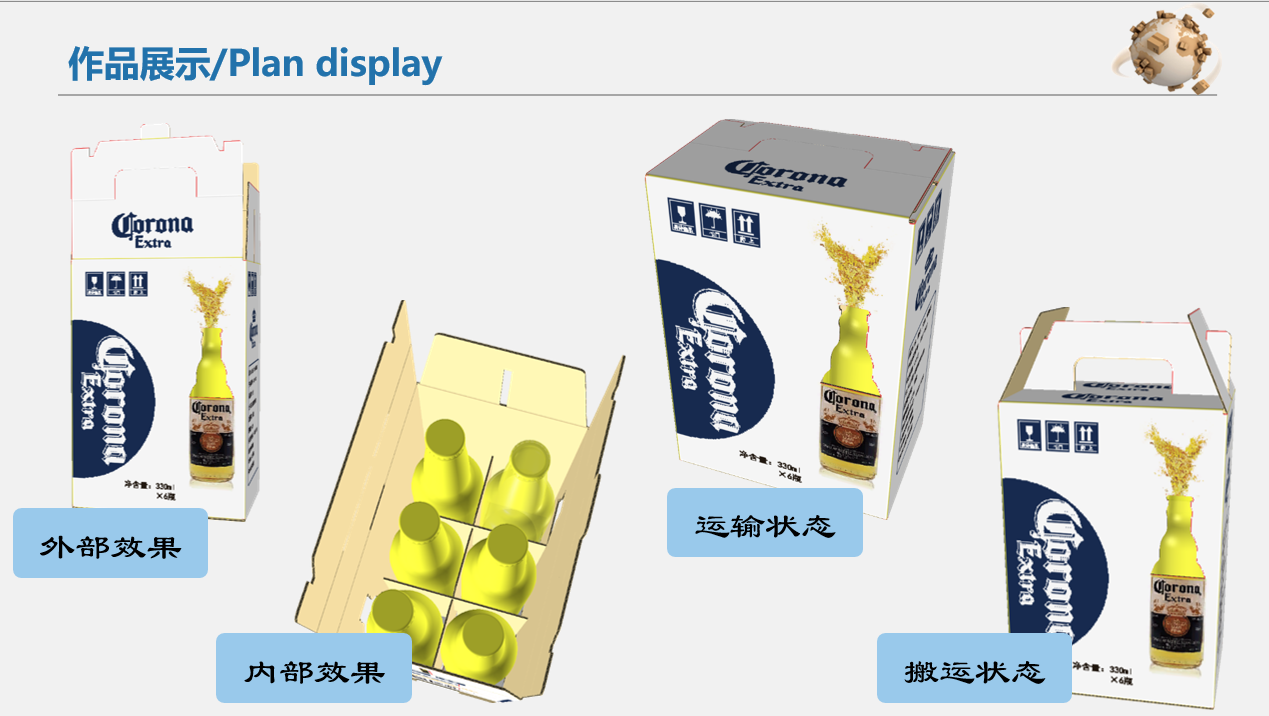 Sustainable Packaging Group B - ISTA20B012
Wei Na, Tianjin Vocational Institute
---
The Best Design Award
Product Protection: The design recognizes product characteristics and specifically addresses the protection of the product from dynamic, atmospheric, and other potentially damaging effects. This considers performance during relevant transit testing.
Cube Optimization: The design optimizes the available space in containers and on pallets to minimize transportation cost and environmental impact.
Cost: Not only the cost of materials and processing, but the indirect cost from supply chain. To encourage to describe the price or a comparison value with current packaging.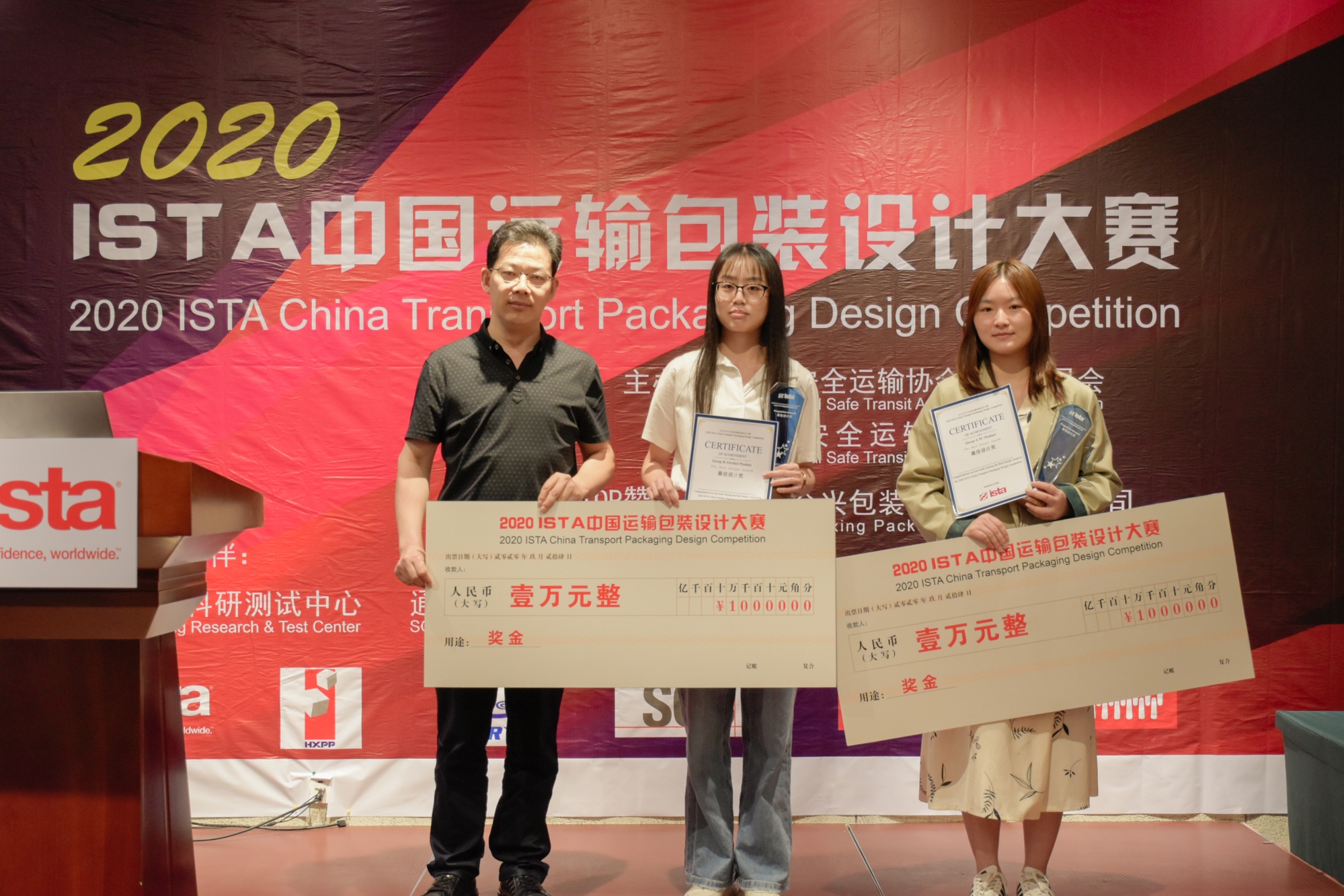 Best Design Award Recipients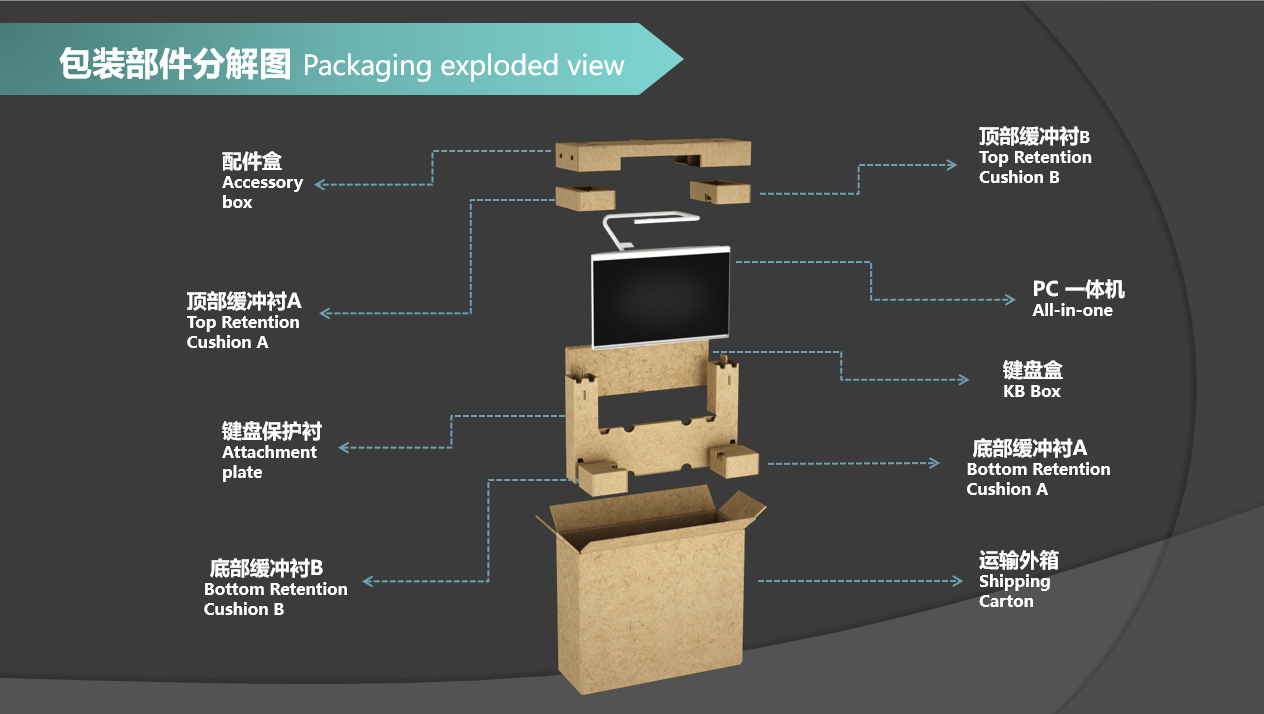 Best Design Award Group A - ISTA20A021
Daisy Liu, Xiamen Hexing Packaging Printing CO.,LTD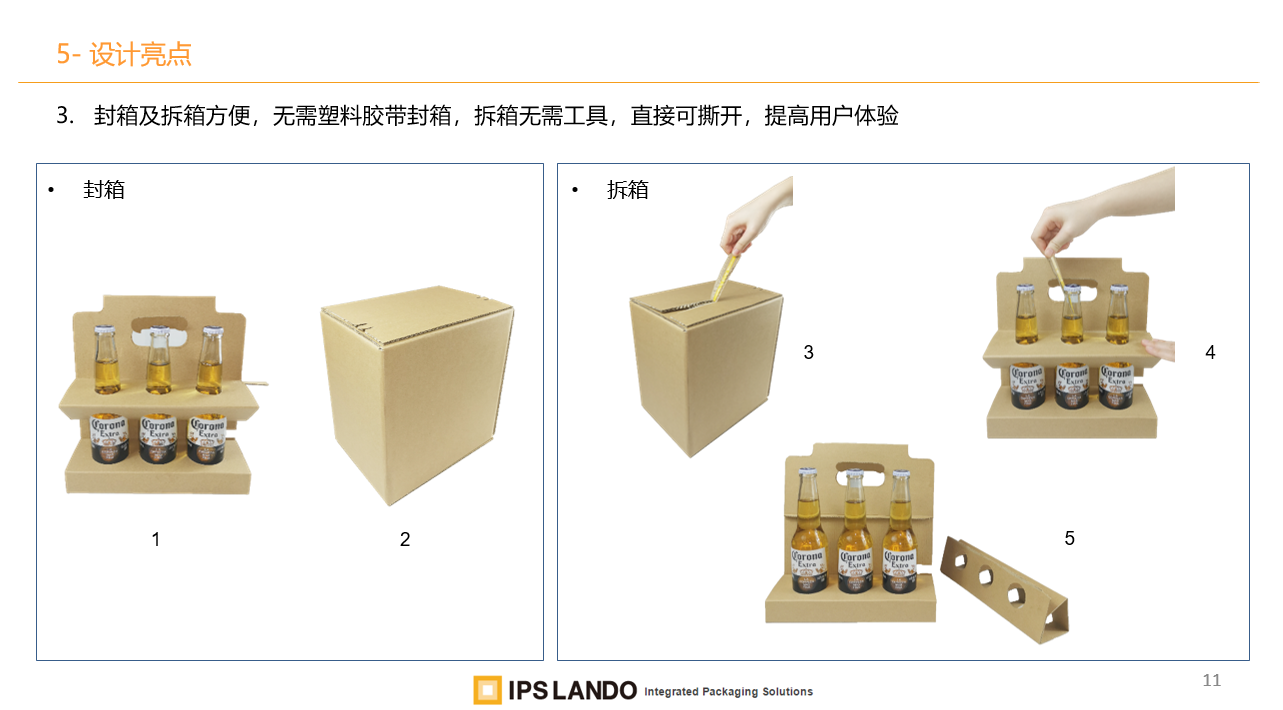 Best Design Award Group B - ISTA20B015
Tang Yingdi, IPS Lando Packaging Engineering Suzhou CO.,Ltd