ISTA Pharma Committee hosting annual Technical Exchange meetings Oct. 5 & 12
The ISTA Pharma Committee is hosting its annual Technical Exchange this October during two virtual meetings. In the first session, the Pharma Committee will provide an update to the industry on the committee's latest activities. The second session will be an open industry discussion about the latest industry trends and ISTA Standard 20 and 7E. We hope you can join these open meetings and actively participate in the discussion.
---
SESSION 1
Development of Guidance Documents
Tuesday, October 5th
11am-12:00pm EST
Glossary of Terms
Ambient Temperature Profile Best Practice Guidance
Performance Qualification/Verification Best Practice Guidance
Sign up now!
---
SESSION 2
The Industry's Biggest Current Needs, ISTA Standard 20 and 7E
Tuesday, October 12th
11am-12:00pm EST
Latest Industry Trends
ISTA Standard 20
ISTA 7E
Sign up now!
---
ISTA Pharma Committee Meeting Leaders: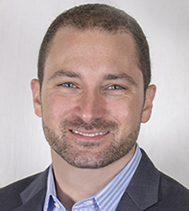 Anthony (TJ) Rizzo
Chief Commercial Officer
Cold Chain Technologies, Inc.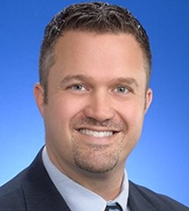 Bryan Cardis
Associate Sr. Consultant Engineer
Eli Lilly and Company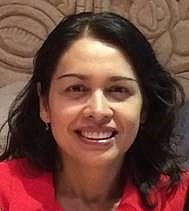 Arminda Montero
Associate Director, Global Supply Chain Quality
AbbVie Inc.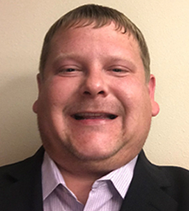 Bill Mayer
Director of Research and Development
Pelican Biothermal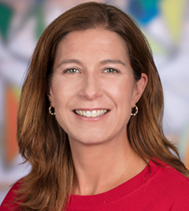 Carolyn Williamson
President
Parenteral Supply Chain