Matt Thompson Joins ISTA Team!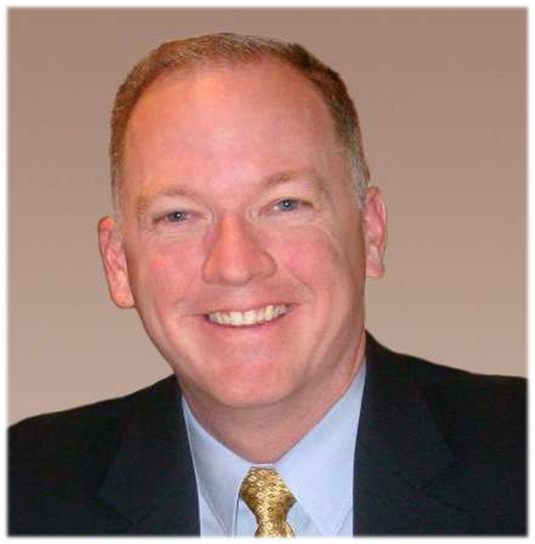 We are thrilled to announce the addition of industry veteran Matt Thompson to ISTA's team as Vice President of Program and Market Development.
Matt comes to ISTA after more than 29 years with Sealed Air Corporation, where he served in a variety of leadership roles, including as executive director of packaging technology and most recently as executive director of packaging design & testing centers in the Americas. His experience ranges from packaging design engineering, to package and packaging materials testing, to developing educational programs around design, testing, marketing and more.
At ISTA, Thompson will lead development of ISTA's strategy to expand the impact of, and market for, ISTA programs to member and non-member audiences worldwide. He will also manage the go-to-market strategy and tactical execution of identified strategic programs to further penetrate key global regions.
"Matt brings a wealth of industry experience and knowledge of the international packaging market to this new role with ISTA," said ISTA President and CEO A.J. Gruber. "We are excited to add his expertise to our already stellar team, to better serve our members through our innovative programming and trusted testing standards."
"ISTA is the global leader in developing testing protocols and design standards that enable packaging designers to ensure protection of their products in today's world of unified retail," said Thompson. "I'm proud to join the ISTA team after decades of benefiting from ISTA's programs and worldwide network."