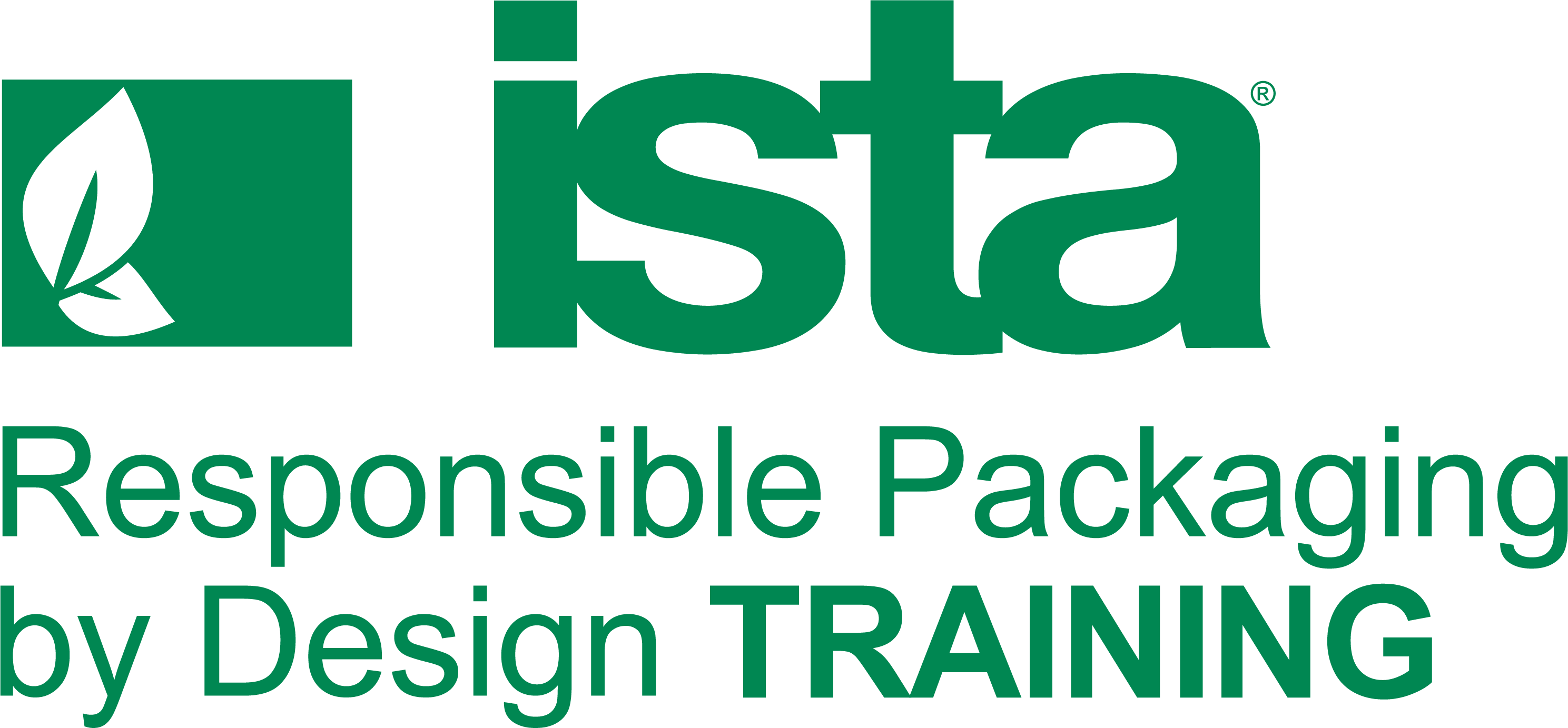 All about RPbD
In conjunction with the RPbD Guide, ISTA offers a RPbD training program with a Professional Certificate of Training for those who are interested in learning how to implement the process in their company.
Whether you're seeking to test the waters, committed to implementing the program, or desiring to obtain a professional certificate, the RPbD training program can help you gain the skills and knowledge you need to build your company's reputation as an environmentally and socially conscious corporate citizen – and drive profitability.

In-Person Training at the 2023 ISTA Forum | TransPack & TempPack: The Responsible Packaging by Design (RPbD) course will be offered in-person at ISTA's Forum next May 1-3 in Houston, Texas. Check out agenda or ISTA events for more information.

Please look forward to more Online Self-Study and Live Virtual Training versions of this curriculum!