Live Virtual Training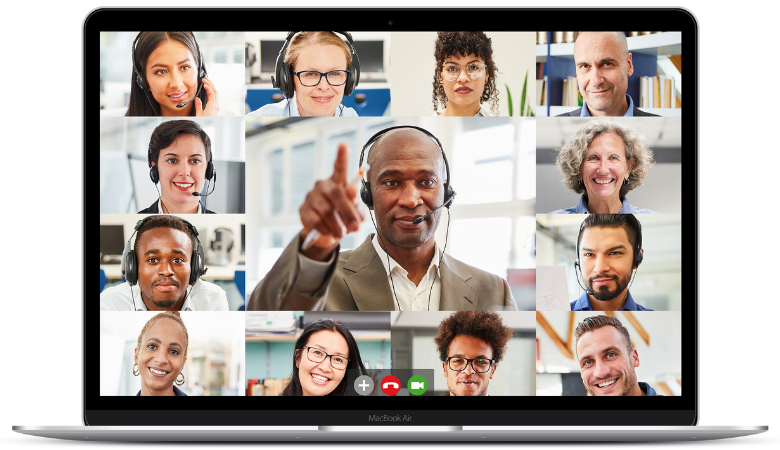 Instructor-led, real-time training in a virtual environment.
Get in-depth training by attending our scheduled virtual course trainings which features our instructor who walk through subject matter via a live video conference call. Virtual opportunities are scheduled throughout the year.
View events
In-Person Training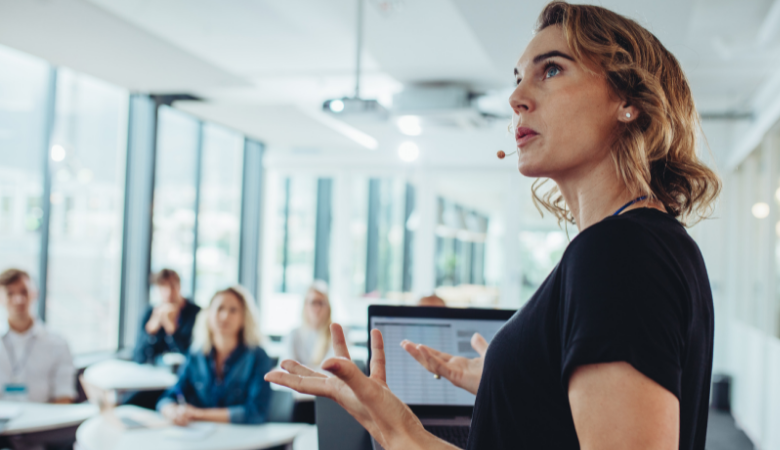 Face-to-face training at ISTA events.
Interactive live events with our lead instructor and fellow attendees with our in-person events such as the annual ISTA Forum, TransPack & TempPack events.
Member discounted rate: $495
Non-member rate: $625
Discounts offered with event registration and if taking multiple courses.
View events
Non-Member Access
ISTA Educational courses are now available for non-members. Click below to learn more about signing up for a non-member access account.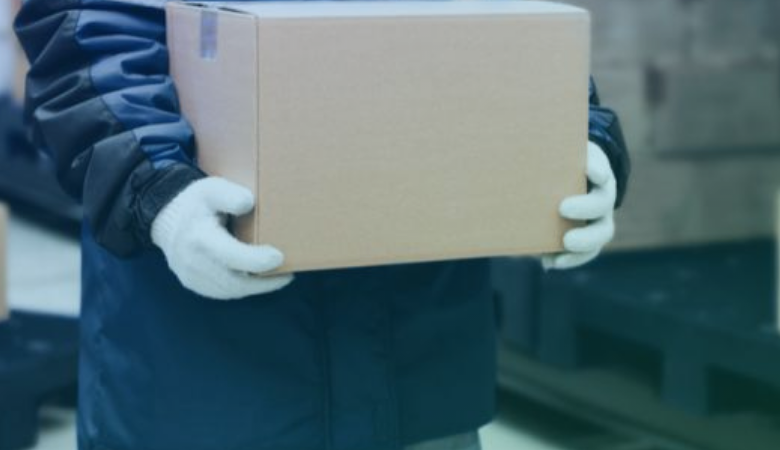 CC 201 | Introduction to BioPharma Cold Chain
The instructor for this training is ISTA Pharma Committee Board Member Carolyn Williamson.
The Who, What, Why and Where of a Temperature-Controlled Shipping Program

Basics of a cold chain program
Attributes of a gold standard cold chain program
Guiding standards for the industry
Introduction to the Shipping Qualification Process Flow
Lessons learned on selecting test labs and suppliers (labs, packaging, recording devices, etc.)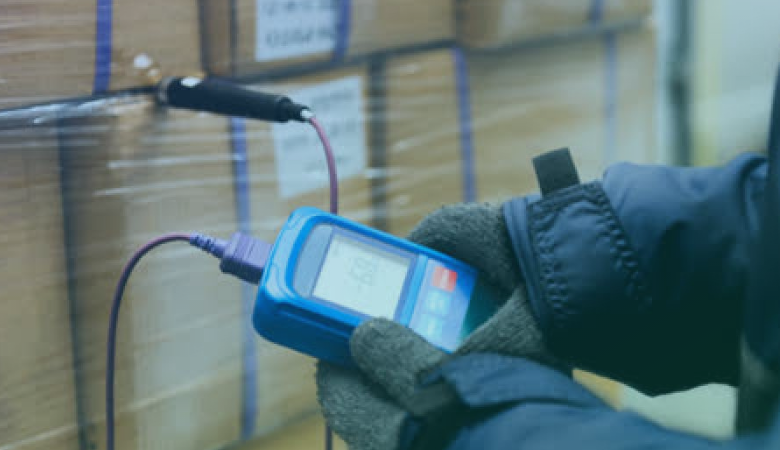 CC 301 | User Requirement Specification (URS) to Operational Qualification (OQ)
The instructor for this training is ISTA Pharma Committee Board Member Carolyn Williamson.
The How of a Temperature-Controlled Shipping Program

How to create a robust URS

Highlight both major and minor attributes of a URS

How to design and implement your OQ process

Highlight the design qualification tests
Execution of an OQ protocol
Documentation

Test Protocols and Reports
Temperature Recording Device Settings
Operational SOP/WIs
Staff training
How to select and implement a pre-qualified shipper

Navigating Change Control to Implement your Qualified System
Lessons Learned on Implementing a Qualified Shipping System
Case Studies
Continuing Education
In addition to these Cold Chain courses, ISTA continues efforts to build out an expanded list of educational courses including the new revamped Packaging Dynamics Professional (PDP) certification program. Some courses can be completed for credit towards PDP recertification. Content offerings include:
Group Training
Ramp up your team's skills in a cost-effective way, by having our instructor conduct training (virtual or in-person) for your group. Contact us at ista@ista.org and we'll follow up, answer any questions and help bring continuing education to your organization.