April 22-24 | Marriott Marquis San Diego Marina | San Diego, CA
Join us at the 2024 ISTA Forum, including TransPack & TempPack events, on April 22-24 in the picturesque city of San Diego, California, hosted at the beautiful waterfront hotel, Marriott Marquis San Diego Marina. Our signature event, the ISTA Forum is where the packaging community unites to tackle today's challenges, explore industry best practices, discover the latest trends, and collectively shape the future of transport packaging. Mark your calendars and stay tuned for more updates and details about the 2024 program.

2023 ISTA Forum Highlights!
Click on the video to watch highlights from the recently held 2023 ISTA Forum in Houston, Texas!

Call for Speakers is Open!
The Call for Speakers is now open for TransPack & TempPack events! Don't miss this chance to showcase your knowledge and insights in the packaging industry. Share your expertise by submitting your abstract through the online speaker form.

Abstract submission deadline: Friday, September 29, 2023.
Guidelines: Abstract submissions must be made using the online speaker form and must include an abstract title, topic description, and any practical takeaways.
Speaker benefit: If selected to be a speaker, your attendee registration will be waived.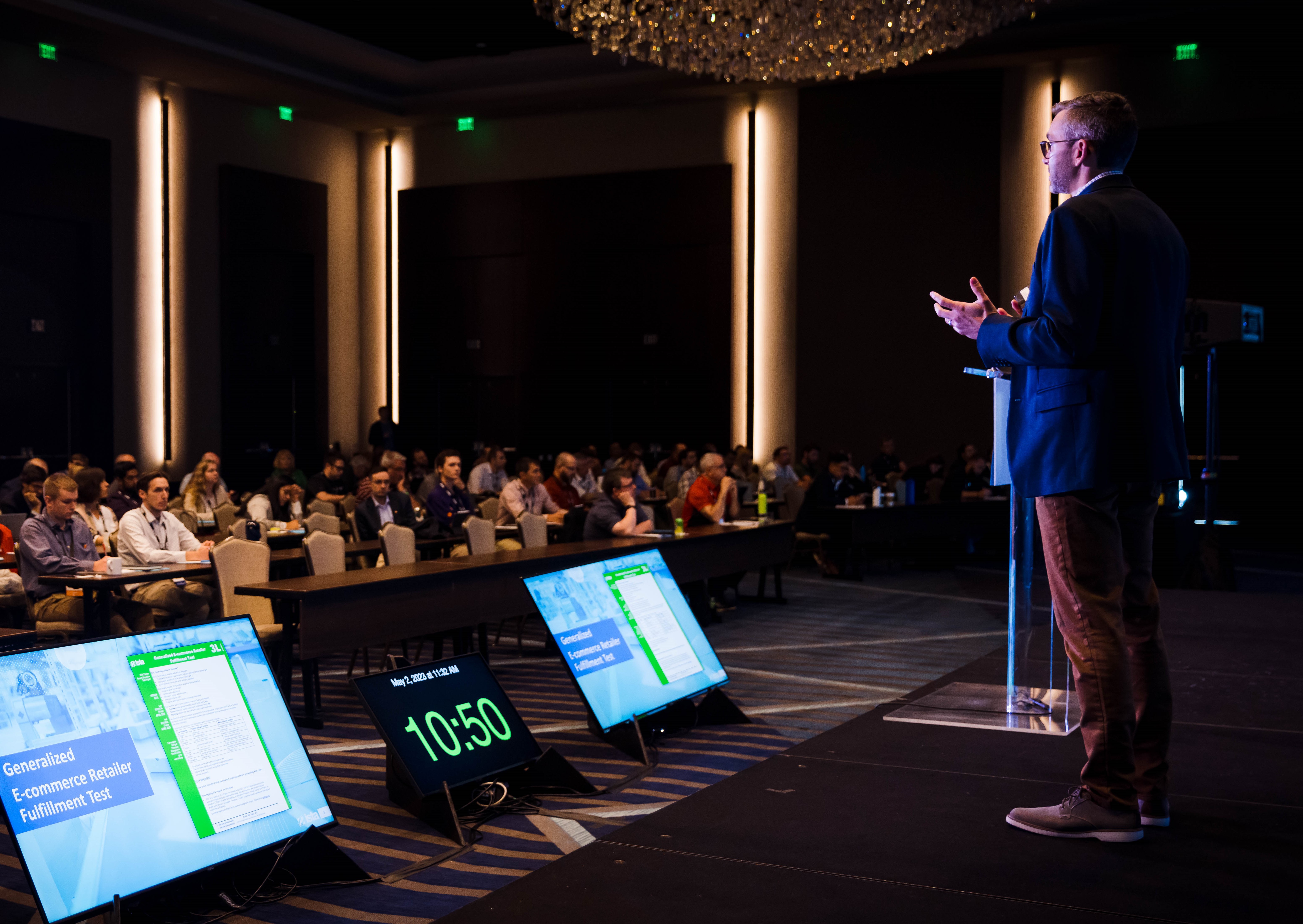 TransPack target topics:
Packaging Performance Testing Applications and Research
Challenges of Protective Package Design
Quality Assurance and Validation Best Practices
Damage Reduction Success Stories
e-Commerce Packaging
Sustainable Packaging Development
Optimization of Packaging Systems Case Studies

TempPack target topics:
Frozen Shipment Best Practices and Case Studies
Real-Time Monitoring & Monitor Qualification
Sustainability Case Studies of Re-Use vs. Single Use
New Methods for Protecting High Value Product in the Supply Chain
Use of the Internet of Things (IoT) for Gathering or Acting on Temperature Data Within a Supply Chain
Innovative Cold Chain Packaging Solutions
Program Overview
The ISTA Forum program is uniquely designed to offer a distinctive opportunity for TransPack and TempPack attendees to network during shared meals, breaks, and receptions. With a single registration rate, participants can take part in sessions from both TransPack and TempPack events at no additional cost.

Monday, April 22

8:00-5:00 Pre-Forum Trainings:

1:00-7:00 Attendee Check-In
5:00-7:00 Welcome Reception
Tuesday, April 23
8:00-5:15 TransPack Program
8:00-5:15 TempPack Program
5:30-7:30 Exhibitor Reception
Wednesday, April 24
8:00-5:15 TransPack Program
8:00-5:15 TempPack Program
6:30-8:30 Closing Celebration Dinner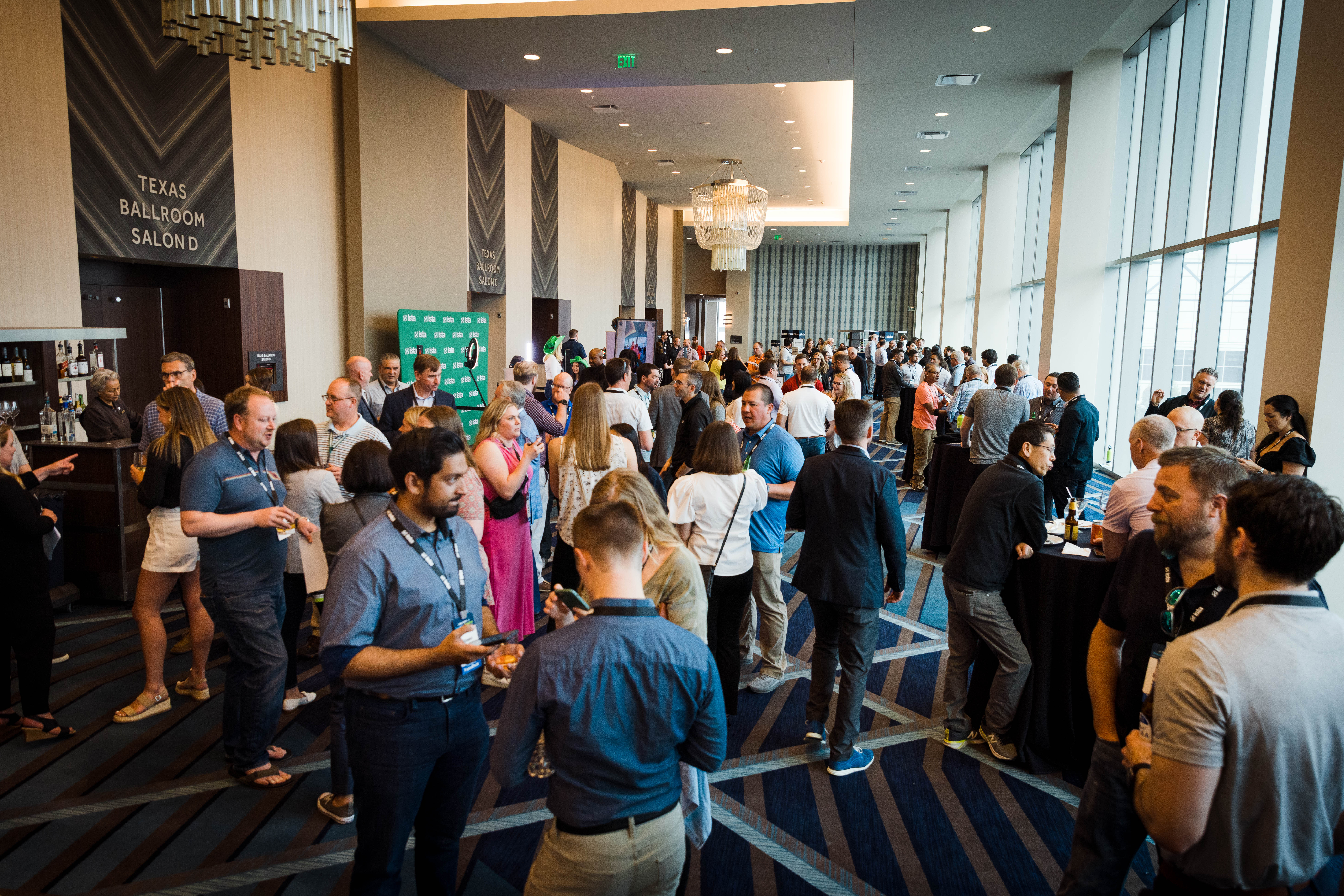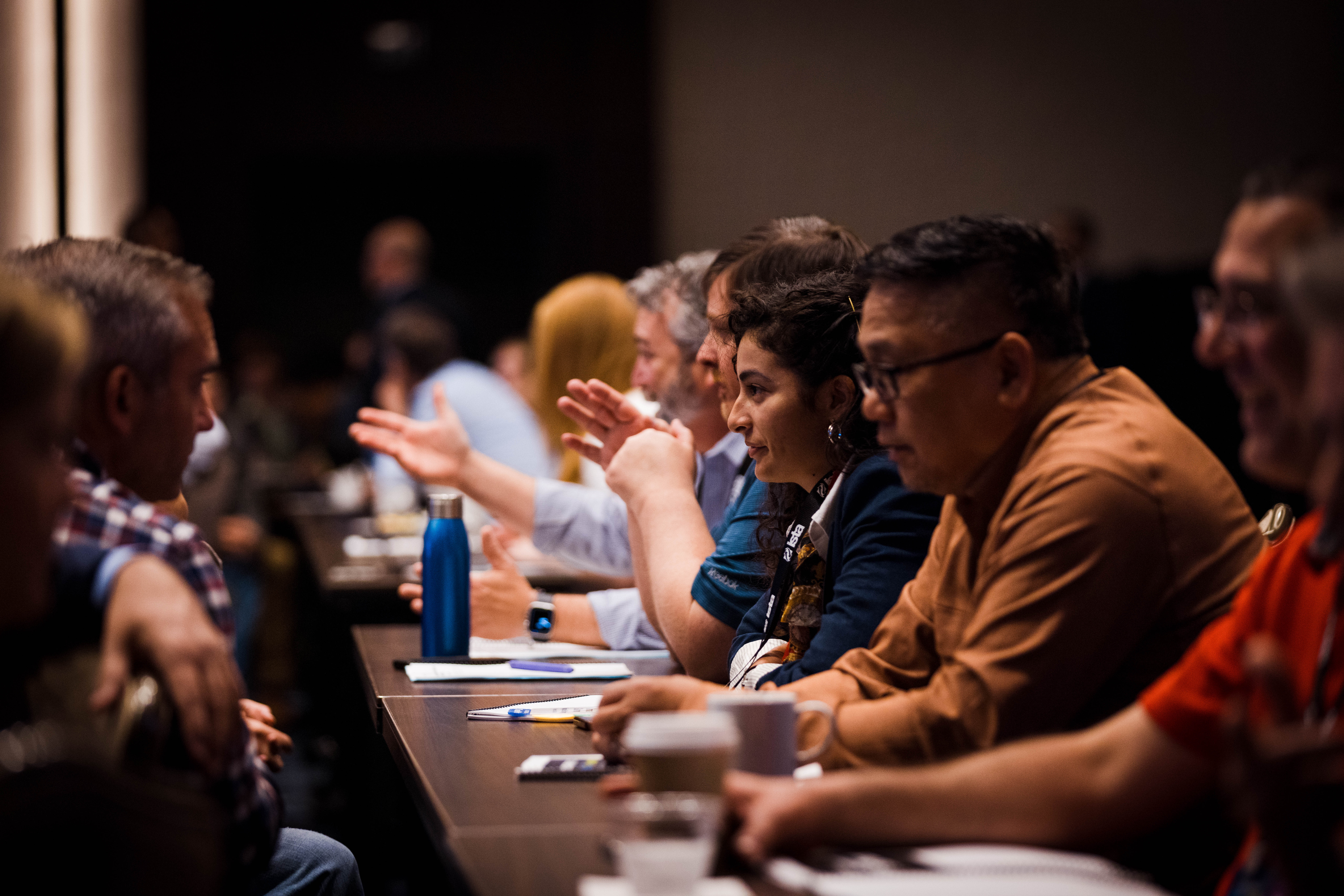 Hotel
The 2024 ISTA Forum will be held at the beautiful Marriott Marquis San Diego Marina in San Diego, California. The Marriott Marquis is located along the waterfront of downtown San Diego and features spectacular views of the skyline, bay and Coronado Island. Experience breathtaking views from the newly renovated guest rooms - each room and suite boasts impressive vistas of the city skyline or waterfront. The hotel is steps from the Gaslamp Quarter and is at the center of many popular attractions including Balboa Park, the San Diego Zoo, Seaport Village & SeaWorld®.

The ISTA Forum exclusive room block rate will be available soon!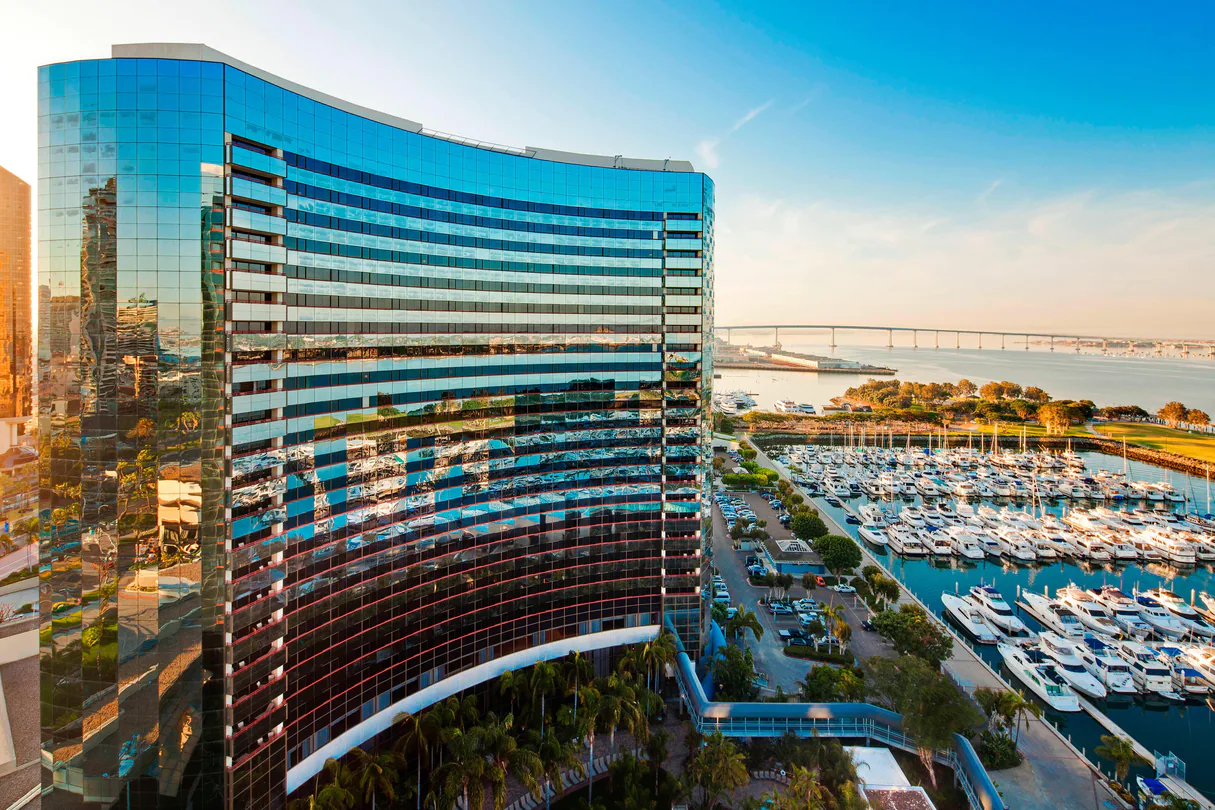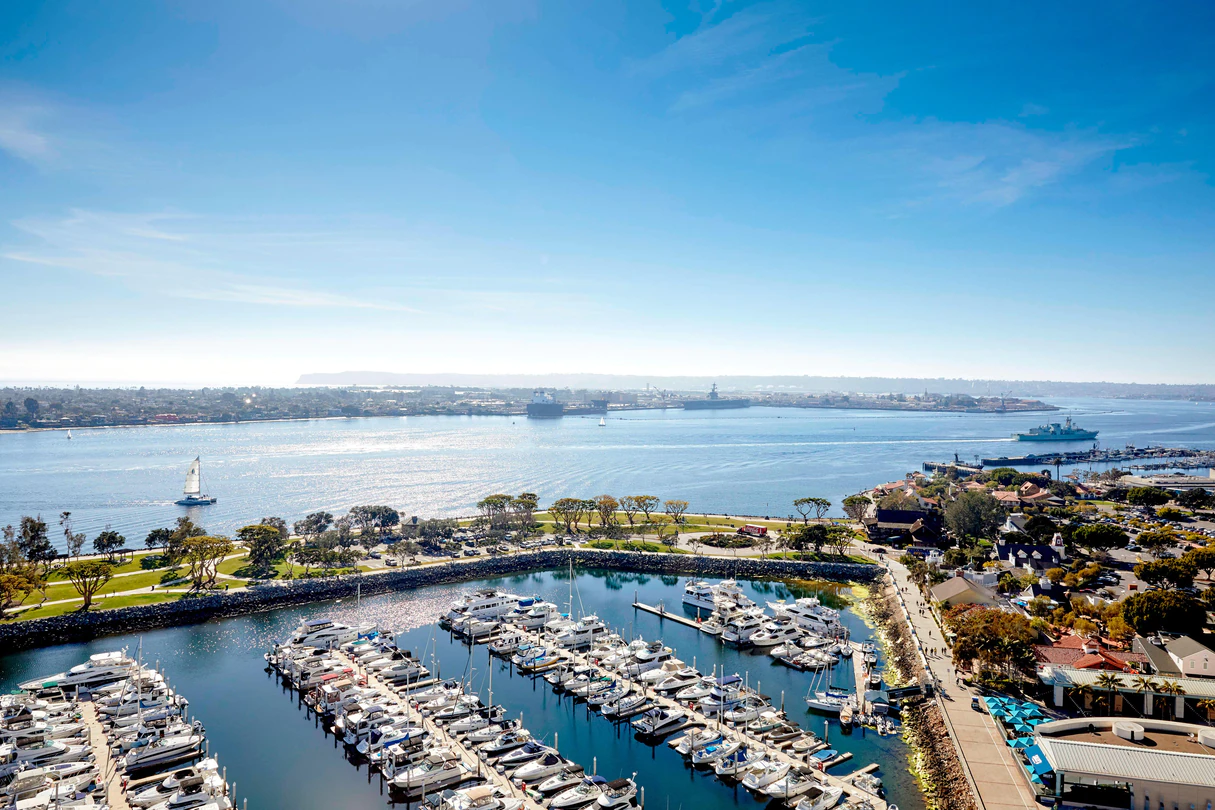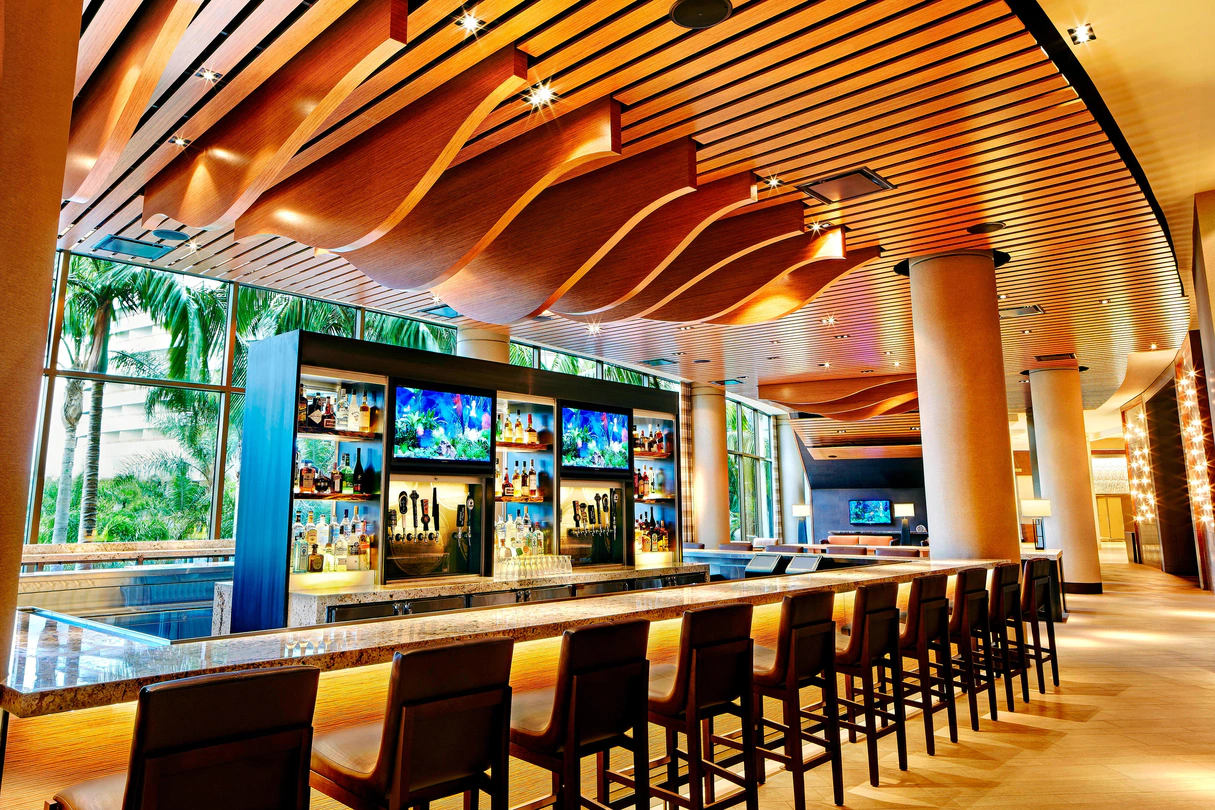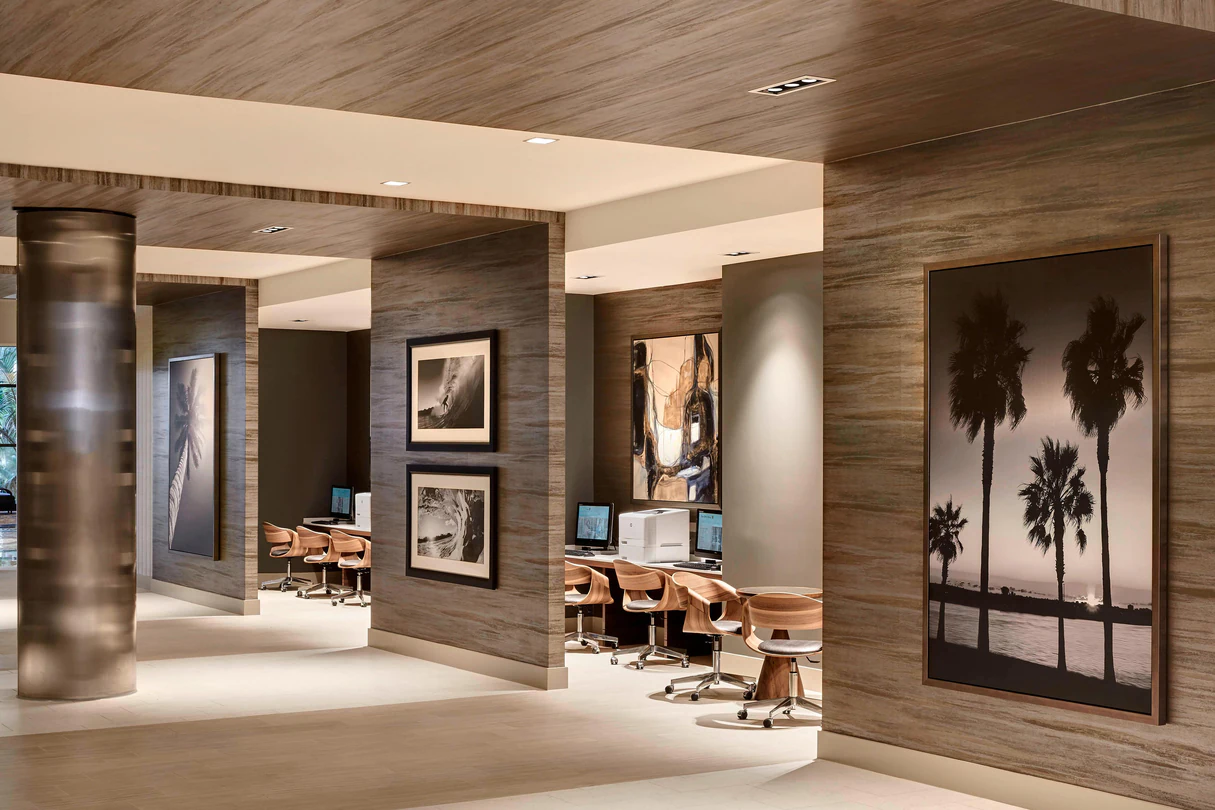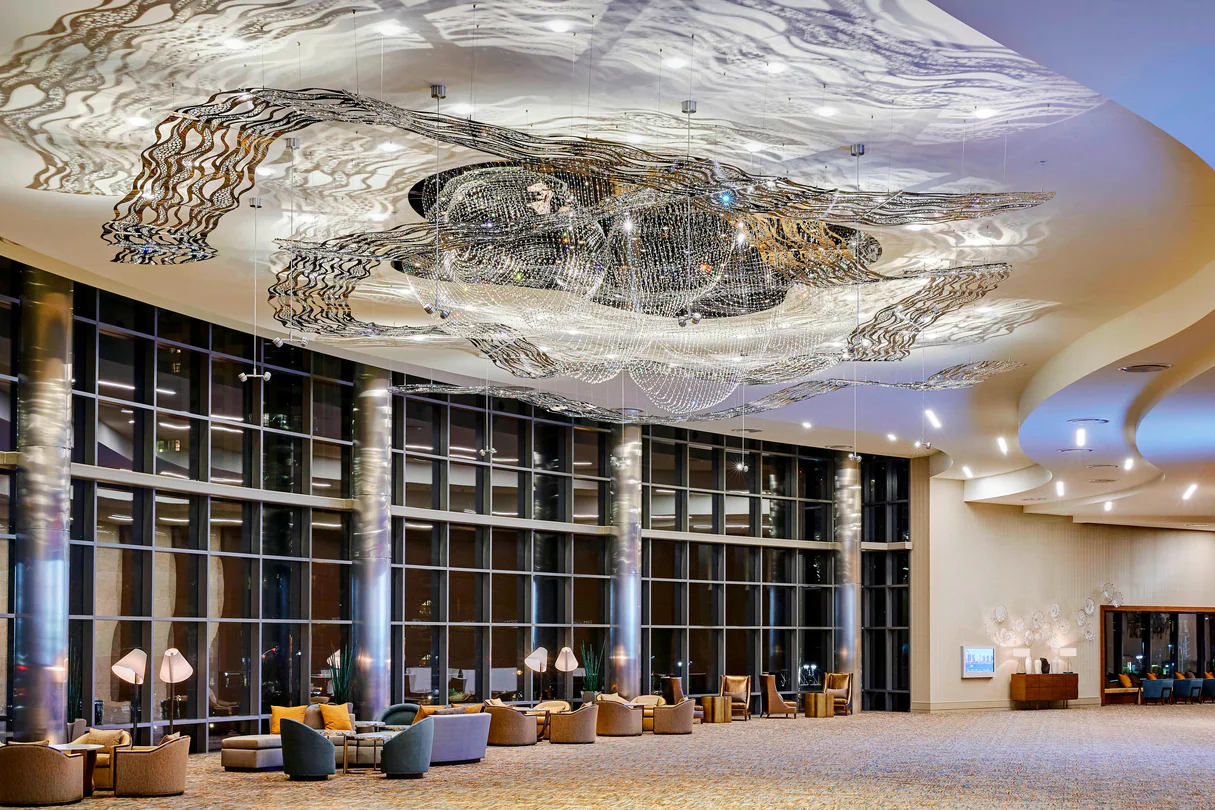 Rates & Registration
Registration will be available soon!

Questions
If you have any questions about the ISTA Forum including speaking, sponsorship and exhibitor opportunities, please feel free to contact Lisa Bonsignore, ISTA's VP of Events at lisa@ista.org or by phone at (517) 325-0434. We can't wait to see you at the 2024 ISTA Forum!