European Packaging Speakers

---
The following speakers will be presenting at the 2019 ISTA European Packaging Symposium. Be sure to check back as we continue to add speakers to the program.

To see an overview of the program layout click here: PROGRAM LAYOUT
---
Pushing the Boxelope: An Amazon Case Study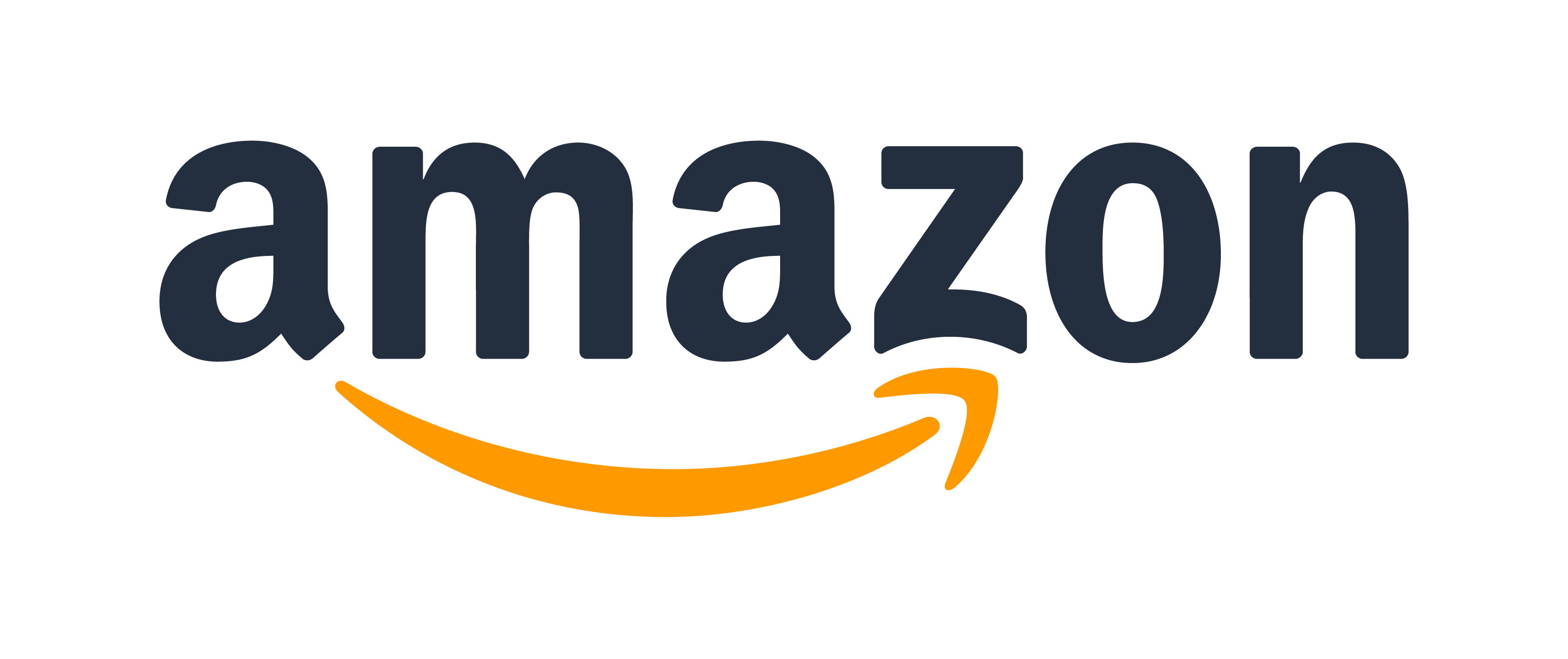 Katie Exum
Packaging Engineer, Device Packaging
Amazon/Lab126





Gary Dong
Senior Packaging Engineer
Amazon/Lab126


The common challenge: "Design a package that reduces cost, increases operational efficiency, improves customer experience, and minimizes environmental impact… and is robust enough to protect the product from any damage… and delights the customer with a thoughtful, intuitive, low-cost design."

This presentation will follow the design process for the latest Kindle Paperwhite e-reader that includes global consumer testing, fulfillment center reviews, retailer feedback, rounds of transit testing (field and lab), a dive into sustainability and ventures into automation optimization with packaging suppliers and device manufacturers. The end result is a design that pushes the boundaries of device packaging and meets the challenge by delighting customers with an innovative lean structure, 30% cost reduction, 72% more units per pallet, and a reduction of paper equal to six thousand trees per million devices. What was once a "moonshot" has become our newest reality and most optimized packaging structure to date.
Katie Exum Biography:
Katie Exum discovered her passion for packaging while attending California Polytechnic State University, San Luis Obispo, where she graduated with a degree in Industrial Technology. She started her career at The Wonderful Company, working on their brands POM Wonderful, Halos, and Fiji Water. She currently works for Lab126, Amazon's hub for consumer electronics devices. In her Packaging Engineering role, she works on accessories, smart home accessories, and new product initiatives. Katie is also passionate about sustainability and leads the Lab126 chapter of Amazon Sustainability Ambassadors.
Gary Dong Biography:
Gary Dong is a Senior Packaging Engineer for Amazon at Lab126, the inventive research and development team for consumer electronic devices. Gary started his Packaging career in the Corrugate industry, then Pharmaceutical & Medical devices, and now focuses on Consumer Electronics. Gary's job is to make bold decisions and advocate for the customer when engineering solutions. He received his Bachelor of Science in Industrial Technology – Packaging from San Jose State University and is a certified ISTA CPLP.
---
Effect of Digitalization on the Distribution of Palletized Unit Load


Gerrit Hasselmann
Project-Manager Laboratory Packaging Test & Research
Fraunhofer Institute Material flow and Logistics
Today it is already state-of the art to track the distribution of packaging / parcels between B2C and B2B consumers. But what about the tracking of palletized unit loads? Especially when they are distributed by small trucks in the area. The presentation will show up new initial stages.
Biography:
Education: Studies in Production Technology and Material Flow Technologies at the University of Dortmund Activities: German Standard Institute DIN (CEN, ISO), VDA (Association German Automobile), VDI (German Engineer Association) Guideline VDI 2700, BDVI, BGL.
---
Shipping Damage Data Analytics using AI (Artificial Intelligence)


like "Watson Analytics"

Sharon Spaulding
Packaging Engineer
IBM


This presentation would show how using new AI tools like "Watson Analytics " can glean Shipping Damage trends and other focus areas for Packaging and Supply Chain improvements given structured shipping data. This process can be very time consuming and daunting if done manually. These new tools can create informative insights much easier and faster by "asking questions" and then creating logical visualizations with little effort.

Takeaways: Learn easier and faster ways to analyze structured data. These new intelligent tools allow for the user to realize trends in areas possibly not looked at before given the ability and ease to compare parameters. This can cut the time in half it normally takes to analyze data with traditional means.

Biography: Education: BS Clarkson University - Mechanical Engineering, MS Rensselaer Polytechnic Institute - Engineering Science Activities: Member of ISTA, Member of SWE (Society of Women Engineers), Member of RPA (Reusable Packaging Association), IBM Poughkeepsie Site Coordinator for DiscoverE Achievements: 2016 IOPP Ameristar Award, Electronic Division; 2009 Design News "Golden Mousetrap" Award, Hardware Division; and was Featured in a article in RPA's Packaging Revolution Magazine (March 2014) - "Reusable Packaging Fills Tall Order for Shipping IBM Mainframes"


---
Packaging with a Democratic Design


Allan Dickner
Act. Manager Packaging Development
IKEA of Sweden AB


The Consumers of today expect a lot from the packaging industry and this is even more clear for a brand owner like IKEA. The Consumers, including you and me, would like to act responsible in the way we are constructing the packaging solutions. We call this Democratic Design, and, in the presentation, I will elaborate on what it does mean.
---
Packaging Dynamic Study for International Express Indoor Environment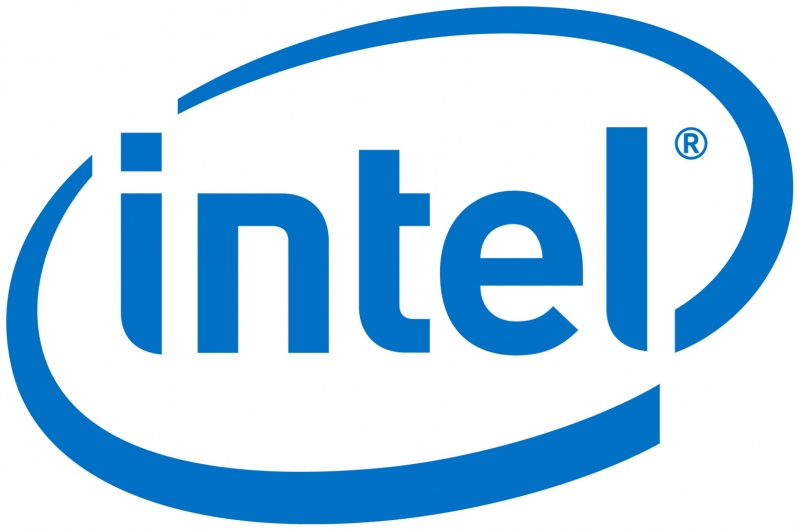 William Hong
Media Packaging Engineer
Intel Corporation


Express Shipping Mode is featured as fast delivery time and is now more widely used due to the emerging global e-commence. Trends show that packages will go through multiple stations/hubs during International Express Shipping. Due to large processing daily volumes, more and more indoor machinery like high speed auto-sorting conveyor, indoor transit vehicles, carts and loading devices are used to improve the efficiency in these stations/hubs.
In recent studies, we found that the vibration duration caused by the indoor machinery are around 30%~40% of the total shipment vibration. Years ago, the vibration mainly happened on transportation vehicles/aircraft. Therefore, the indoor environment changes and the impacts on the packaging is catching our attention.

Analysis on the indoor dynamic environment (drop height and vibration PSD)
Explanations for parcel boxes damage
The effect of different size boxes

Biography: William is currently a Media Packaging Engineer of Intel Corporation, based in Shanghai China. He is responsible for developing packaging solutions and supplies for electronic products during international manufacturing and shipping. He joined Intel in 2013 after graduating from Jiangnan University with an MS degree of Packaging Engineering. He published several academic SCI papers focusing on packaging materials dynamic property and united packaging-transportation structure and environment characteristics.
---
Data Acquisition Methodologies in Real Transportation Cases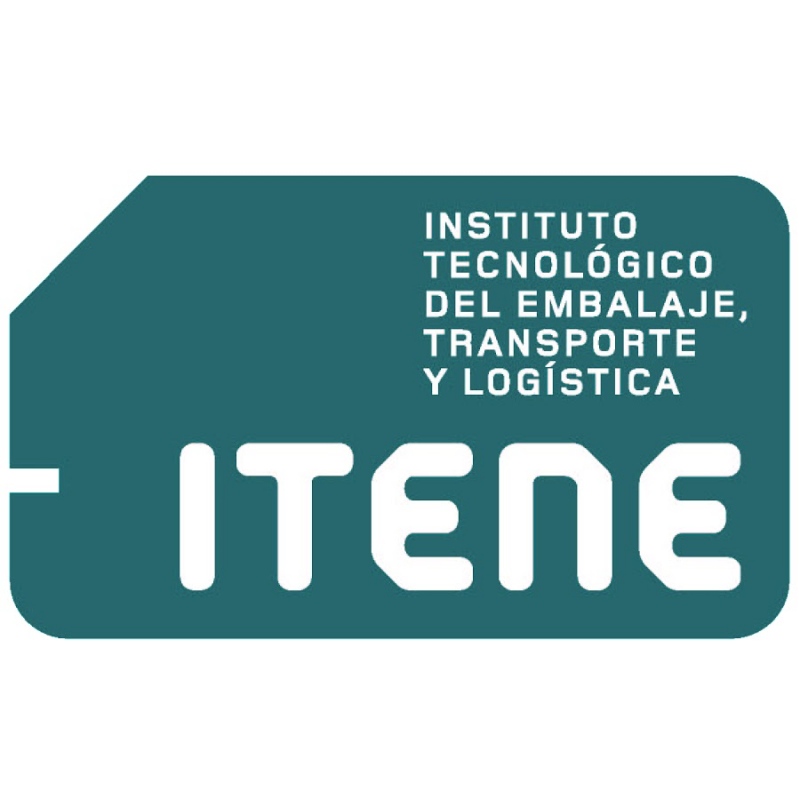 for Quality Assurance of Transported Goods

José Ignacio Garrigós
Project Manager in the Packaging Optimization and Transport Simulation Area of ITENE
---
Stability of Transported Goods: Detection and Simulation of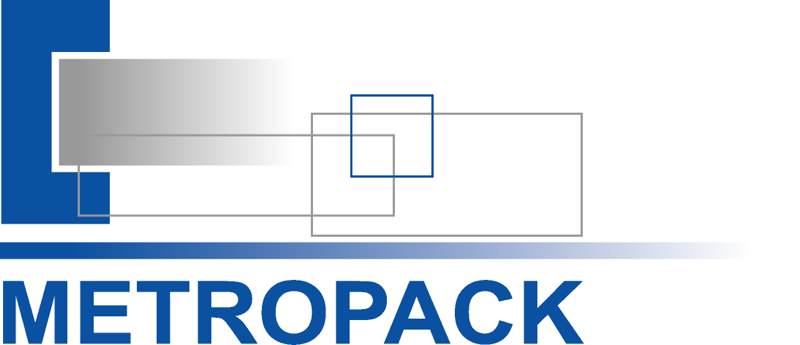 Long Horizontal Accelerations Phenomena

Victor Huart
Research and Development Manager
METROPACK


The transportation of goods includes a set of mechanical constraints having a direct impact on the of the goods safety. With the development of the e-commerce, it is today possible to order every types of products of every geometries, masses and natures on the Internet (bulb, food, piece of furniture etc.).
In Europe, it becomes important to know the stability of the goods during the transport. Usually, the studies and the simulations of transport base themselves on the phenomena of the most spread in a logistic circuit (shock, shakes, vibrations). These phenomena are mainly short or fast and covered well by ISTA procedures.

However, there is much longer phenomena of acceleration which can have a direct impact on the stability of the product: the horizontal phenomena of long duration.

These phenomena are very present during the passages in traffic circles, during the important bends, the stakes alongside the quay as well as during long downs of brake or long accelerations.

These events are going to generate accelerations of weak amplitudes but applied to very long durations. The position of the center of gravity as well as the characteristics of the filming are thus going to play a role particularly mattering on this stability.

Takeaways:
main locations of long acceleration phenomena
main damage related to these phenomena
means of testing long horizontal accelerations
Biography:
Victor Huart is a Research and Development Manager at METROPACK in Reims, France. He holds a Packaging Engineering degree of the ESIReims (ESIEC) and a Ph.D on safety and industrial risk of transport. Victor is specialized in the mechanical stress studies and the packaging mechanical behavior during transport. Integrated in 2013 at METROPACK, a laboratory of test and transport simulation on packaging, he investigates the mechanical behavior of packaging and the fatigue phenomena. At METROPACK, his main aim is to develop methods of transport analysis, establish audits of the customers' supply-chains and their packaging.
---
Cosmetic Products Business Case Across Testing Unit Load Stability


Enrique de la Cruz
R&D Manager
Safe Load Testing Technologies
Berioska is a cosmetic products company, which wants to increase its business area sending its products more far than today, so they need a testing procedure which helps them to validate its packaging system to survive the potential hazards.
Berioska's Quality Policy concentrates on four areas: QUALITY, OCCUPATIONAL HEALTH & SAFETY, the ENVIRONMENT and PRODUCT SAFETY. The unit load should be in accordance with the Quality Policy. It will try to reduce the environmental impact and costs optimizing its packaging system without reducing the safety on transport with a new packaging system. That is why they want its own procedure for validating all its packaging. It should be able to validate current packaging, prototypes and future developments.
After monitoring real transport and measuring the strength loose of the sample after transportation, the aim is to design a simulation procedure which can reproduce closer as much is possible the strength loose using laboratory simulation. In order to know which procedures could be closer to the strength loose and damages produced during transport, several samples of the unit load are tested in similar testing methods and the results will be compared with the transported sample result. The evaluated testing procedures includes different vibrations, shocks, and statics and dynamics mechanical stresses. Once the Testing procedure is designed it will be applied to the packaging prototypes to define the one Berioska will use for increasing its market. Takeaways: An example of how to proceed to verify the stability of a unit load for a successful introduction in a new market.
Takeaways:
An example of how to proceed to verify the stability of a unit load for a successful introduction in a new market.
---
Future-proof eCommerce Packaging


Gérard van den Boogaard
Expertise Manager Supply Chain
Smurfit Kappa Development Centre


Where and how do packaging and eCommerce meet, in order to fulfil the needs of this ever changing and fast-growing business?

eCommerce has its own unique set of demands from a packaging perspective: different primary products and number of products combined in one package leading to a wide range of pack sizes or excessive void fill. Protection of the product in the eCommerce environment. Unpacking experience to be in line with the consumer expectations, packages with return options, packaging recycling within consumers possibilities. These demands on eCommerce packages are often quite opposite to the packaging requirements of the traditional supply chain where we have a defined number of case counts, 1 type of primary product, optimized logistics for a well-defined supply chains. Unpacking the goods in store, presentation of the product on shelf and clear B2B recycling streams for package material.

Given the fundamentals of today's tools and methods to design fit-for-purpose packaging for the traditional market these tools are not suitable for eCommerce packaging. Focusing on the eCommerce supply chain we analyzed: primary products, pack designs, packing process, supply chains and consumers interacting for these packages. Combining all insights with experimental research and physical modelling requirements we have developed an approach to design future-proof packaging for eCommerce sales channels.

From all challenges that lay ahead for eCommerce packaging solutions this story is focused on developing the packaging portfolio. Based on increasing sales volumes, including peaks and volatility, we will give insights on the choices to make for this. The effect of the number of package SKU's and their sizes. And how to find the balance between; the number of pack sizes, which pack sizes, used package material, void fill, shipping volume and process complexity.

Biography: Applied Biology; HAS university, Plant Breeding; Wageningen University & Research. Activities: 20 years in Fresh Food & Chains; Wageningen University & Research, 10 years at Smurfit Kappa Development Centre; packaging in supply chains.
---