Forum Exhibitors

---
BECOME AN EXHIBITOR
The ISTA Forum brings together hundreds of packaging professionals looking for innovative solutions. For exhibitors, the reception provides a powerful and cost-effective way to showcase their products and services while targeting key decision makers of the transport packaging industry. The exhibitor's reception is a unique experience and is the not-to-be-missed event for attendees.
SOLD OUT!
All exhibitor booths have sold out. If you'd like to be added to a waiting list please contact Lisa Bonsignore at (517) 333-3437 or email.
---

Wednesday, March 18th:Exhibitor Set-up:
12:00pm – 4:30pm
(Exhibitors must check in by 3:00pm)
Exhibitor Reception:
5:00pm – 7:30pm
Exhibitor Tear-down:
7:30pm – 9:00pm
Exhibitor Guide
---
2020 ISTA Forum Exhibitors:
---
Akuratemp

---
DDL, Inc.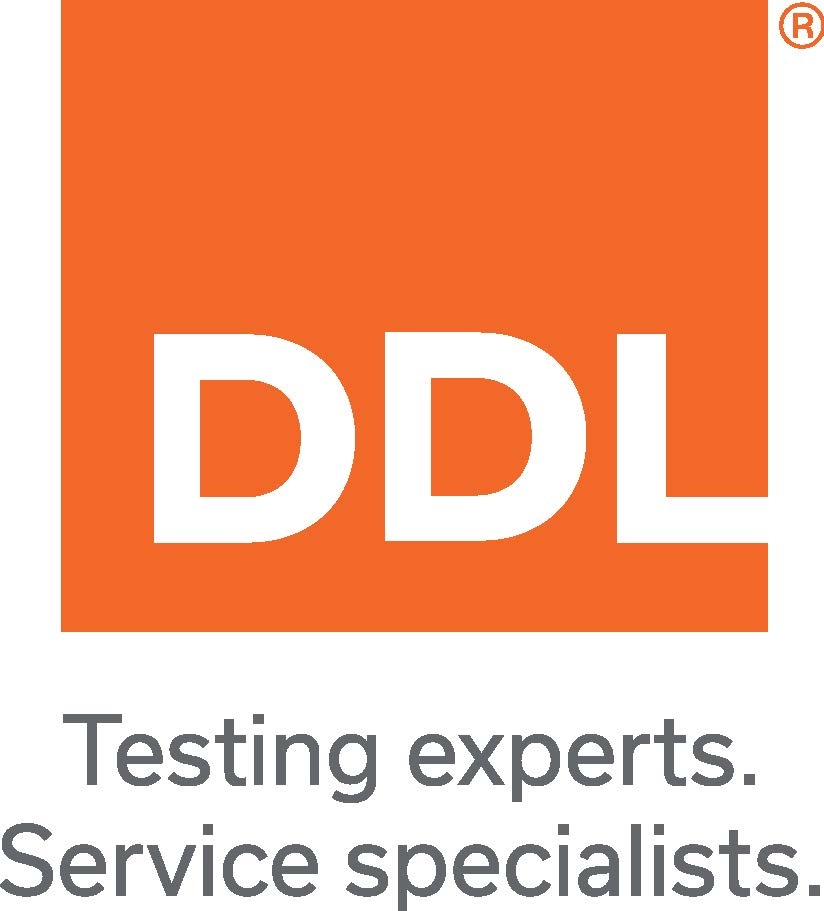 10200 Valley View Rd., Suite 101, Eden Prairie, MN 55344 USA
Tel: 952-941-9926 (MN) | 714-979-1712 (CA)
www.testedandproven.com
---
Keystone Package Testing

---
Vibration Research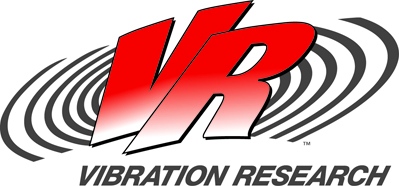 1294 Chicago Drive, Jenison, MI 49428 USA
Tel: 616-669-3028
www.vibrationresearch.com