Forum Exhibitors

---
The ISTA Forum brings together hundreds of packaging professionals looking for innovative solutions. For exhibitors, the reception provides a powerful and cost-effective way to showcase their products and services while targeting key decision makers of the transport packaging industry. The exhibitor's reception is a unique experience and is the not-to-be-missed event for attendees.
BECOME AN EXHIBITOR NOW!
Who exhibited at the 2019 ISTA Forum? click here
---

Wednesday, March 18th:Exhibitor Set-up:
12:00pm – 4:30pm
(Exhibitors must check in by 3:00pm)
Exhibitor Reception:
5:00pm – 7:30pm
Exhibitor Tear-down:
7:30pm – 9:00pm
Exhibitor Rate:
$1,750
Package includes:
10'' x 10'' space
2 name badges for the Exhibitor Reception only. Additional exhibitor reception badges may be purchased separately. Exhibitor rate does not include TransPack or TempPack attendee registration.
Enhanced listing on the website: color logo, website link, contact information and 120-word description
Enhanced listing in the Forum Guide: color logo, contact information and 120-word description
Promotion on the event website
Attendee list (this will NOT be distributed until check-in at the Forum)
If you have questions, please
email
Lisa Bonsignore or call at (517) 333-3437 ext. 215.
---
2020 ISTA Forum Exhibitors:
---
D
DL, Inc.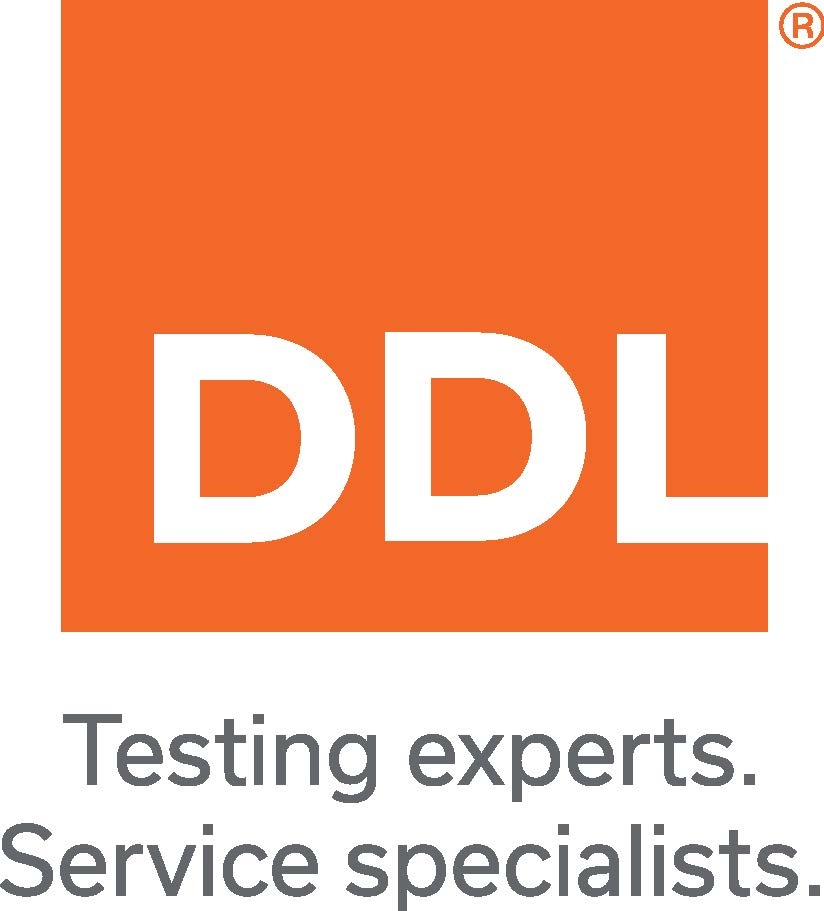 10200 Valley View Rd., Suite 101, Eden Prairie, MN 55344 USA
Tel: 952-941-9926 (MN) | 714-979-1712 (CA)
www.testedandproven.com

DDL Inc. is an ISO/IEC 17025- accredited full-service testing lab that provides package, product, and materials testing to the
medical device and pharmaceutical industries. The company's team of engineers and technical and quality experts is devoted to
helping customers worldwide succeed by taking an independent, involved and informed approach to ensuring regulatory compliance.
---
Keystone Package Testing

131 North Columbus Innerbelt, New Castle, PA 16101USA
Tel: 724-657-9940
www.keystonepackage.com
As a ISTA-certified package test lab, Keystone Package Testing assists companies in meeting their package testing needs. We have experienced tremendous growth due in large part to our customer experience, which differentiates us in the market. With a significant amount of equipment and automation, we offer short lead times on scheduling, quick turnaround times on reports and very competitive pricing. We also assist with package engineering when needed. In addition to the ISTA certification, our lab is also on the Amazon APASS list as an approved test lab. Our scope of capabilities is large and increasing on a monthly basis. In addition to package testing, we also offer ingress protection, electrostatic discharge, corrosion, EMC and other environmental compliance testing as well.
---
Lansmont Corporation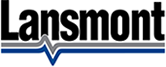 17 Mandeville Court, Monterey, CA 93940 USA
Tel: 831-655-6600
www.lansmont.com

Lansmont's Field-to-Lab® Methodology facilitates effective product and package designs by directly linking measured dynamic distribution inputs to actual laboratory simulation and validation tests. Lansmont's family of SAVER™ field instruments provide the basis for dynamic testing performed in laboratories equipped with Lansmont's shock, drop, impact, vibration, and compression test systems. For challenges that require more precise simulation, Lansmont's TruMotion™ test systems provide testing capability that's closer to reality.
---
Vibration Research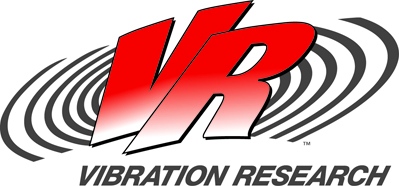 1294 Chicago Drive, Jenison, MI 49428 USA
Tel: 616-669-3028
www.vibrationresearch.com
As the global leader in vibration testing technology, our hardware and software is known for its reliability, that it "just works". We are so confident in our hardware, that we offer a lifetime hardware warranty, something that no other controller company has ever done! The VR9500 controller and VibrationVIEW software are optimized for the ISTA style of vibration test. Entering the random vibration test profiles is straightforward and testing is executed efficiently, followed up by comprehensive, automated reporting. In addition, using the ObserVR1000 DAQ/Analyzer and ObserVIEW software, you can instrument a packaged product with accelerometers and analyze drop test results. This isn't necessary if your packaged product passes the drop tests BUT, if it fails, you'll have the data and insight to support an intelligent re-design, not relying on just a best-guess approach.
---
WESTPAK

83 Great Oaks Blvd San Jose, CA 95119 USA
Tel: 408-224-1300
www.westpak.com
WESTPAK, a third-party, mechanical and environmental testing firm with laboratories in San Diego and San Jose, California, serves the life science, technology, consumer, food, and aerospace industries by evaluating package systems per ISTA, ASTM and ISO test protocols for most delivery types and transportation methods. WESTPAK has grown through word of mouth and referrals since being founded in 1986. The firm's well-established reputation for providing reliable data, accurate test results, and excellent customer service is industry recognized. The company became 100% employee-owned in 2017. Its philosophy continues to be "Integrity is the priceless component in testing."