Forum Hotel and Travel

---
DISNEY'S YACHT & BEACH CLUB RESORTS


We are pleased to be hosting co-located events TransPack and TempPack at Disney's Yacht & Beach Club Resorts in Orlando, Florida.
Disney's Yacht Club Resort and Disney Beach Club are inspired by historic seaside resorts; nautical and beach imagery is everywhere. Joined together and within walking distance to Epcot and a convenient boat ride to Disney's Hollywood Studios, they share many amenities, including the Disney's most beloved resort pool, Stormalong Bay.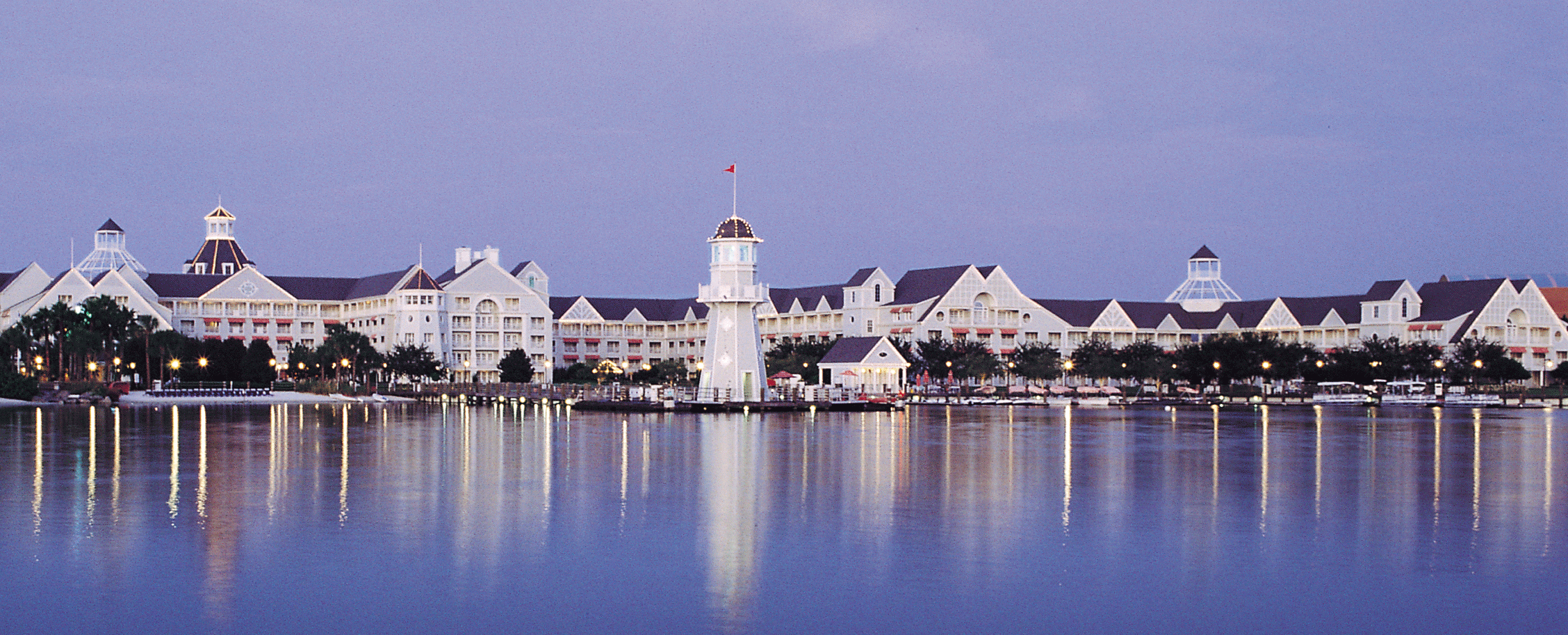 ---
BOOK YOUR HOTEL ROOM & IMPORTANT CUT-OFF DATE
Please call Disney's Group Reservations at

407-939-4686

to secure your hotel reservation at the group rate.
The negotiated room block rate at Disney's Yacht & Beach Club Resorts is $269/night, plus taxes.
Group reservations is available Monday-Friday 8:30am-6:00pm and Saturday-Sunday 8:30am-5:00pm.
Important cut-off date: The cutoff date for room reservations at the blocked rate is February 13th.
Reservations should be made as soon as possible as rooms within the block are subject to availability and can sell out prior to the cutoff date.
EXTENDING YOUR STAY BEFORE AND AFTER THE FORUM
If you are planning to extend your stay, some of the hotel nights at the group rate are currently sold out at the Yacht & Beach Club Resorts.
If your desired night is not available at the Yacht & Beach Club Resorts, overflow will be placed at the Animal Kingdom with the Forum group rate of $269 plus taxes. Please note: these rooms are limited and may sell out at any time.
NEED HELP?
If you have any issues after calling group reservations, please email Lisa Bonsignore for assistance.
---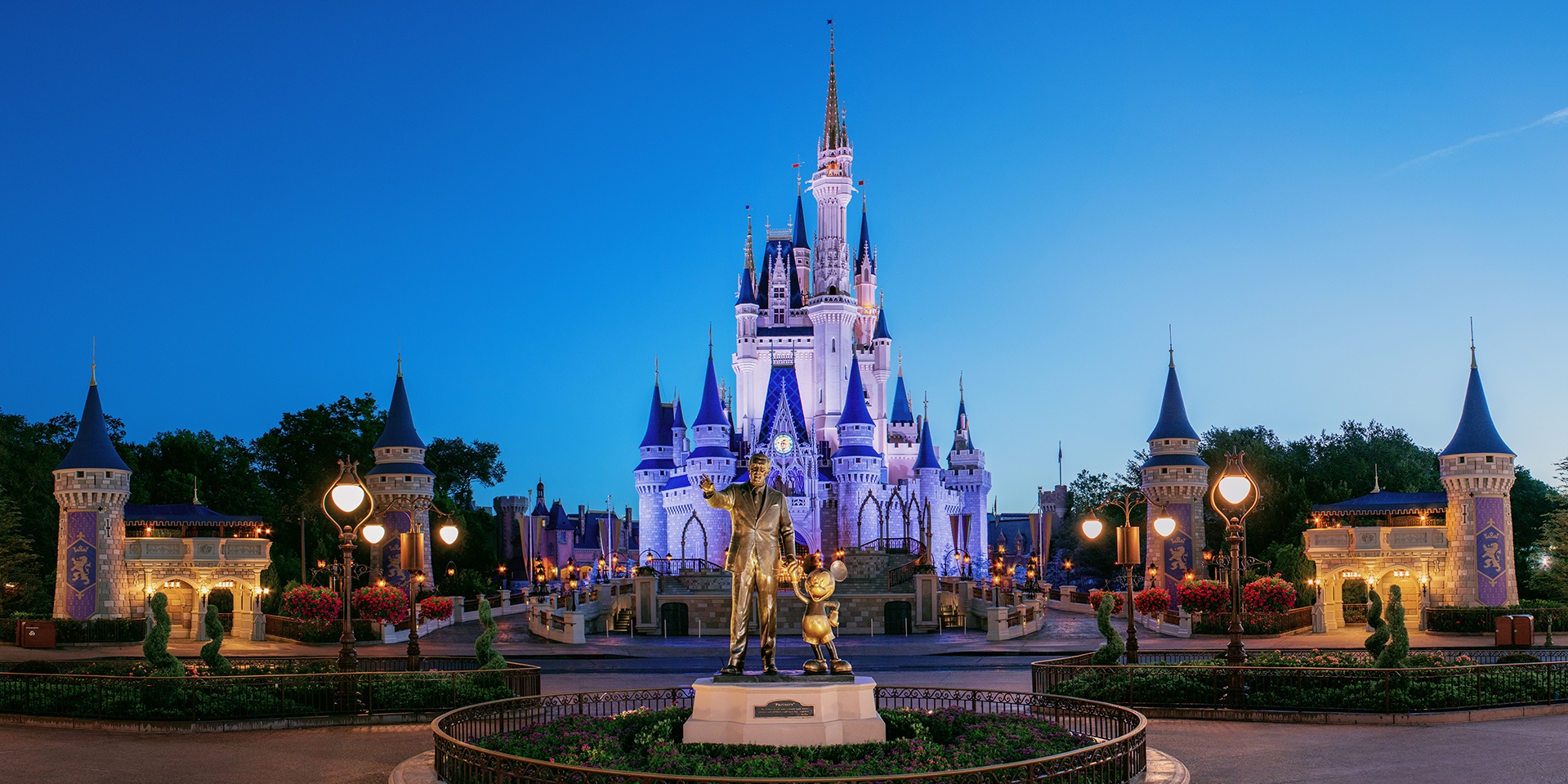 Please use the button below to access the ISTA Forum 2020 custom site for the following attendee benefits:
Purchase specially priced Theme Park tickets
Reserve Disney's Magical Express Transportation
Check-in online before you arrive and save time with direct-to-room
Order your Disney MagicBands
Check park hours
ACCESS MY DISNEY EXPERIENCE
---
AIRPORT, TRANSPORTATION & DISNEY'S MAGICAL EXPRESS
The Disney Yacht & Beach Club Resort is approximately 22 miles from the Orlando International Airport (airport code MCO). The Resorts are conveniently located between Epcot and Disney's Hollywood Studios.

- One-way taxi fare is approximately $70
- One-way Uber/Lyft fare is approximately $45
- Disney's Magical Express transportation is complimentary to all resort guests. Reservations are required.

Disney's Magical Express complimentary transportation picks you up and takes you from Orlando International Airport to the Disney Yacht & Beach Club. Their optional complimentary luggage service delivers your bags from the plane to your room. Departing is also a breeze with their Resort Airline Check-in Service and return transportation to the Orlando International Airport.
For more information, click My Disney Experience
.
---
HOTEL PARKING RATES
Standard overnight self-parking is available to registered Guests for $25 per night and will be applied to your hotel folio upon check-out. Valet parking is available for $33 per night.