Join Our Global Network
The International Safe Transit Association (ISTA) is a member-based nonprofit that empowers organizations, and their people, to minimize product damage throughout distribution and optimize resource usage through effective package design.
Through development of industry leading testing protocols and design standards, we enable packaging designers to understand and define how packages should perform to ensure protection of their contents in today's world of unified retail.
Welcome To Our Newest Members
Why Join?
Challenges created by e-commerce distribution are changing at an incredible pace. Is your business prepared for Ecommerce?
Protect Your Brand
In today's world we rely on an echo chamber for making purchase decisions. Social media and unboxing videos assist and influence our purchasing decisions. Nearly 52% of online shopping searches start on Amazon. Product star ratings matter. They influence purchase decisions online and in-store, and nothing drives more negative ratings online than broken product.
Protect Our Planet
Product damage in distribution is the least sustainable option. Packaging comprises approximately 10% of the overall carbon footprint of packaged products. The environmental implications of product being wasted through distribution damage are significant — especially in e-commerce where you need to factor in return shipments, product disposal, etc. Validating package designs through performance testing is the single most effective step towards reducing and eliminating product damage during transport.

Protect Your Business
True cost of a damaged product in shipment goes well beyond the manufacturing cost of the product. Things like customer support time, return shipment cost, replacement shipment cost, replacement product cost, etc. all need to be factored in. Product damage in shipment is bad business. Utilizing pre-shipment testing to validate and optimize package designs is the best way to ensure success.
Our Unique Member Benefits
Access to Globally Accepted Package Design & Testing Tools

Free access to the most current ISTA test procedures, process standards, guidance documents and more. Laboratories receive one user license to PackSight, ISTA's online test planning and reporting program.

Exposure to Our Global Packaging Community

Access to our highly engaged volunteer groups currently leading ISTA in becoming the leading inspiration and resource for improving our world through transport packaging globally.

Certification

Only ISTA members enjoy the benefits of our certification programs, available for transport testing and thermal testing laboratories, transit-tested packages and professionals.
Access to PackSight. Lab members receive one user license.
Achieve professional certification that recognizes excellence in packaging laboratory individuals.
Upon the completion of the Transit-Tested program, shipper members are allowed to print the ISTA Transit Tested Mark on their packaged-products.

Professional Development Opportunities

Discounted registration rates to attend all events, including the annual ISTA Forum, which includes TransPack and TempPack tracks, the European Packaging Symposium, webinars and more. Access to ISTA's online Career Center, a great resource to post and find a job within the packaging community.

Access to the Most Current Industry Research

Free and unlimited access to our extensive library of papers, presentations, guidance documents and case studies from the best minds in the industry.

Showcase Your Commitment to Sustainability

By validating your packaged products through our Transit-Tested program, brand owners ensure that their transport packaging is sustainable and will protect their products from supply chain hazards. The ISTA Transit Tested Mark is visible proof to carriers and customers alike that you have done the diligence of minimizing product damage throughout distribution. Only ISTA Shipper members are allowed to print the ISTA Transit Tested Mark on their packaged products.
Learn more and join today
BSH is a global manufacturer of home appliances and strives to put a smile on the face of our consumers. To this end, it is crucial that our appliances (packages) reach our consumers in perfect condition. As a member of ISTA, we have full access to worldwide-accepted transport test procedures. Furthermore, the opportunity to network with the ISTA community and its experts in the field of transportation testing and packaging. Juergen Geiss - Global Planning Logistics Engineering, Gpl Loe Bsh Hausgeräte Gmbh
Being an active member of the ISTA organization gave Unilever the opportunity to enhance its network with the leading-edge experts in transport packaging and be in close contact with industry experts to exchange packaging experiences, theories and the best practices observed in the field. ISTA attracts transport packaging experts to be part of this great organization by offering its members a respectful and valuable library of wide range published articles and unique case studies that give you the best of the transport tests worldwide. Felipe Novaes – Project, and Portfolio Manager, Unilever
ISTA provides global insights and best practices to create consistent, sustainable and safe load unitization, especially in our lab technology center, where we need reliable standards and improvements for load security. Erich Steiner - CEO, Duo Plast AG
Being an ISTA member has proved to be truly valuable allowing potential clients to find out about our services and capabilities, but equally important ISTA has allowed us to network with a community to share ideas, discuss issues and gain new perspectives on the challenges we all face as packaging and supply chain professionals. If you are considering joining ISTA then go for it – the more you engage, the greater the benefit. Sam Sheppard Fidler - Vice President Europe, Smithers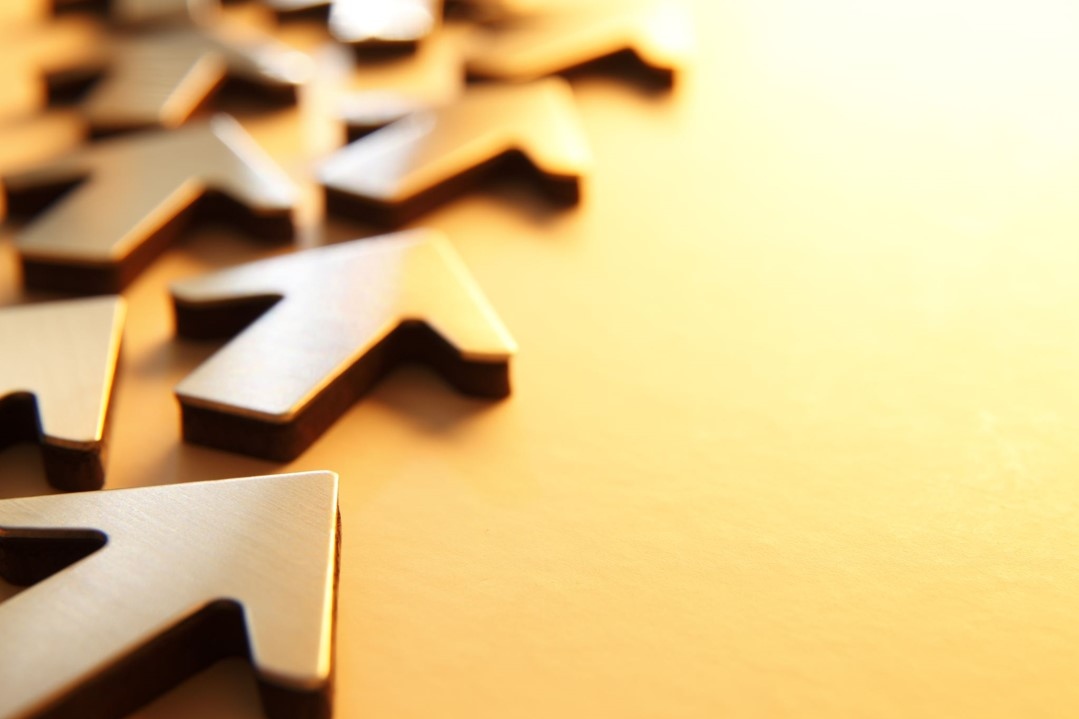 Get Involved and Make a Difference
You can get involved and make a difference! We have several volunteer groups currently leading ISTA in becoming the leading inspiration and resource for improving our world through transport packaging globally. Explore our Boards, Council, Committees or Workgroups and get involved!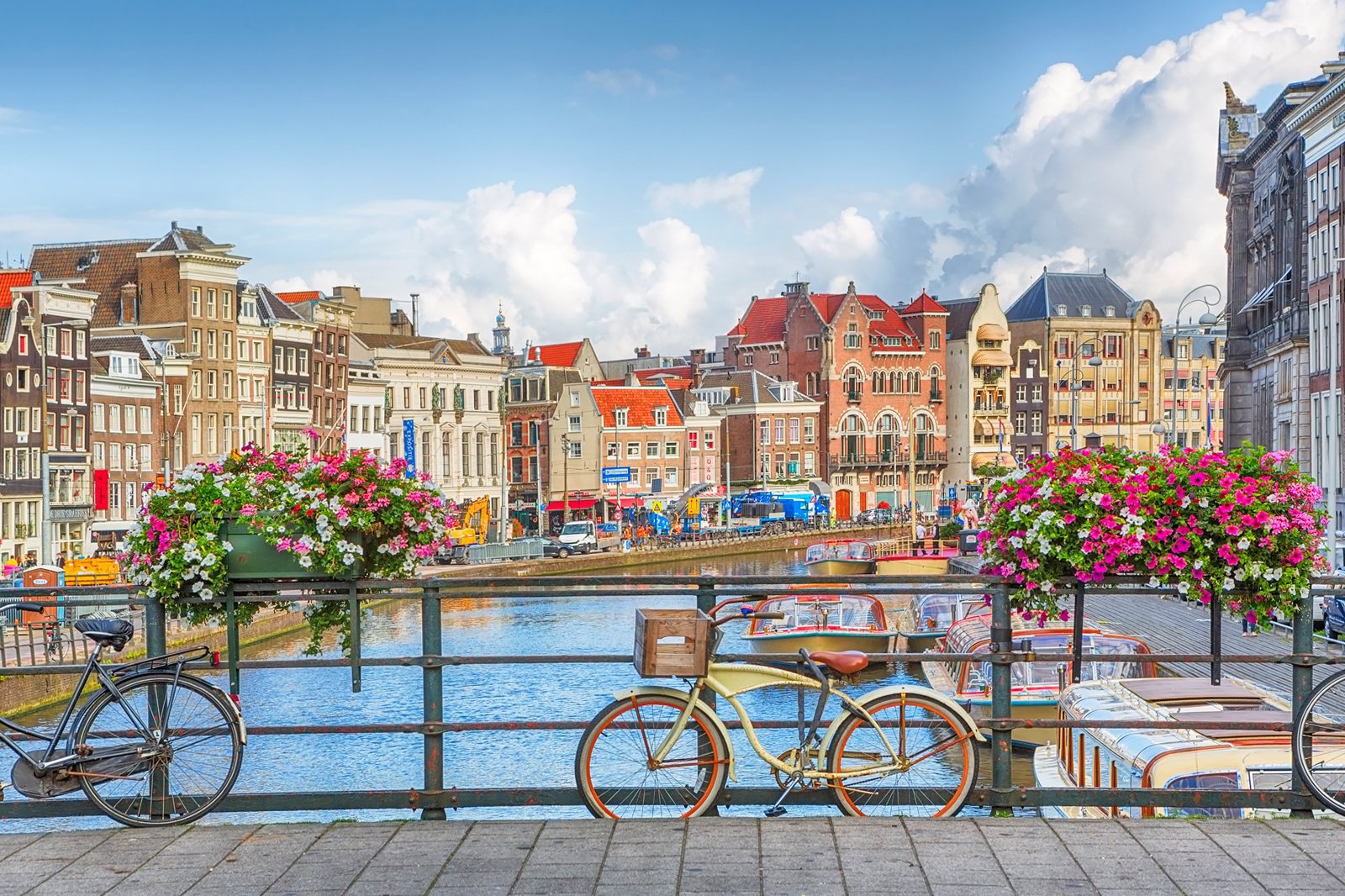 2023 ISTA European Packaging Symposium
We are pleased to present the 9th edition of the ISTA European Packaging Symposium to be held 27-28 September, 2023 in Amsterdam, Netherlands at the Amsterdam Marriott Hotel. This year's program will provide insights on today's e-commerce and sustainability challenges and will offer new solutions to help shape the future of transport packaging. Look forward to sessions on sustainability, e-commerce design and testing panels of experts discussing important topics and big trends. New to the 2023 program is a dedicated track focused on Temperature-Sensitive Life Science Product Distribution.