PackSight

---
An online test planning and reporting platform for ISTA test procedures!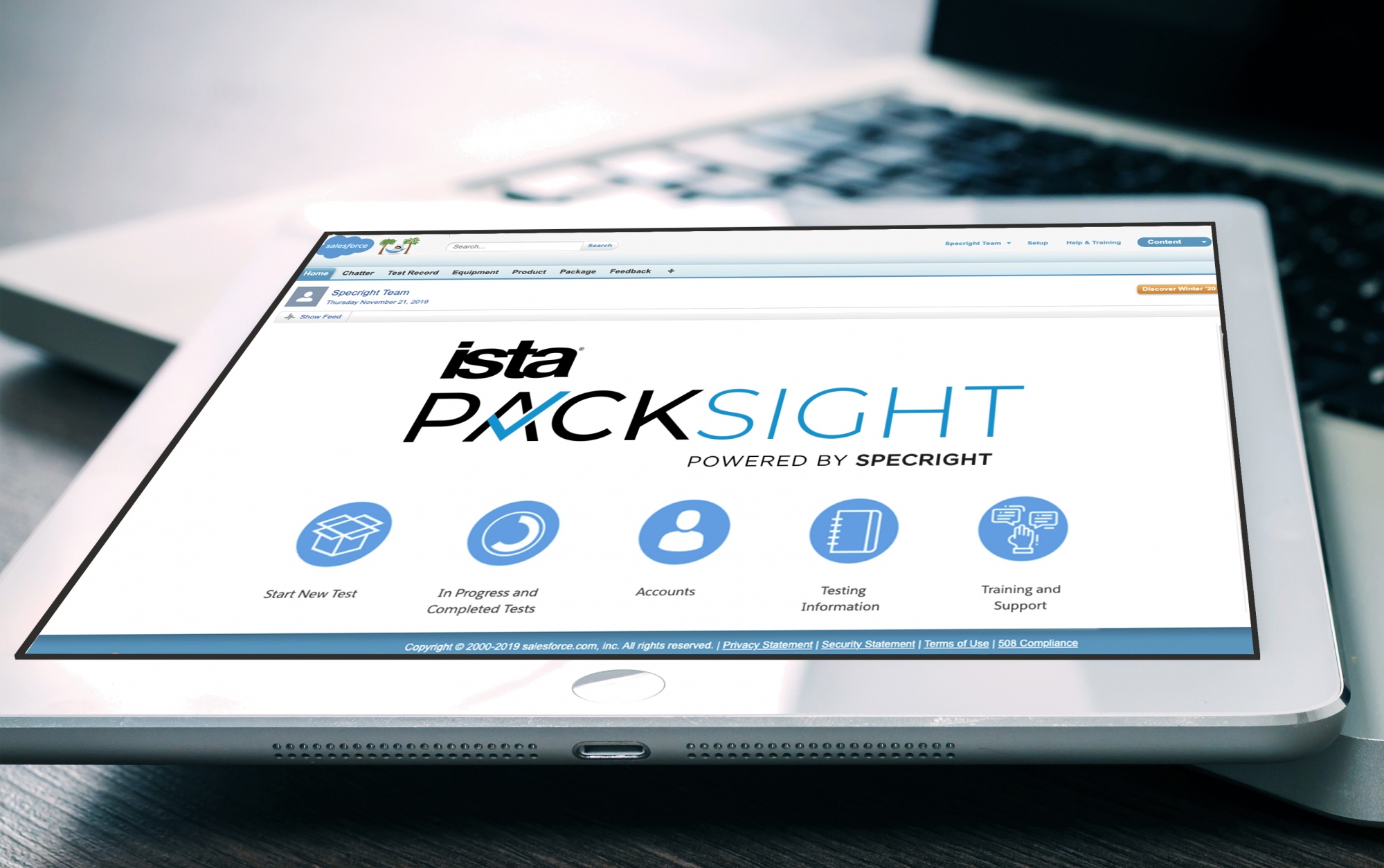 ---
We're pleased to introduce PackSight

ISTA's PackSight, powered by Specright is transforming the way packaging testing is performed through a new online planning and reporting platform for ISTA test procedures. PackSight is a secure, cloud-based, global, mobile, and web access workflow tool with a central data repository for ISTA testing.

Simply select a test procedure, enter your test package's weight and dimensions, and PackSight provides a streamlined, step-by-step workflow specific to the test item. You can use a computer or mobile device to collect testing in real-time or print off the workflow. Once testing is complete, reports are auto-generated and stored in a secure cloud environment, making results accessible anywhere, anytime.

To learn more about why we built PackSight and the outcomes it enables, read our eBook Transforming Packaging Performance with PackSight.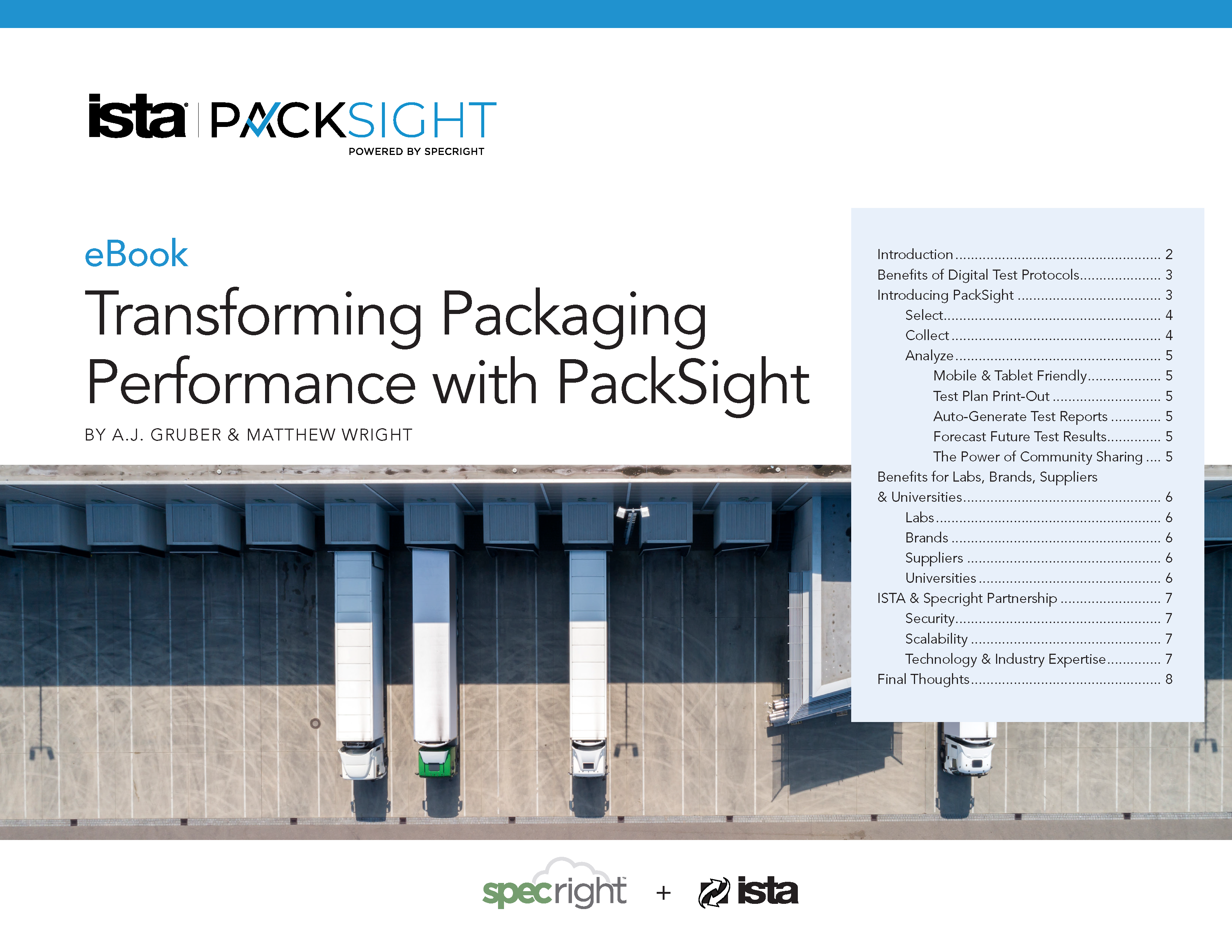 ---
November 18th PackSight in the Lab Webinar!
Click now to watch the video and view the Q&A document.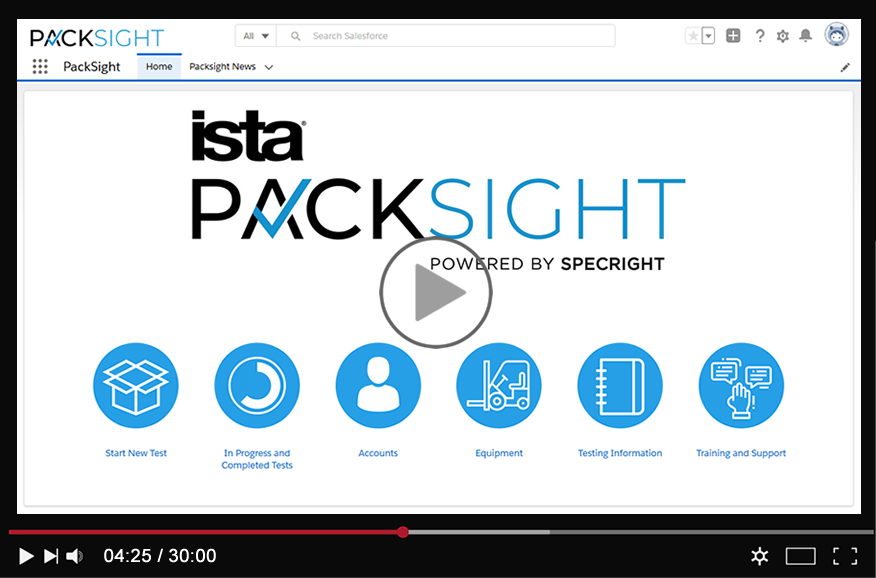 ---
July 23rd 6-Amazon.com-SIOC Live Demo!
Click now to watch the video and view the Q&A document.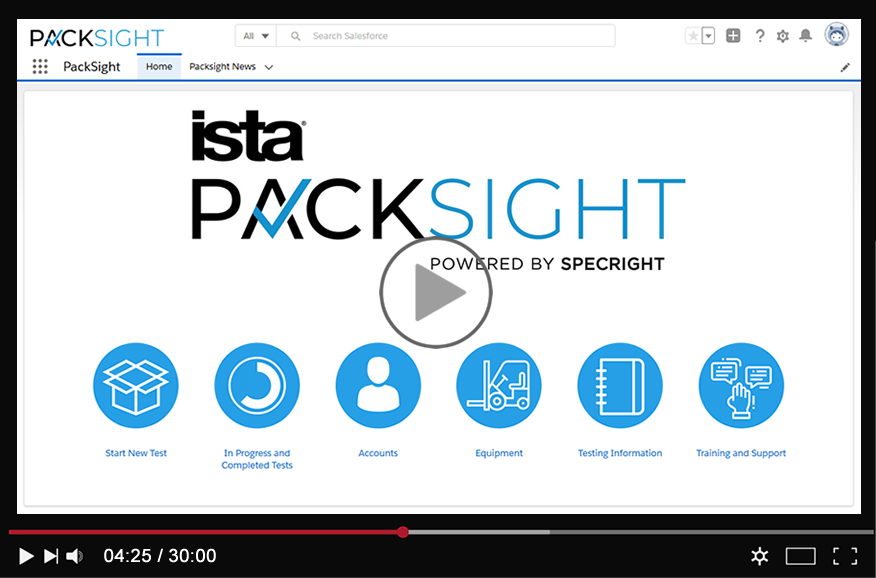 ---
May 12th PackSight Live Demo Webinar!
Click now to watch the video and view the Q&A document.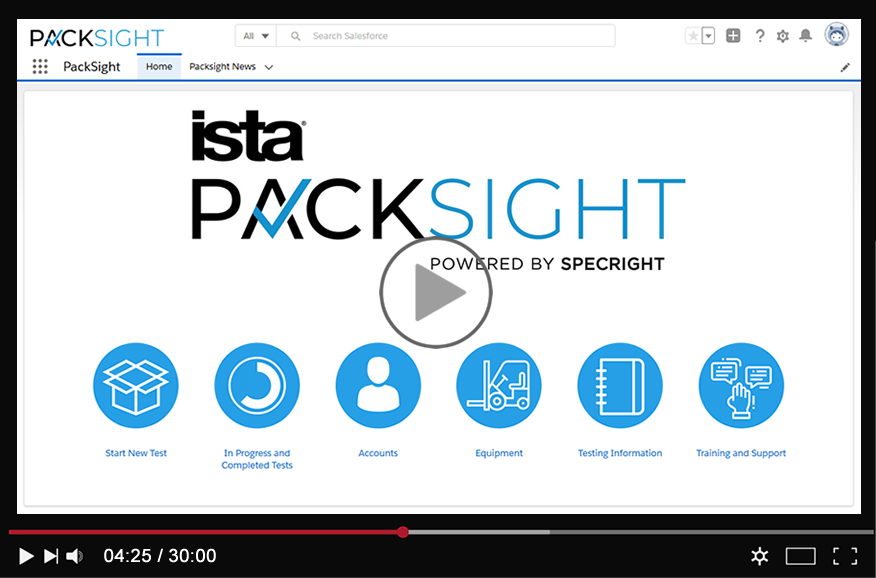 ---
Select, Collect and Analyze ISTA packaging protocols with PackSight

Labs can now select, collect and analyze test reports within PackSight, creating efficiencies and visibility for stakeholders across the supply chain.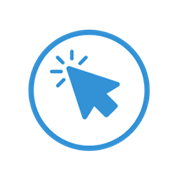 Select
With PackSight, users can feel confident knowing they've selected the right test. Users simply enter basic package information and PackSight generates the right test path to perform.
With the rise of more complicated and nuanced test procedures such as 6-Amazon.com-SIOC or 6-SAMSCLUB, PackSight takes the guesswork out of packaging testing and reduces the time it takes to complete tests.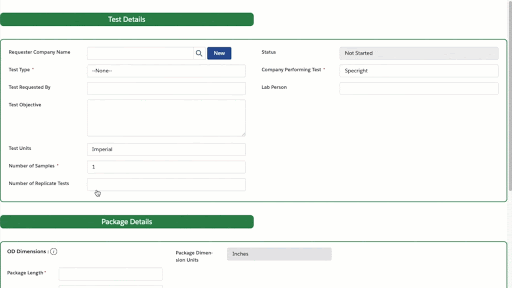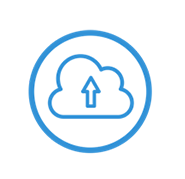 Collect

Once users select the right test, they can quickly and easily perform the procedures. Whether users are veteran testers or new to the process, they can select a step-by-step or short test plan to complete tests.

In the step-by-step version, users are walked through the test protocol, and given helpful tips and before-you-begin information for each test block. In the short test plan, users see a streamlined view of the test blocks, which hides the information they already know, and allows them to quickly and efficiently complete a test on a single screen.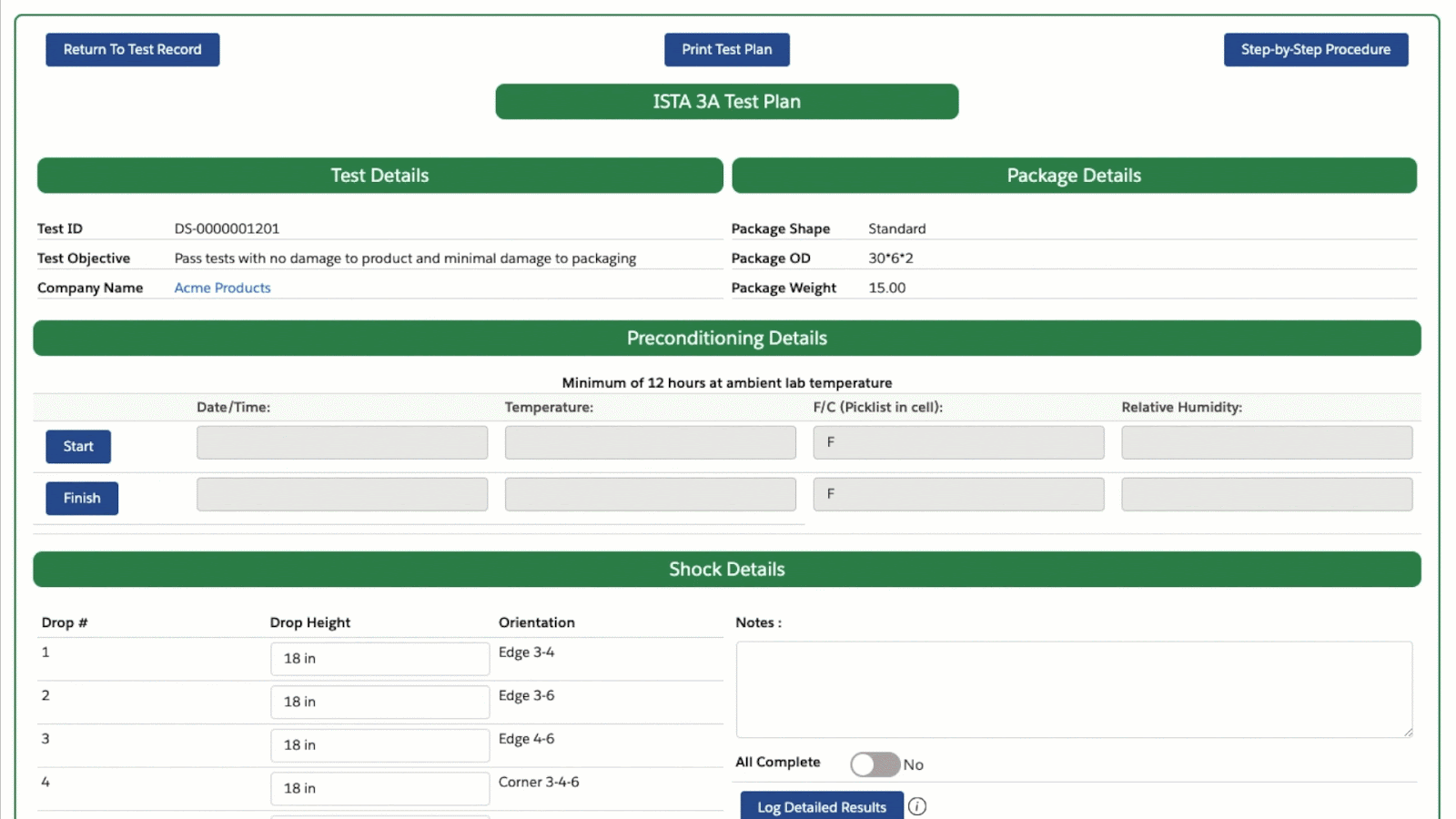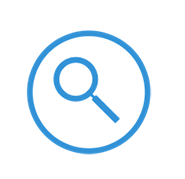 Analyze

One of the major benefits of PackSight is automatic report generation, which previously took hours when done manually. With PackSight, users can auto-generate reports within the platform based on their inputs and documentation. Within minutes, users can have a PDF or digital version of their test, stored within PackSight for historical tracking and reporting. Test results can be easily accessed on the go, as long as the user has an Internet connection.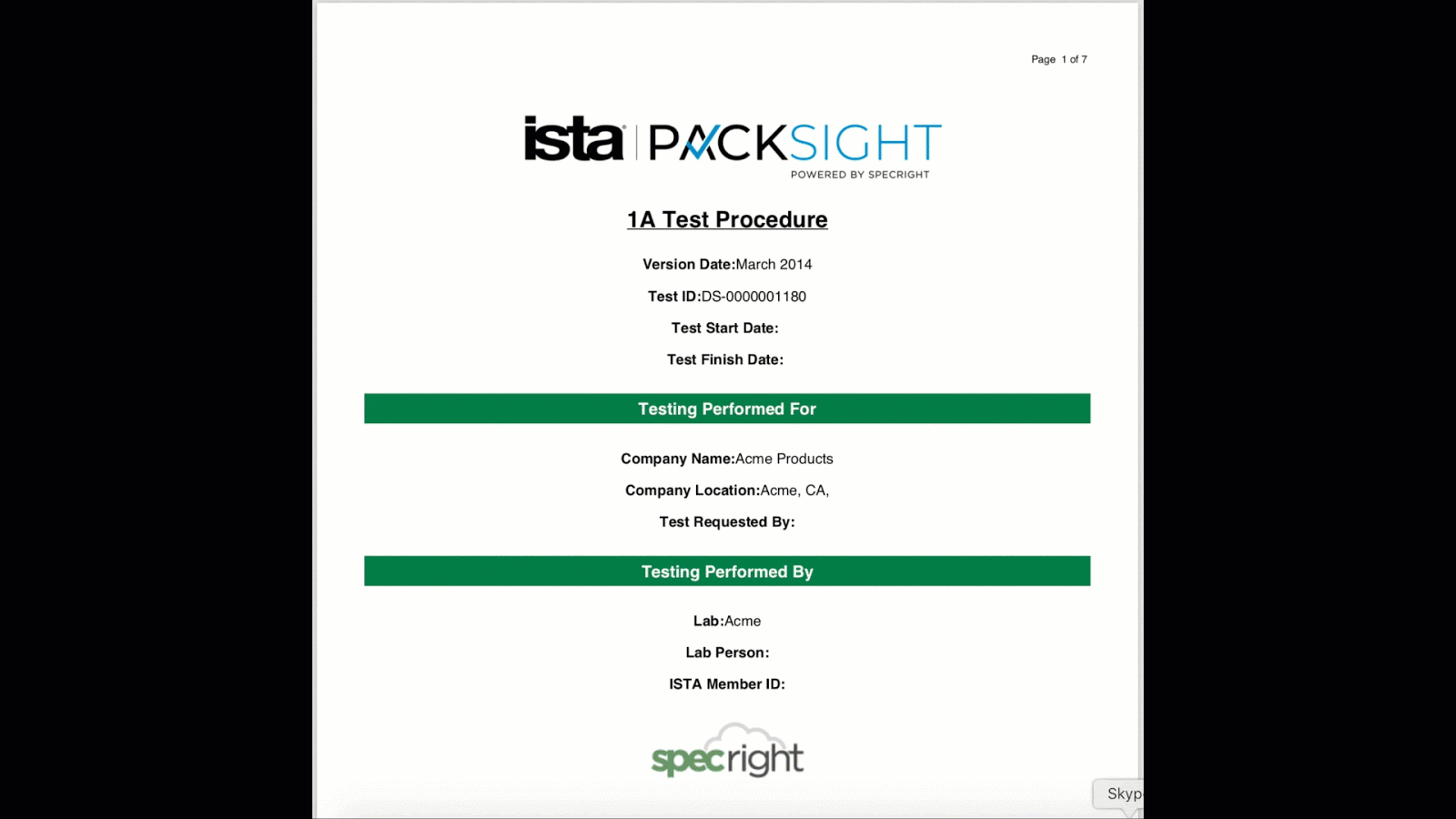 ---
Benefits of Digital Protocols


Speed
PackSight allows you to move through test procedures without double checking ISTA protocols.


Accuracy
PackSight guides you through procedures, preventing mistakes and ensuring ISTA standards compliance.


Reporting
PackSight lets you say goodbye to the hassle of manual test reporting. Run reports with the click of a button.

Security
PackSight leverages Specrights best-in-class security capabilities to ensure data is safeguarded. Through a combination of technol-ogy and user permissions, labs can rest assured that the right data is accessed by the right people.

Scalability
PackSight is built on the Specright Specification Data Management platform, which was built for enterprise companies to manage hundreds of thousands of data points related to packaging and products. As a result, PackSight can easily perform and store tests without a lag in performance. Both companies will also work to continuously release new PackSight features to benefit members.
Technology & Expertise

In creating PackSight, ISTA and Specright combined over 100 years of packaging expertise and leading technology innovations. The result is a platform built by packaging professionals, for packaging professionals.

ISTA Lab Members
In 2020, the ISTA lab membership includes one user license to access PackSight. Designated delegates will receive a welcome email from Specright with their username and instructions on how to get started. ISTA membership must be current to receive access.