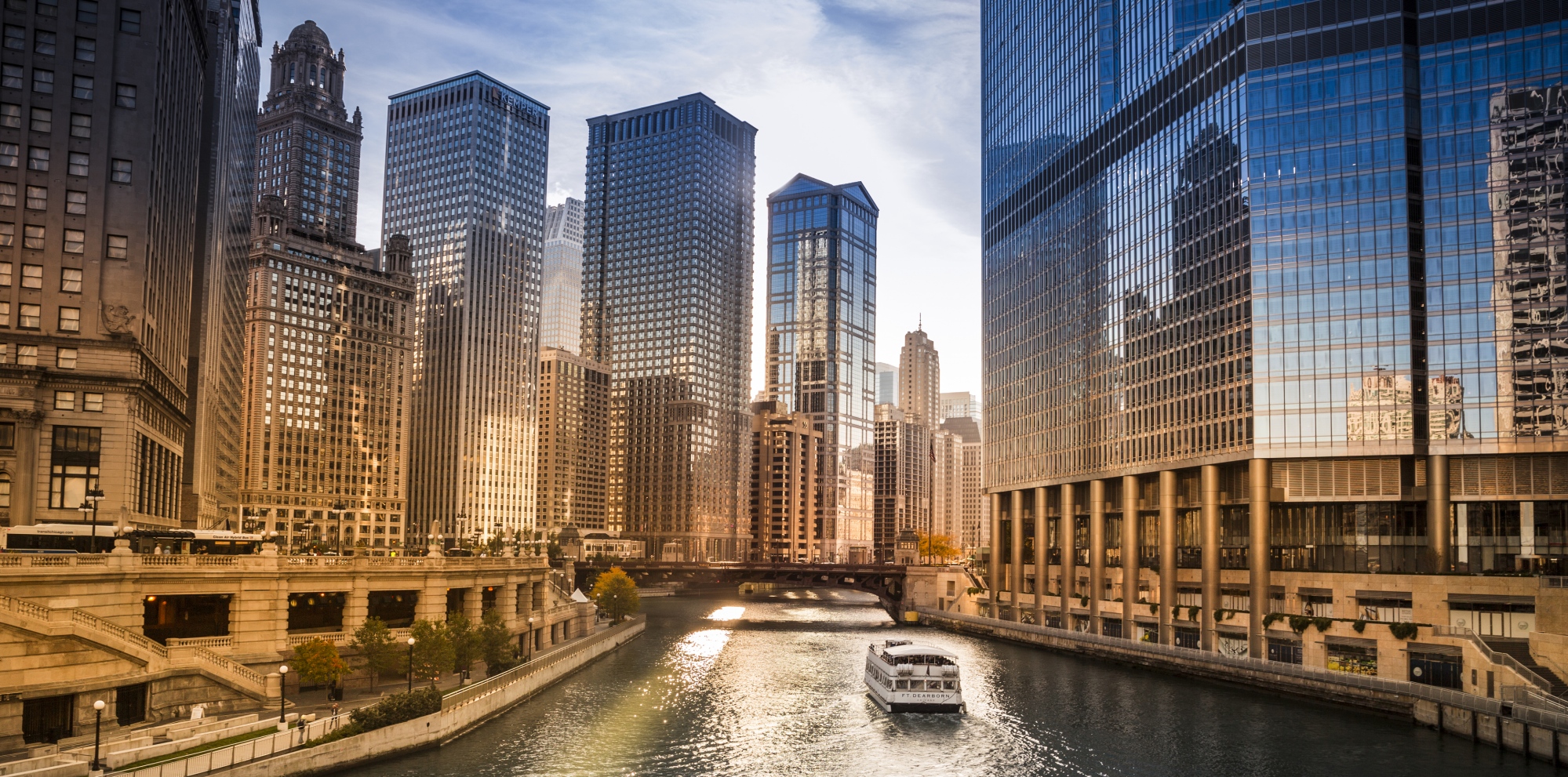 We're excited to announce the second annual ISTA Omni-Channel Packaging Strategies Conference will be held October 2-3, 2019 in Chicago, Illinois at the beautiful InterContinental Chicago Magnificent Mile hotel. The conference will also offer pre-conference Responsible Packaging by Design (RPbD) training on October 1st.
---
WHY THE OMNI-CHANNEL PACKAGING STRATEGIES CONFERENCE?
Driven by e-commerce, retail continues to change, and sales channels and traditional packaging continue to blur. The way product is sold and delivered to consumers is evolving at a rapid pace. New packaging solutions must be discovered or created for today's unified retail market that are both economically and environmentally sustainable. If packaged-product designs don't evolve, damage and waste in distribution will continue to grow. This conference is a forum for stakeholders across the distribution chain to come together to discuss the solutions needed to combat the challenges created by e-commerce and omni-channel distribution. Last year's inaugural Omni-Channel Packaging Strategies Conference held in Charlotte, North Carolina was well received by professionals. Who presented on the 2018 program? Click here

REGISTRATION IS OPEN!
---
SPEAKERS ADDED TO THE PROGRAM!
We keep adding new speakers to the program as they are confirmed! Be sure to keep checking back as we add even more.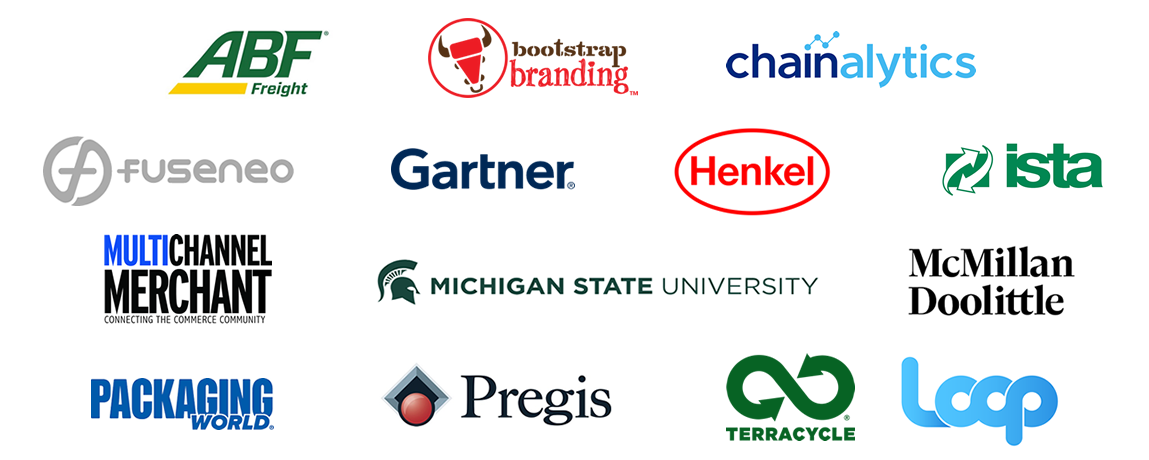 ---
THANK YOU PREMIER CONFERENCE SPONSORS
Becoming a sponsor provides your company with a unique opportunity to connect with our community as an industry leader. Learn more.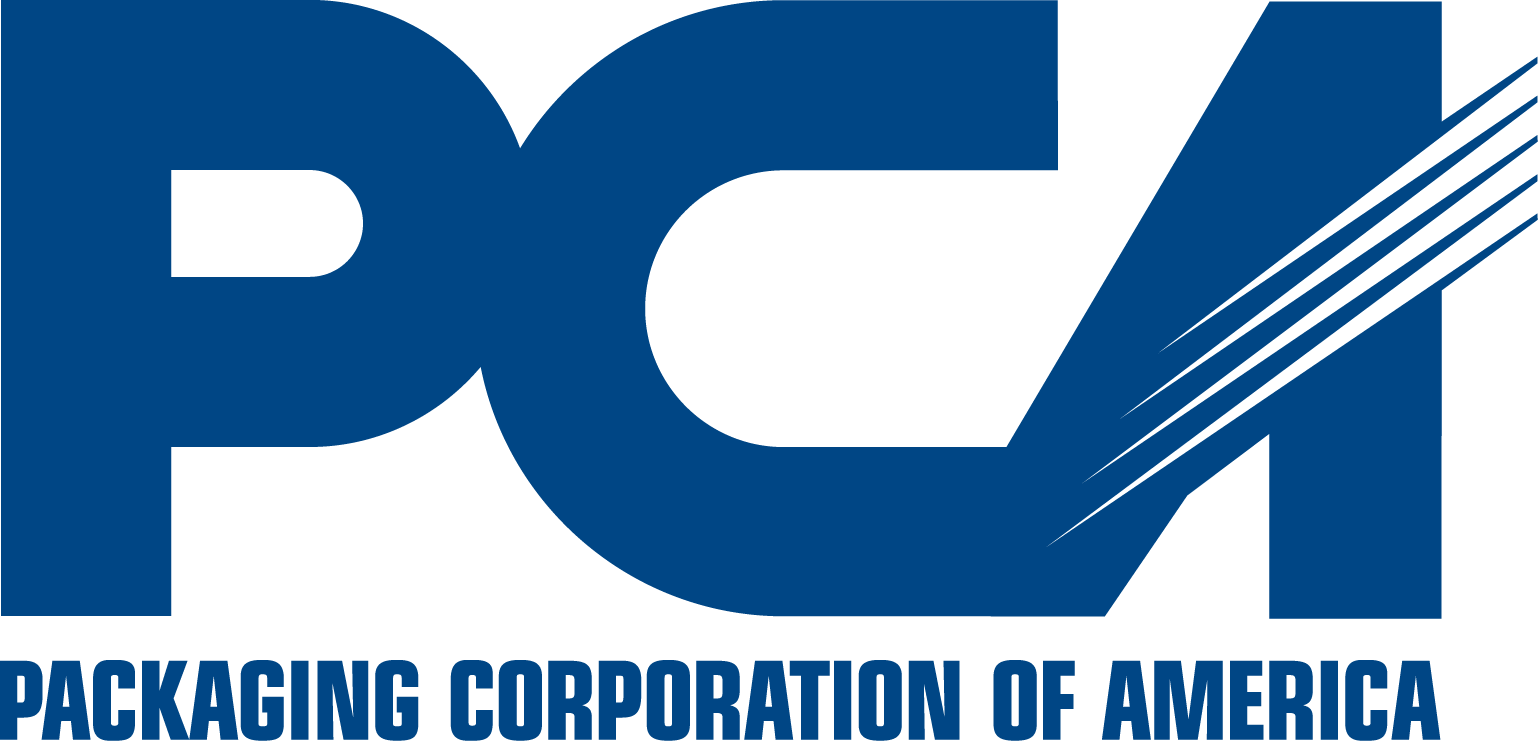 ---
THANK YOU MEDIA SPONSOR